We're investing in media professionals and creators
Today we are launching Steady Grants. The grants are a financial subsidy for independent media makers. We want to support podcasters, writers and other creators and help them take the step towards community funding.
A total of 15 projects can receive a grant: there are 10 grants of 3,000 euros and 5 grants of 5,000 euros. The money does not need to be paid back.
Already got a Steady project and paying members? No problem – you can also apply for Steady Grants to take your membership programme to the next level.
More in the media
Dirk Ippen and BILD: Why we need independent media: Steady publisher Übermedien reported that Publisher Dirk Ippen stopped the publication of an investigation into German tabloid BILD's boss Reichelt. This shows just how much we need independent media.
Medical journalist and MedWatch Editor-in-Chief Nicola Kuhrt explained how memberships make it possible for her and her team to fight healthcare fraud online.
Music magazines the Quietus and Loud & Quiet both attested to the importance of member funding in the survival of their publications during the pandemic and beyond.
We need you!
We want to provide the best tools and services for independent publishers like you – so you can build a sustainable business model in no time and get the support you deserve for your work.
That's why we're looking for more people to join our team in the areas of software development and publisher consulting. Take a look at our job offers and feel free to spread the word!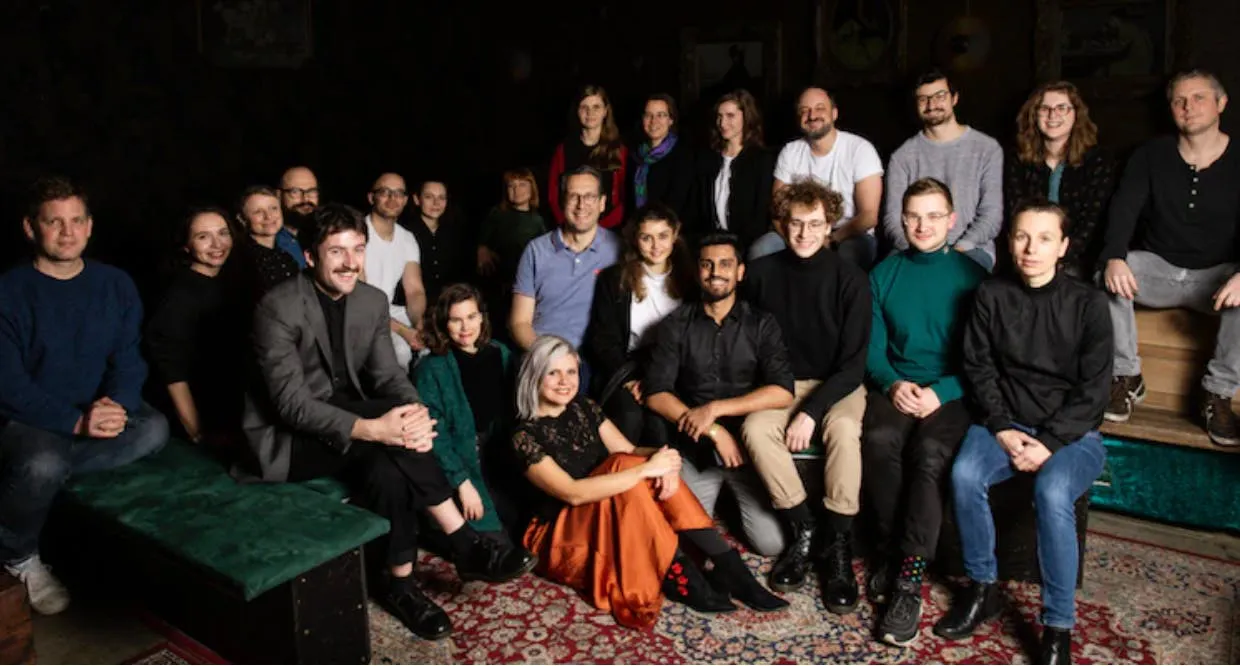 Steady Magazine | Instagram | Twitter | Facebook | LinkedIn
You received this email because you're a Steady publisher or just interested in Steady. If you no longer wish to receive this newsletter, you can unsubscribe below – or (if you have a Steady account) adjust your notifications in your settings.
08.11.2021