"You feel prouder of your work, now that people are paying for it"
The pandemic gave British music magazine Loud and Quiet the push it needed to start asking readers for financial support. Now the team has a renewed sense of purpose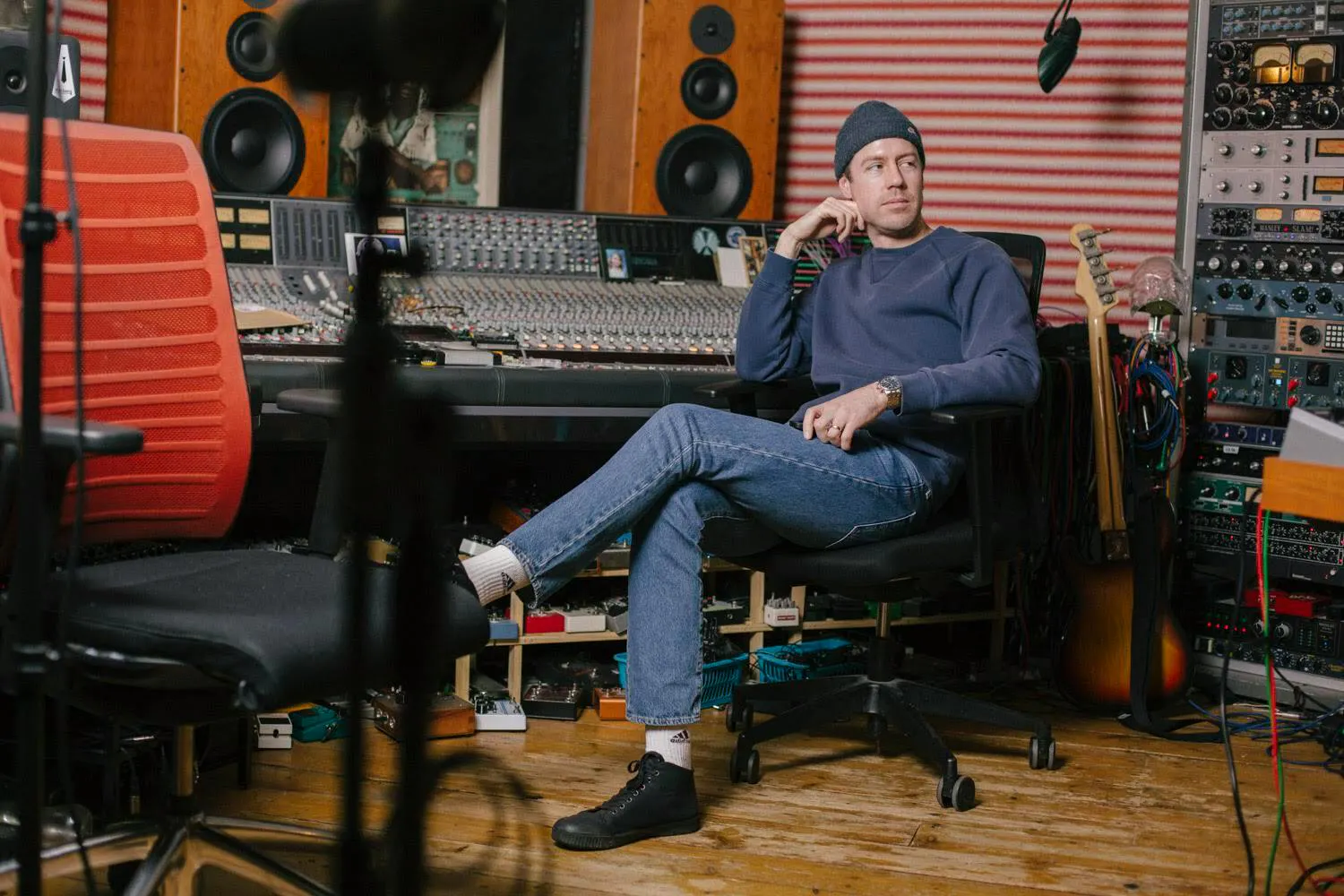 We spoke to Loud and Quiet (Opens in a new window)'s Editor, Stuart Stubbs (pictured above) about how the magazine's members are helping keep it alive amidst dwindling advertising sales.
Steady: What made you and your team decide that memberships were right for your magazine?
Our magazine was always free. It will be 17 years old in January and up until the pandemic hit, we were always just funded through advertising. But we knew it was a very volatile way to run your business. And we've always wanted to ask our readers for more support, but we didn't really know how to do that, because we had always given the magazine away for free in record shops, clothes shops and music venues. The pandemic just forced our hand. All of the advertising vanished overnight and so we put out a very open letter to all of our readers and said, "we need your help to survive".
We've got a different relationship to what we do now. Before, we didn't really know whether our readers loved the magazine or not, because they were getting it for free. But once you start asking people to put their money behind your magazine you get a real sense of how much people enjoy it. I think it changed the way we feel as well. You feel prouder of your work, now that people are paying for it and supporting it in that way.
What made you choose Steady for your membership programme?
Long term support was a huge thing for us and Steady would allow us to set up memberships that renew each month or each year. The platform we were using before didn't have that function. So that was a part of it, knowing that we didn't want to be at a point where every single year we were trying to attract all of our subscribers all over again. We wanted it to be as easy as possible for members to renew, essentially by doing nothing.
And we also wanted to build an area on our website where all of our digital content could live. Steady's paywall function has been great for us because it creates this membership area that members can log into quite easily and find all the stuff that they're entitled to. It's also a really good advert for the people that aren't members – on the site they can view what those articles are, they just can't read the whole thing. So it's a constant reminder of, "oh, these people have a membership plan. Maybe I should look into that. And maybe I should support it, because there's all of this other great content that I currently can't get at."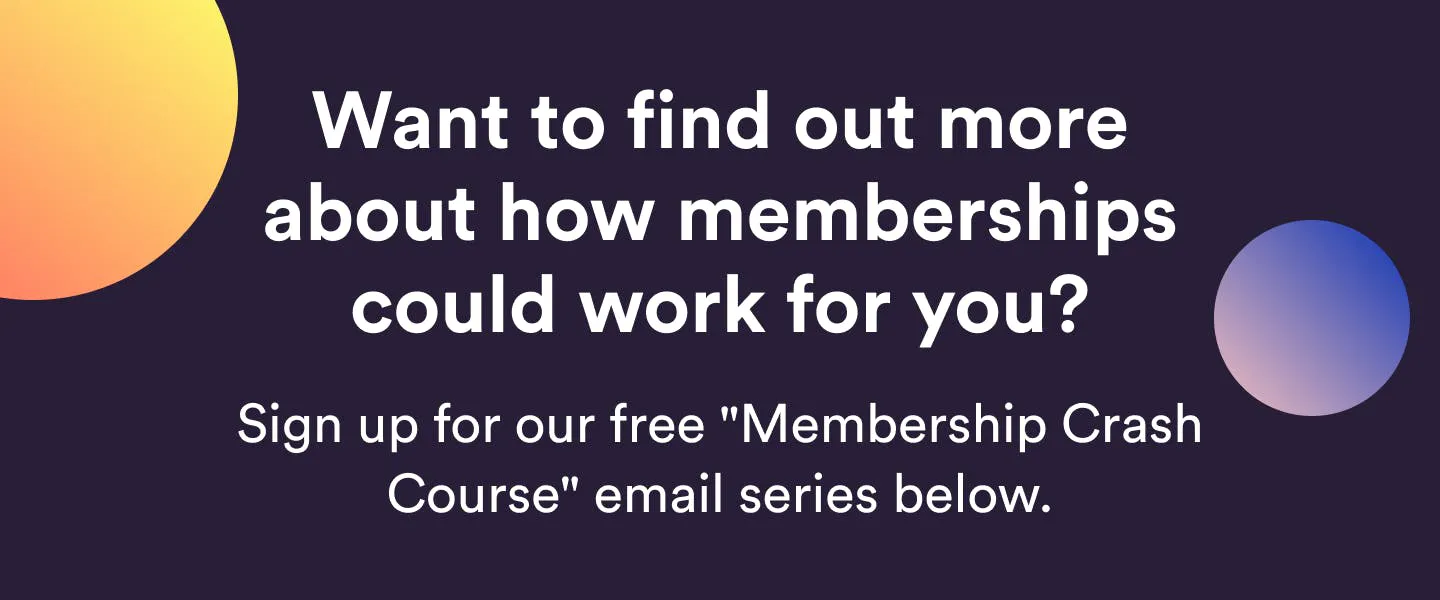 Sign up for our free Membership Crash Course email series (Opens in a new window)
Two things that we just love about Steady are that it's given us the opportunity to offer different membership plans and allow people to pay per month, which we've found really beneficial. Because we are small, we understand that people maybe don't want to take a risk on a whole year, but they can pay per month and try it out. So that's been great.
Tell us about the benefits you offer your paying members.
We are a physical print magazine at the heart of what we do, so we have used Steady plans in a way that I think might be a bit different to how others use it. Depending on where we post the magazine to around the world, the price differs quite wildly. So we've set up three plans: a UK membership, a European membership and a worldwide membership. What you get within those plans will be the same, but the prices differ to cover the postage to those regions.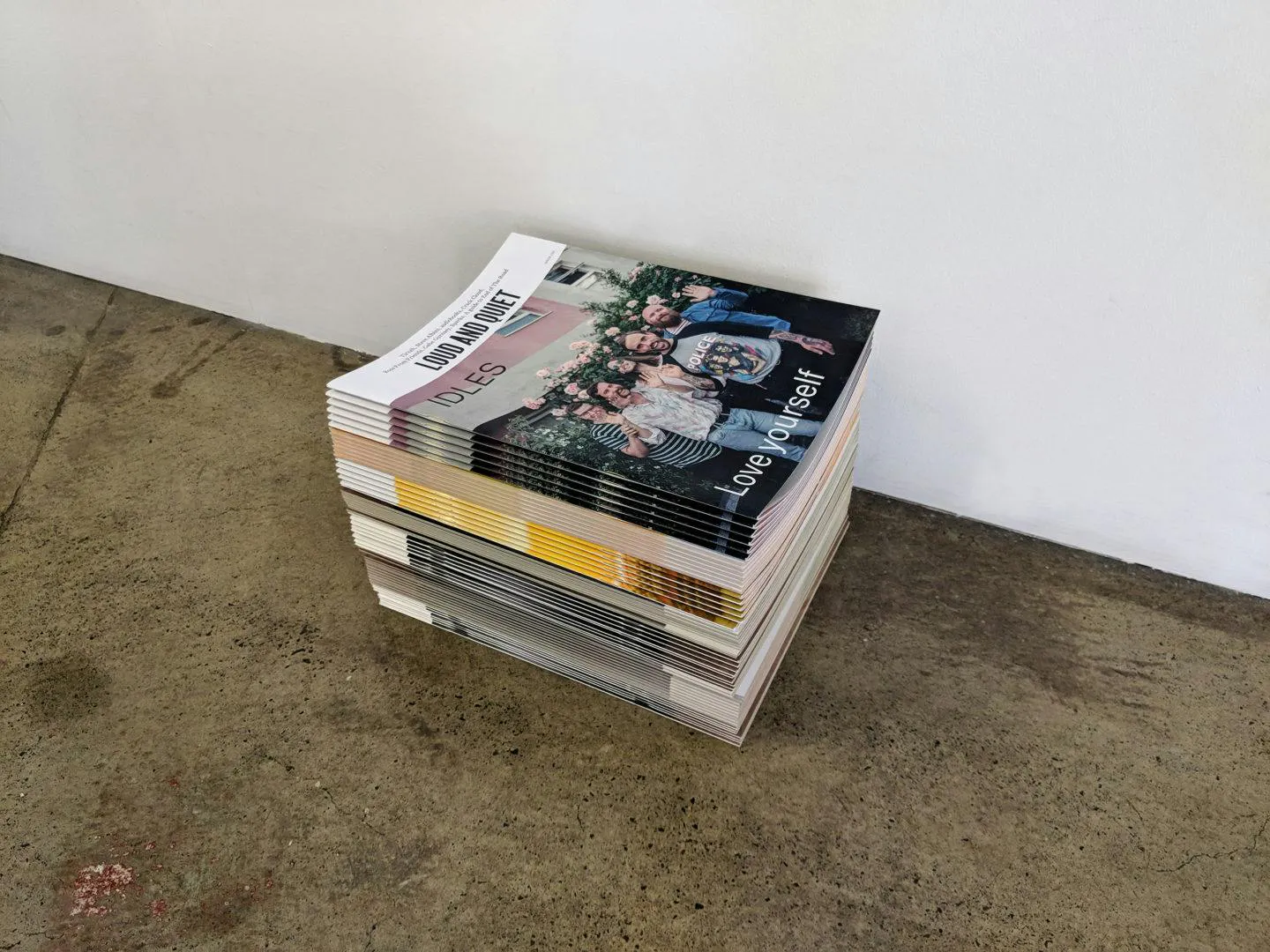 A stack of Loud and Quiet magazines.
Thanks to Steady we've been able to build a whole members area on our website, which we didn't have before, using the Steady paywall. That's allowed us to deliver a lot more in a more slick, user-friendly way. We offer playlists specifically for our members and we do a podcast using the Steady podcast feed for members, as well. We also have a record club that we run with an independent record store where each month we pick 12 records and members get 10% off that Loud and Quiet Collection at the record store. All of that lives within the new members area.
We have also introduced a digital-only plan, where they get everything except the physical magazine.
I noticed that you're also offering your highest-paying members an invitation to your annual bowling tournament?
We really have two plans: the digital one and the full physical membership. But we thought we needed one more plan because some people have been in touch who really like what we do and think we should be charging more for what we offer. They want to be able to support us more and give us a bit more money, which is really nice.
We have a staff Christmas party each year where we go bowling. This was, up till now, for the people who work on the magazine, but we thought that we should just open it up to the members who want to give a bit of extra cash. We thought it'd be quite fun and silly to do that, a bit of an in-joke, but also we thought if anyone does come it'd just be nice to meet some of the people that really support the mag.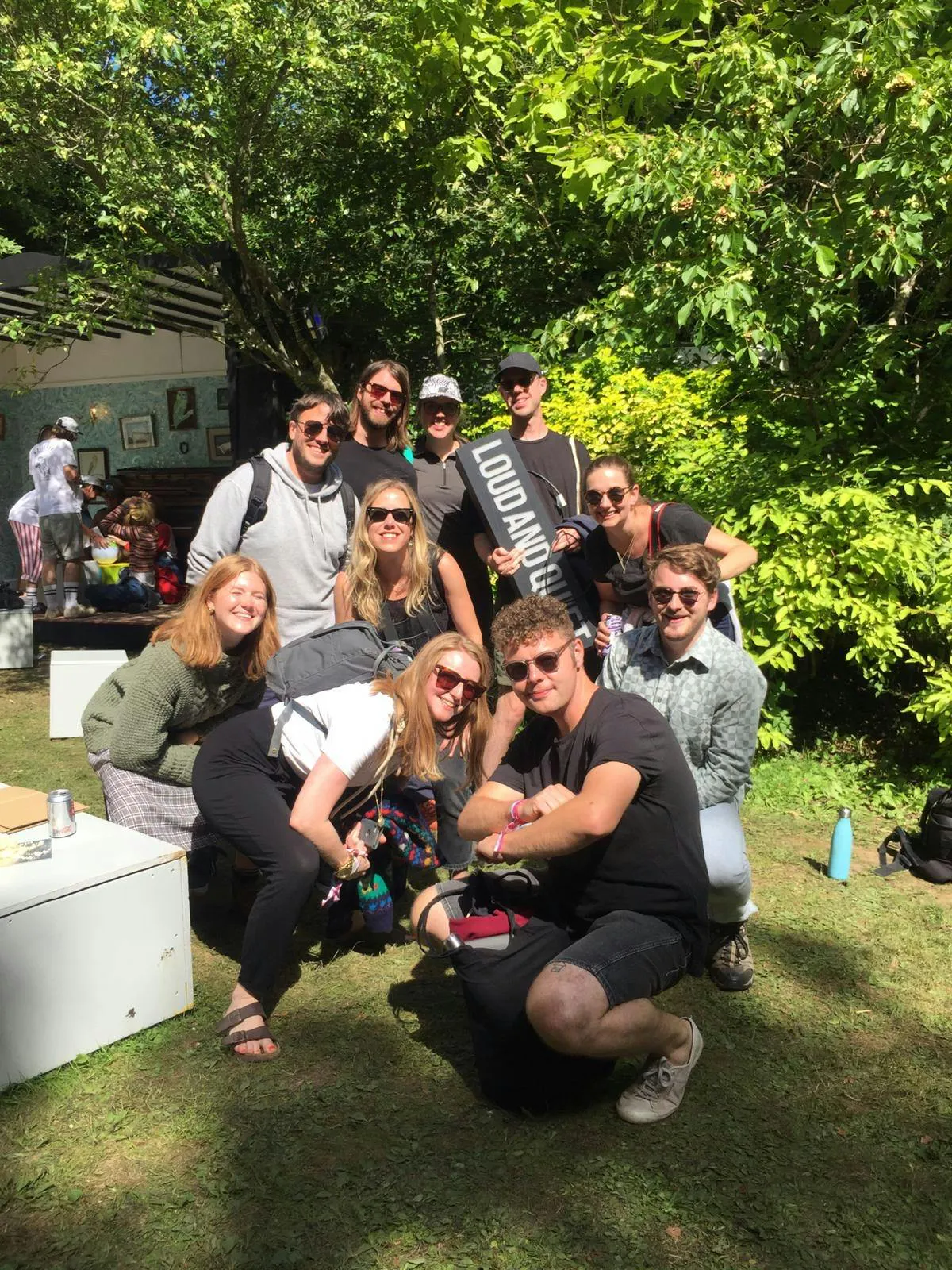 The Loud and Quiet team at its annual bowling tournament, now open to its most generous members.
What are the costs that you're needing to cover with memberships?
In our little office team there's three of us full-time. We also have the design team, who are in a building around the corner. And then we have a team of freelancers, which is around 40-45 people, which consists of different writers, photographers and illustrators.
We have all the website and server costs. And because we are a physical magazine, the printing is a big cost as well. It has been very important for us to keep the print magazine at a certain quality. It is printed on three different types of paper – we want it to be something that people love to receive and then want to keep, as opposed to recycled straightaway. So the production value of that is quite high as well. So yeah, it all adds up quite quickly.
During the pandemic, a lot of people jumped on memberships as a way to get to support the publications and projects they love. Why is it important that they stick around long term?
I think the pandemic allowed people to ask for help in a way that they hadn't before. And it was great. And we found that a lot of our readers pulled together, got involved and helped us through that year. But they do need to stick around long-term, because if our members disappear, we're in exactly the same position as we were during the pandemic. So it is extremely important that they stick around.
We're now coming into a time where fans are realising that they do need to support the things that they like, in order to keep them going. Short bursts of money are great for a certain amount of time, but they always run out. So long-term support is the absolute key.
Ad revenues were heading in a southerly direction before the pandemic. And since Covid we don't know whether they're going to return at all. For us a lot of our advertising was through live events. Some of those companies won't have survived the two years off that they've been forced to take so they won't come back. And then the ones that do come back might be operating on smaller capacity so they'll have less tickets, so they'll have even less budget than before. Also, everybody's absolutely dying to go to a live show at the moment so they don't necessarily need to advertise anymore. That is why more publishers need to be moving over to a membership model where their readers and fans can get behind them.
Become a member of Loud and Quiet on Steady (Opens in a new window).
Already a publisher or want to become one?
In our magazine you will find more success stories from other publishers:
And if you want to keep up-to-date with the latest trends in independent publishing and insights from successful publishers, subscribe to our Steady Magazine newsletter using the button below.
Topic
Success Stories
Read more from Steady Magazine