Healthcare fraud: "We have often investigated tragic stories"
MedWatch is an online magazine fighting healthcare fraud. More than 200 paying members currently support its mission to rid the internet of medical quackery.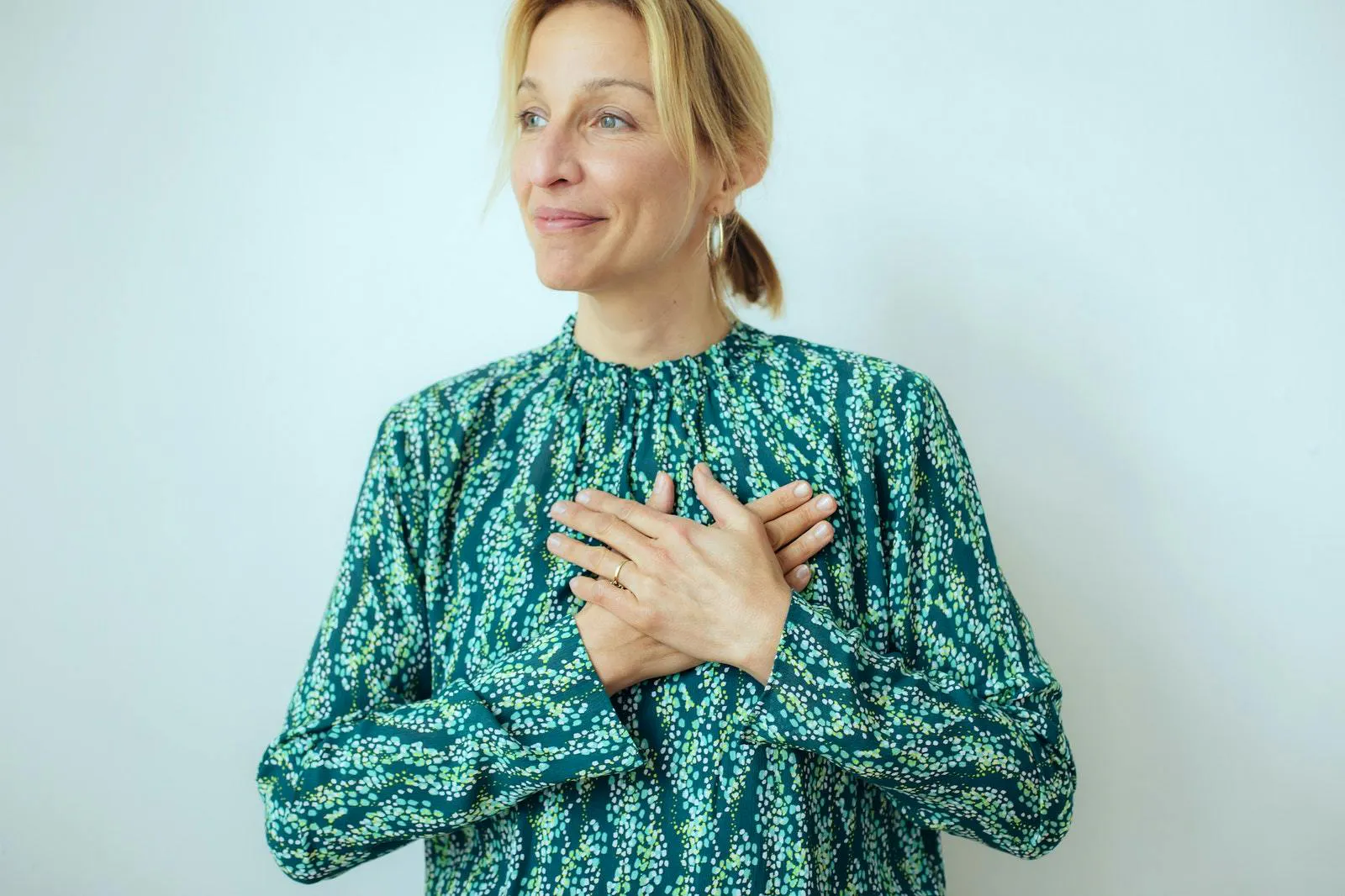 Nicola Kuhrt founded MedWatch together with Hinnerk Feldwisch. 📸: Sandra Birkner.
The MedWatch (Opens in a new window) team has a clear mission. MedWatch founder and science journalist Nicola Kuhrt describes it this way: using in-depth journalism to educate the public about dishonesty and fraud in the health sector.
The German online magazine's team scans the internet for dubious and dangerous "cures", carries out extensive research and clarifies doubt, taking the wind out of the sails of "supposed healers in the grey area of the internet".
In summer 2018, MedWatch launched a membership programme on Steady (Opens in a new window) and now has more than 200 members who together support the magazine with almost 1,200 euros every month. In this guest article, Nicola Kuhrt tells us how she and the team managed it.
By Nicola Kuhrt
It was always clear that MedWatch would get on Steady. But until it finally happened, many things were not immediately clear. First, there were two medical journalists who realised that something important was missing in the media landscape: clear, detailed, well-researched reports about medical fakery online, for consumers who are increasingly exposed to dubious, false and sometimes even harmful information via social media.
Something important was missing in the media landscape: clear, detailed, well-researched reports about medical fakery online
Hinnerk Feldwisch and I have often investigated tragic stories where, for example, seriously ill, desperate people have spent everything they have on measures that have been proven to be total humbug.
We have also conducted a long list of research on the Coronavirus pandemic (Opens in a new window) (in German). This includes, for example, the horror story that even children were "treated" with dangerous chemicals like chlorine bleach – the idea that hazardous chlorine dioxide would help the fight against Corona had been spread on social media.
MedWatch works independently, thanks to its community
But after the initial reports on these topics, editorial offices' interest in the – admittedly often complex – inner workings of the health system was rather small. This is exactly where we wanted to start, using in-depth journalism to educate the public about dishonesty and fraud in the health sector and to be able to continue our reporting long-term.
We made the decision to launch a new online portal in mid-2017, and then things happened very quickly. The first support came from the Grow Scholarship for non-profit journalism, which is awarded by the Research Network Association in cooperation with the Schöpflin Foundation. After that, it was a matter of founding a non-profit organisation, building up contacts and expanding our networks. In 2018, we launched MedWatch as a blog, published the first texts, tried out different formats and collected some feedback.
What was still missing were long-term financial prospects for the project. MedWatch is a non-profit organisation and functions independently of the interests of large companies or associations. So it was clear: it would need sustainable support from the community through memberships. Readers could help make our independent work at MedWatch possible. And that's where Steady came in. We already knew the platform as [German online magazine] Übermedien had led the way.
It feels great to know that people find our idea and our work good and worthy of support.
Admittedly, I had imagined it to be quite easy to create a membership offer: tell people what it's about, drum up some support on the web and in your own community. Done.
Thanks to the team at Steady, I was proven wrong and MedWatch's campaign got what it needed in terms of intensive consultations: a plan and a structure for how it can actually work.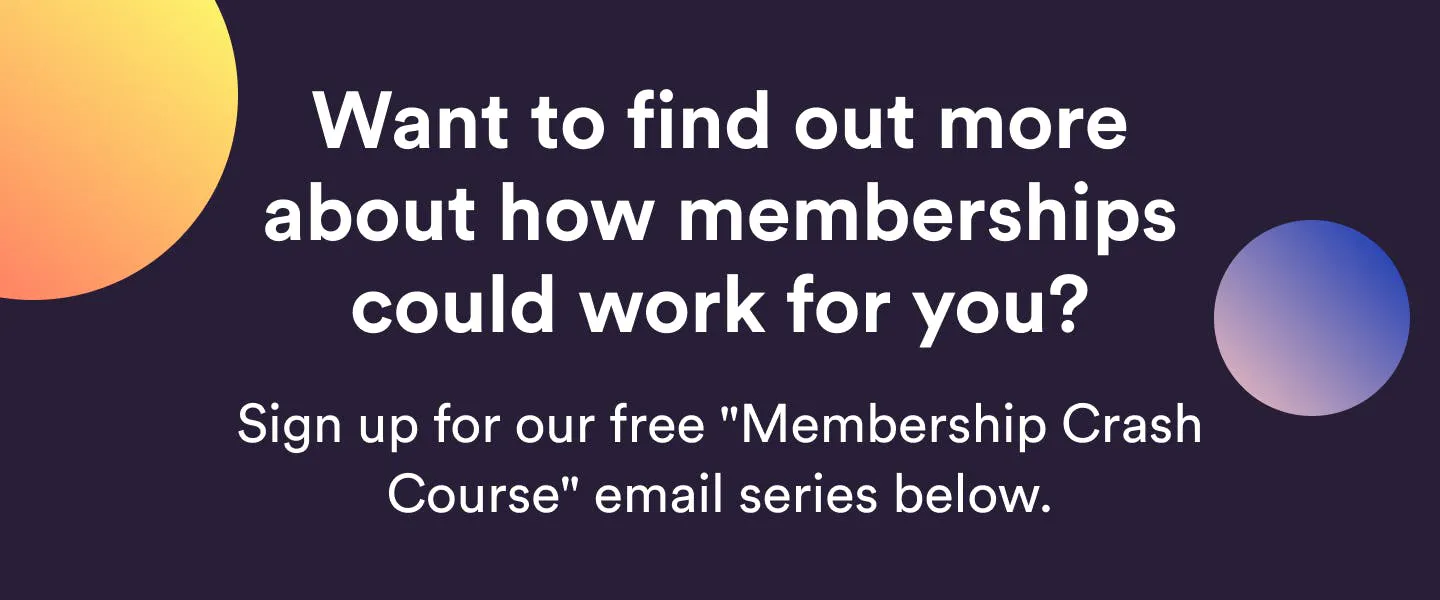 Sign up for our free Membership Crash Course email series (Opens in a new window)
MedWatch has two target groups: One is very broad – it's practically everyone. We want to reach people who are offered questionable cures or therapies on social media. On MedWatch they should be able to find out whether they can trust the promises being made. We try to respond to their enquiries promptly and conduct research if the topic in question is relevant.
The second target group is our supporters, the people who are actively interested in our research and support MedWatch through their membership. They also support us because it enables them to exchange ideas with us. For example, we offer regular members events.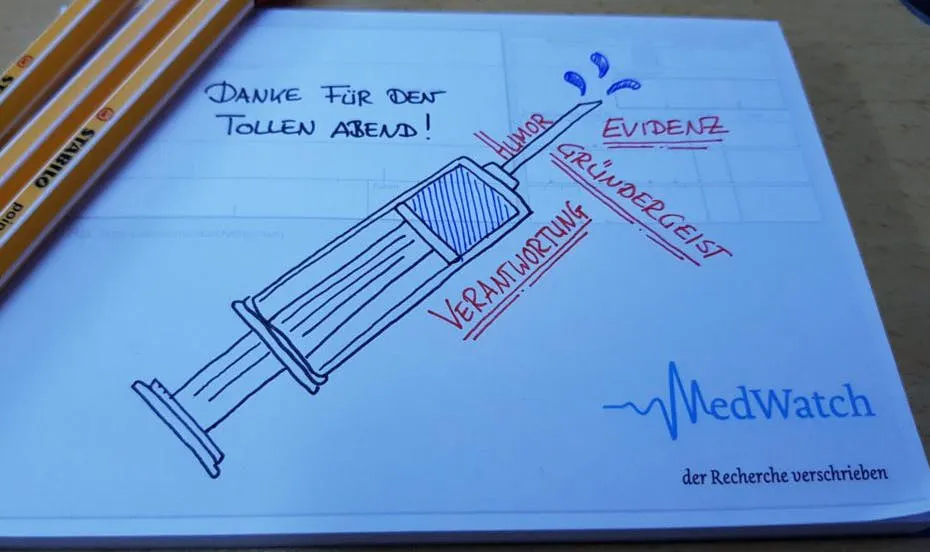 A drawing by a MedWatch reader made during a members event.
The membership offer has to be well thought-out. And then comes the launch of the project – of course that has to be just right, too. We worked out a three-week plan, shot a video and then launched our Steady project at the Research Network Association's annual conference exactly one year after winning their Grow Scholarship.
And it worked: Today we have more than 200 members who support us through Steady. Sure, there's still room for improvement, but it was and continues to be a great feeling that people find our idea and our work worthy of support.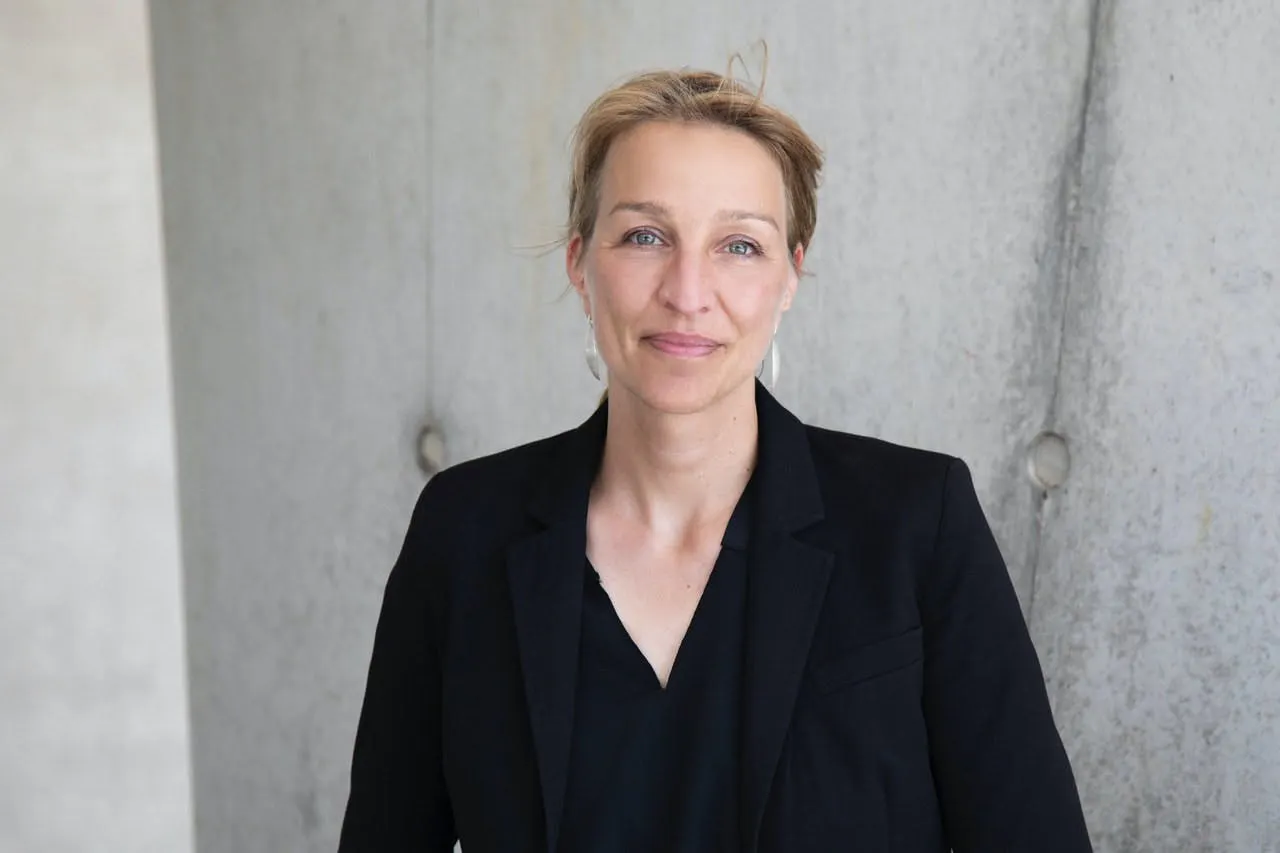 Editor-in-chief Nicola Kuhrt still has many plans for MedWatch, with the next MedWatch campaign sure to appear soon.
Readers make MedWatch possible – and the team still has a lot of plans
In the meantime, MedWatch has been transformed into a magazine, we have worked in cooperation with national media and even won some prizes! Hinnerk Feldwisch left the project in April 2021 and since then I have been solely responsible for its management. This is possible thanks to the small editorial team of freelance medical journalists supporting me.
In addition, there is an advisory board that follows MedWatch's development – they are all people familiar with the health system and its pitfalls. MedWatch has joined the Transparent Civil Society Initiative and the German Press Council, too.
Readers who take out a MedWatch membership with Steady all help make MedWatch possible, whether they choose the "Recovery Position" (3.50 euros per month), "First Aid" (5.50 euros) or "Major Rescue Operation"(19.50 euros) plan. And we still have so much we want to do! But MedWatch still needs a few more supporters. So the next campaign is on its way.
Become a member of MedWatch on Steady (Opens in a new window) and support the project's important work. Or start your own project on Steady now (Opens in a new window).
Already a publisher or want to become one?
In our magazine you will find more success stories from other publishers: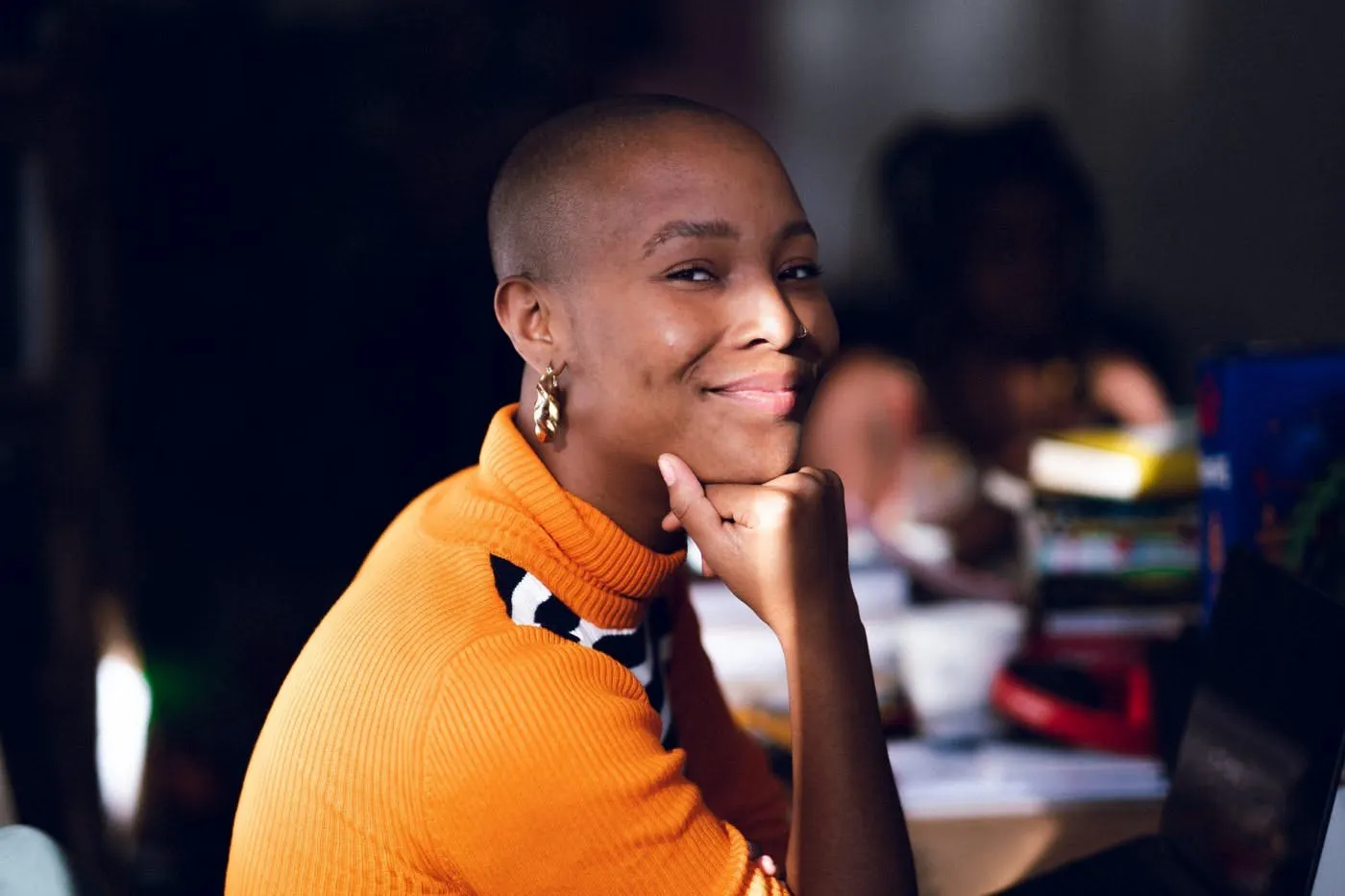 Liv Little, founder of gal-dem. 📸: Shopé Delano.
And if you want to keep up-to-date with the latest trends in independent publishing and insights from successful publishers, subscribe to our Steady Magazine using the button below.
Topic
Success Stories
Read more from Steady Magazine