Dirk Ippen and BILD: Why we need independent media
Steady publisher Übermedien reports: Publisher Dirk Ippen stopped the publication of the findings of an investigation into German tabloid BILD's boss Reichelt. We need independent media to report on stories like these.
The New York Times (Opens in a new window) and Steady publisher Übermedien (Opens in a new window), based in Germany, have once again demonstrated the importance of independent journalism – and what happens when media cannot function independently of corporate politics and interests.
On Sunday, journalists from the German "Ippen Investigativ" team wanted to go public with explosive information that would reveal details of the alleged abuses of power by BILD editor-in-chief Julian Reichelt. This came after months of investigations into the allegations. BILD is the most read tabloid in Germany. A comparable publication is The Sun in the UK.
However, "Ippen Investigativ" (previously "Buzzfeed News Germany") is part of the Ippen Group, a publishing conglomerate that includes several German newspapers like the Münchner Merkur and the Frankfurter Rundschau. Dirk Ippen, the publisher behind the Ippen Group, prevented the publication of the investigation's findings across the Ippen Group brands.
The New York Times and Übermedien founder Stefan Niggemeier (Opens in a new window) reported on the incident on Sunday 17th of October. Übermedien also published the letter written by the investigative team to Dirk Ippen and the management team to express their horror at the decision not to publish Ippen Investigativ's findings.
According to the letter, there are  no sound journalistic or legal objections to the publication of the findings. Rather, the decision seemed to have been taken based on matters of personal taste. The journalists of "Ippen Investigativ" write in their letter of protest: The decision contradicts "all rules of independent reporting", it is an "absolute violation of the principle of separation of editorial office and publisher". And: "We feel that our work as an investigative team has been curtailed".
If you want to read more about the accusations against Axel Springer, BILD and Julian Reichelt: Ben Smith has reported on it in detail in the New York Times (Opens in a new window).
Independent of major publishing houses
As stated by the journalists from Ippen Investigative, the separation of the editorial office and publisher is critically important to a functioning press. 
Alongside the New York Times' reporting, Übermedien also reported on the story. Projects like Übermedien do not have a publisher behind them that could interfere in their reporting. They work completely independently and finance their work through regular payments from their community. So they don't owe anything to anyone – except their audience itself. An independent newsroom is not beholden to a publisher that may decide to interfere in the publication of a story based on personal interests. This is critical for a functioning and free democracy.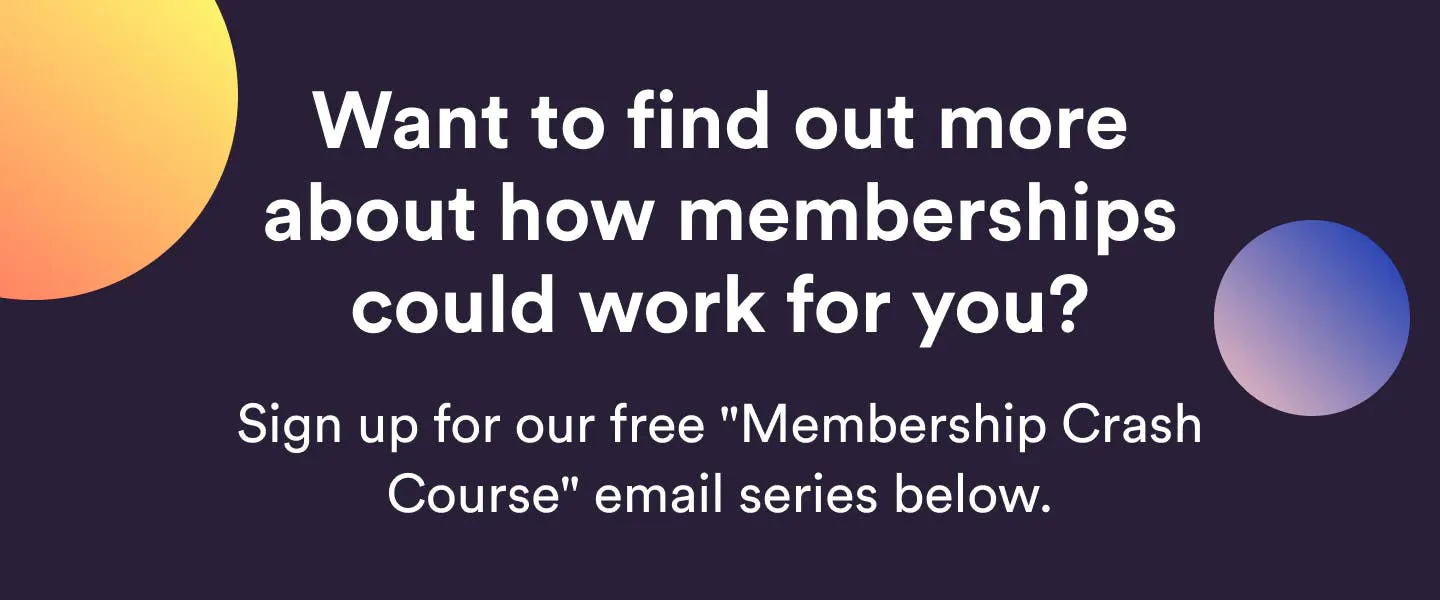 Sign up for our free Membership Crash Course email series (Opens in a new window)
Steady was founded in 2016 to enable as many publishers as possible to follow this path: Steady allows them to get support from their community by offering memberships. Members support a project with a regularly paid amount. Übermedien, for example, has more than 7,000 paying members.
The Steady team provides publishers with advice and support when they want to offer memberships. Steady takes care of payment processing, accounting and support – so publishers can focus on their work.
There are already more than 1,400 publishers on Steady (Opens in a new window) who earn money with memberships. These include online magazines, newsletters, blogs, podcasts, YouTube and Instagram channels. Besides Übermedien, gal-dem, The Quietus, Louie Media and many more offer memberships at Steady.
Together, they receive almost 800,000 euros every month from a total of over 140,000 members. In this way, publishers and their communities can contribute to a diverse – and independent – media world.
Are you a publisher yourself and want to offer memberships?
Start a project on Steady now. It's free and only takes ten minutes.
START A PROJECT (Opens in a new window)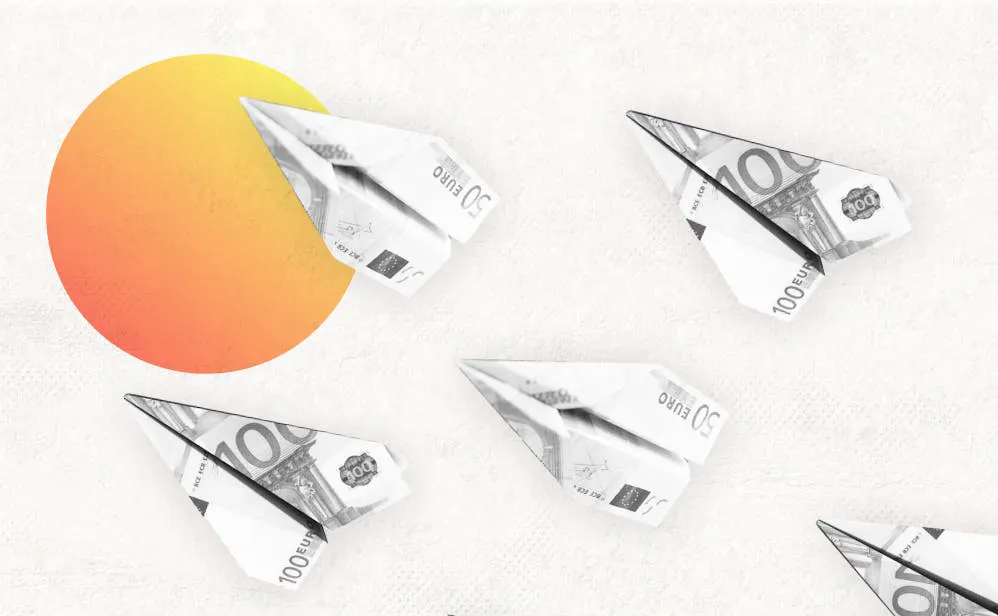 Topic
From Steady HQ
Read more from Steady Magazine