Successful Steady projects, from video channels to podcasts, magazines & more
Get inspired! Here are some of the most successful member-funded projects on Steady.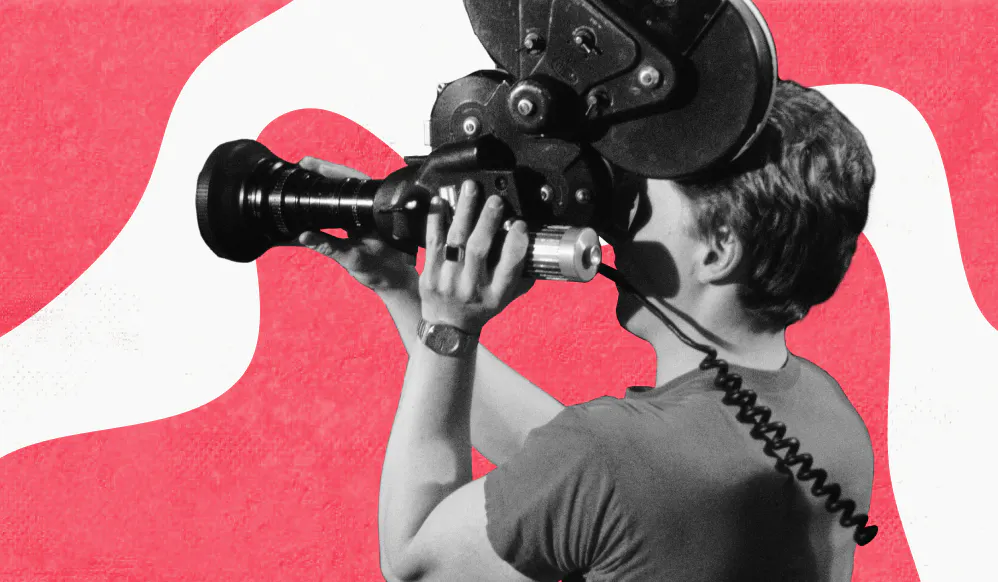 When you decide to offer memberships for your publication, you're putting yourself in good company. A growing number of creators are choosing to go fan-funded and in the process they are contributing to a stronger, more independent media landscape (Opens in a new window).
More than 1700 creators are using Steady to earn a sustainable income for their work. And not all of them are magazines with a large reach: smaller projects are particularly good at running membership models because they tend to have a closer connection to their community and therefore a very high level of trust.
Memberships work for all kinds of projects with regular output, big or small, mainstream or niche, blog, podcast, video, social media account and more.
Below is a small selection of Steady projects to help get you inspired. Since Steady launched in Germany, many of our most successful projects are German. But we have a growing number of international projects, too.
Video channels
Podcasts
Newsletters
Online magazines & blogs
Instagram Accounts
Ready to try Steady for yourself?
Topic
Success Stories
Read more from Steady Magazine