Steady is where creators get paid doing what they love
Our mission is to help creators on their journey to a sustainable future.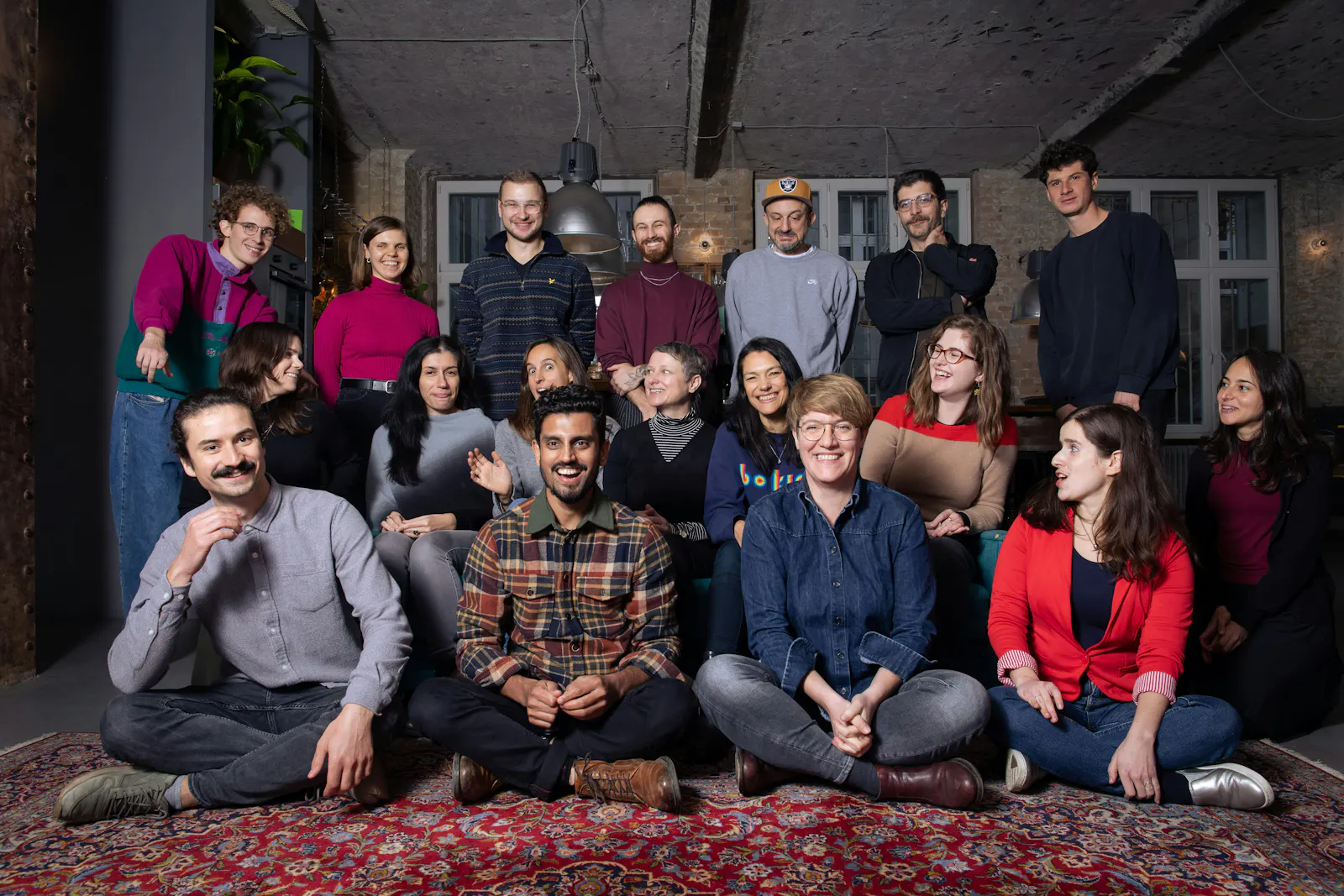 Team Steady.
It's never been easier to do your own thing: You don't need a radio station to broadcast your podcast, a TV station to produce your own show, or a publishing house to reach thousands of readers.
Still, running your own little media empire comes with a lot of behind-the-scenes work that can steal your attention. That's why we built Steady.
💸 Received a charge from Steady to your bank account? We manage your favourite creator's payments. Learn more. (Opens in a new window)
We're with you all the way
Our mission is to help independent creators like you on your journey to a sustainable future. We make it as easy as possible for you to start your own project, grow your audience and earn money for your work.
Our belief: Memberships are your key to independence (Opens in a new window). Members support the creators they love with dependable, regular payments because they want to see you thrive.
Memberships are:
more dependable than advertisements

more sustainable than 1-time donations.
Many creators worldwide now rely on this model. And the growth of memberships proves that your fans have long been willing to support you, too – you just need to give them the chance.
Successful creators make a living on Steady
Online talkshow host Esra Karakaya of Karakaya Talks (Opens in a new window).
More than 1700 creators use Steady to earn a sustainable income for their work. And these are projects of all sizes.
Smaller, more niche projects often find great success with memberships because they tend to have a closer connection to their community and therefore a very high level of trust.
Here is a selection of successful Steady projects. Since Steady launched in Germany, many of our most successful projects are German. But we have a growing number of international projects, too.
And that's not all! Browse our success stories (Opens in a new window) to learn more about the creators making memberships work for them.
👀 How much can I earn on Steady? Use our handy calculator (Opens in a new window)
Steady is built by creators and journalists
Before they launched Steady in 2016, our founders Sebastian Esser and Philipp Schwörbel built Krautreporter (Opens in a new window). The online magazine is now funded by more than 16,000 members.
The Krautreporter team developed their funding model as they went. In the process, they realised that setting up a membership programme isn't so easy. They had to talk to payment providers, get approval from Paypal for recurring payments, deal with the different VAT regulations within the EU, issue correct invoices to all members, do the bookkeeping and more.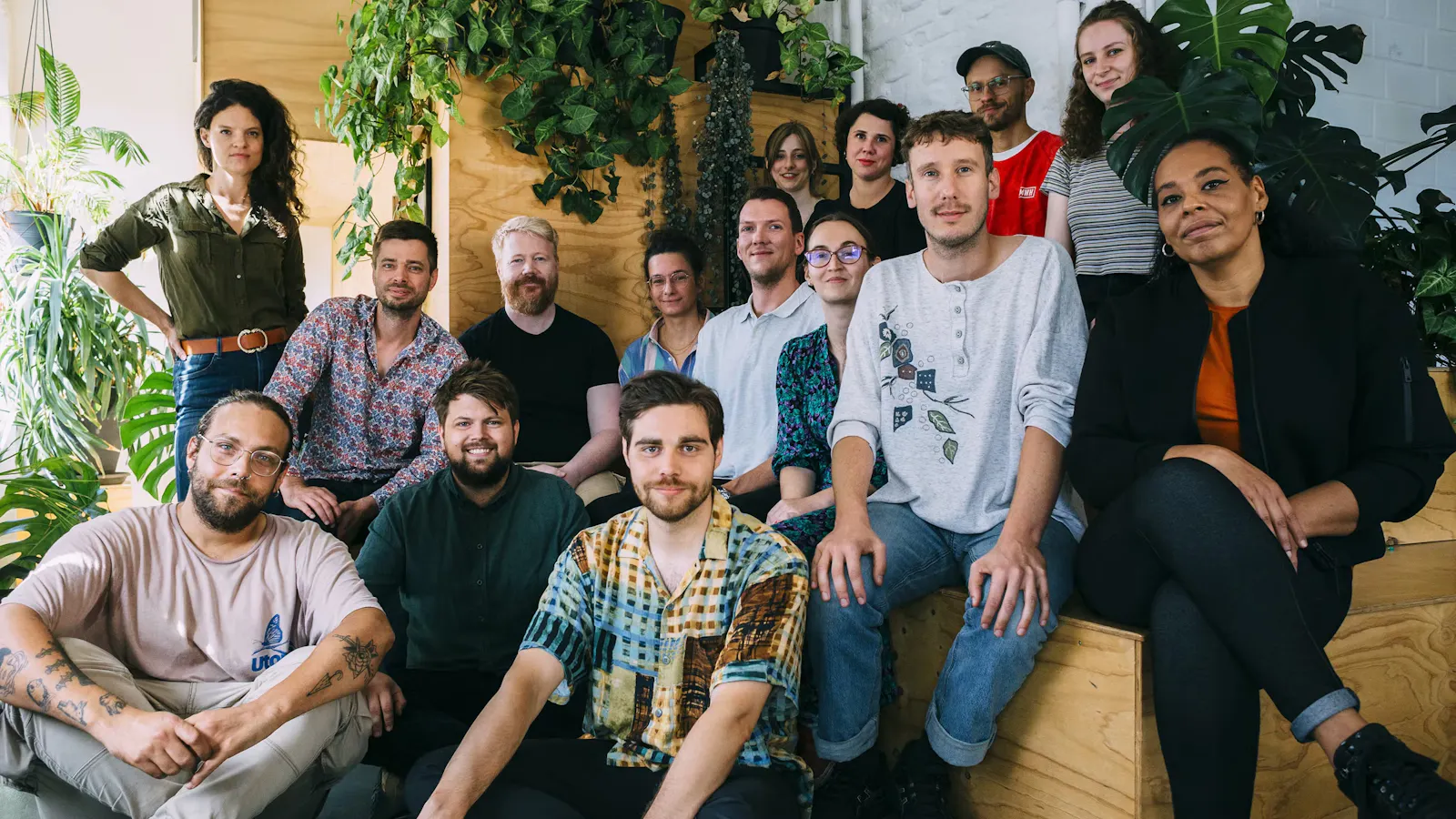 The Krautreporter team today.
Eventually, Sebastian and Philipp decided to use their experience to help other creators go community-funded. In 2016, they founded Steady in Berlin, together with Gabriel Yoran, Dirk Holzapfel and Manuel Kallenbach.
Today, 34 employees from 16 countries keep Steady chugging along, together with the 1700+ creators we support.
Thousands of strong voices use Steady
Join us today (Opens in a new window). Or send your questions and feedback to support@steadyhq.com (Opens in a new window).
🤓 Read more: What is Steady from a tax and legal perspective? (Opens in a new window)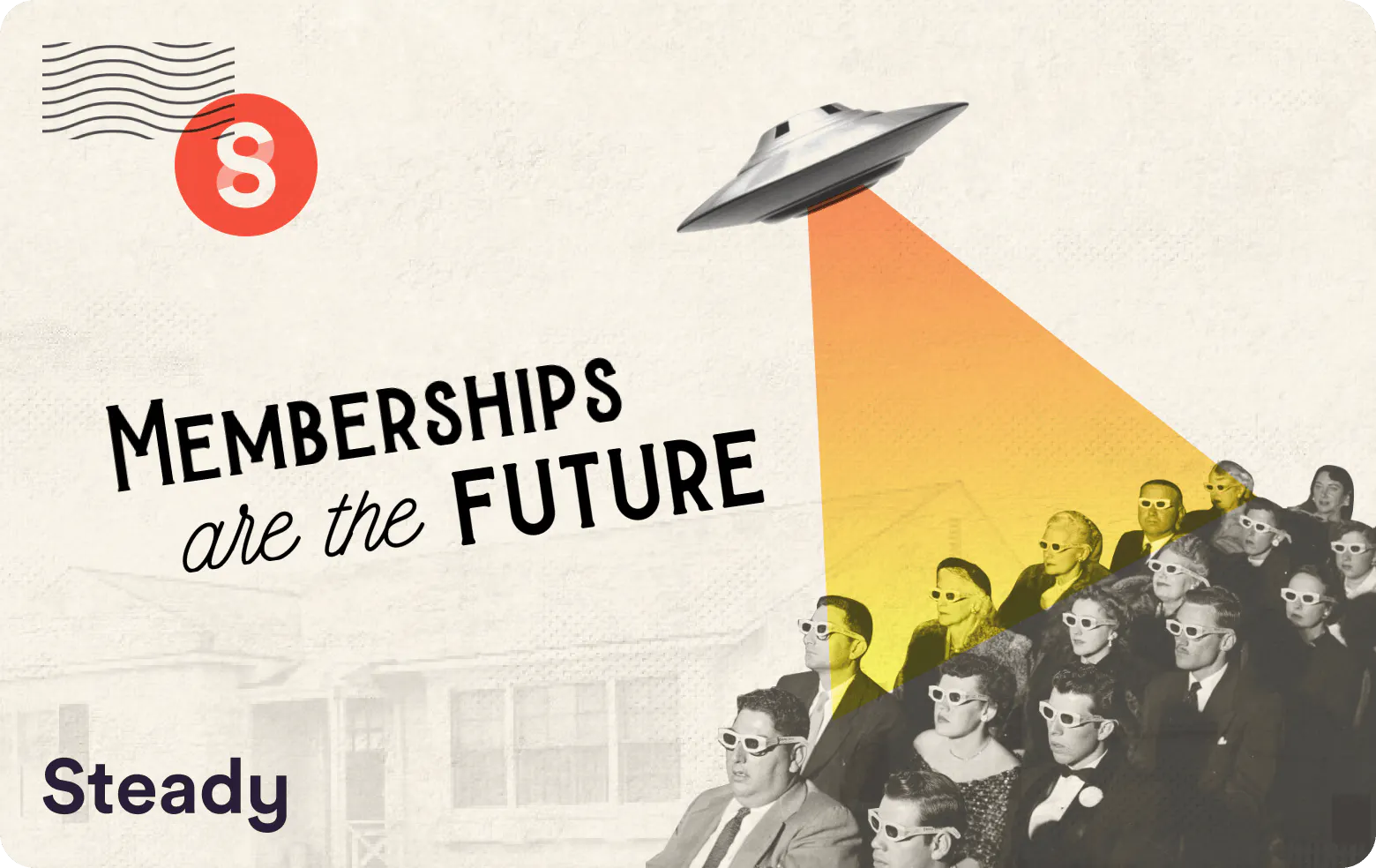 Topic
From Steady HQ
Read more from Steady Magazine