5 best practices for pricing your memberships 💸
Knowing how to price your work when you've been creating it for free can be a challenge. Here are the 5 main tips we mention every time we talk to creators.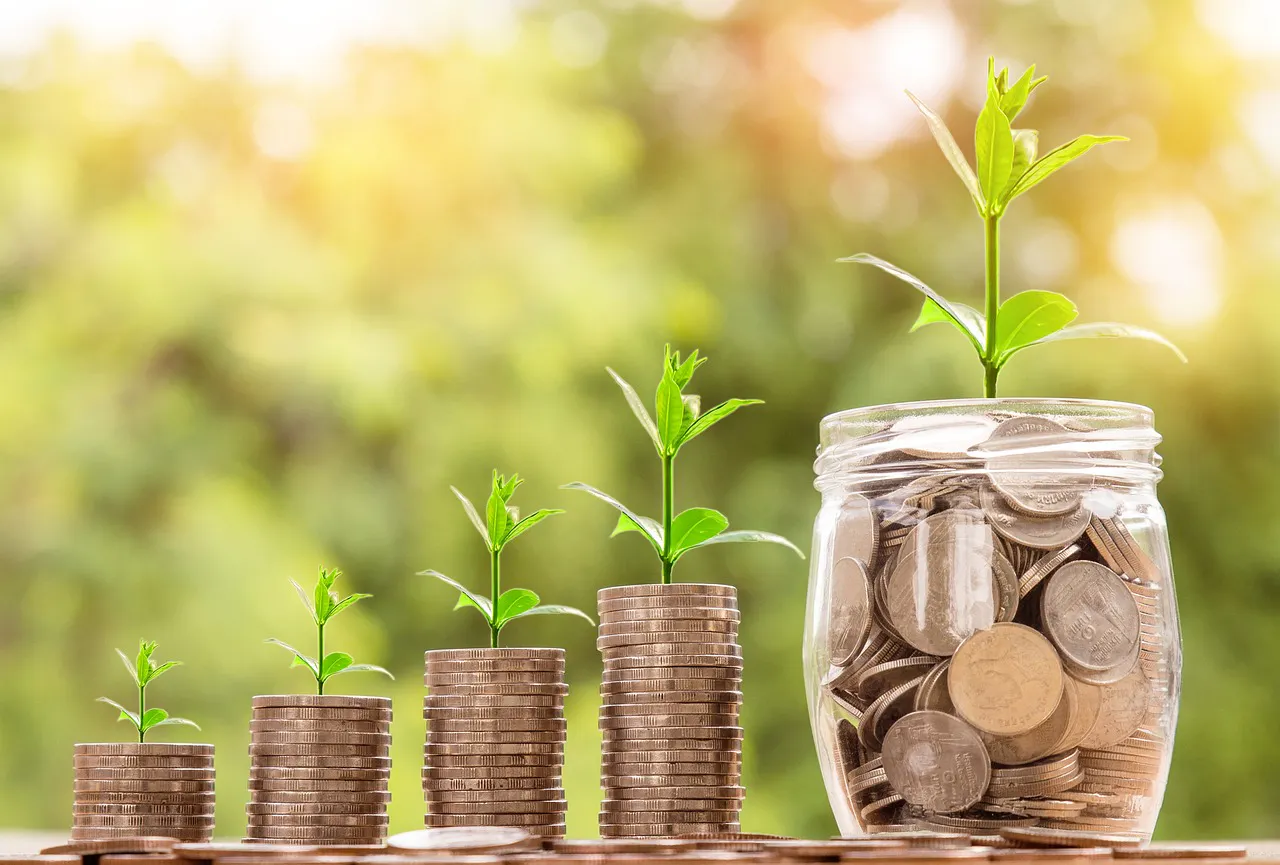 (Opens in a new window)
📋 (Opens in a new window) Still thinking about membership? Here's our PDF list of 10 questions you should ask your followers to gauge their interest. (Opens in a new window)
1. Aim to attract annual members. 📆
Annual memberships have the advantage of guaranteeing you an income for at least a year. You can either: 
Offer only annual memberships  OR

Set the prices of the monthly plans 20% higher than the annual plans.
 People cancel their memberships most in the first 3 months, so it is advisable to secure a year-long commitment.
💡 Read more on how to get the most out of annual memberships. (Opens in a new window)

2. Begin with one plan, gauge audience uptake, and then add more plans. 👩‍🔬👨‍🔬
Note: once you have your first paying member, you cannot change the price of a plan. 

3. After you've successfully launched one plan, aim for 3 plans. ✅
Members are more likely to gravitate to the most moderate option out of 3: this is called middle option bias. 
Our experience shows that having three plans increases conversion probability by 50%. 
4. Set the annual price for the middle tier very close to the monthly price for the lowest tier. 💶
This way people will feel that for a similar price, they get something extra for their money—and it attracts annual members (see #1).


5. Consider allowing guest access on your highest tiered plan.
Guest access (Opens in a new window) lets members give memberships to friends and family. A great referral mechanism, and no extra work from you. 👯
💡Find out more about what benefits to offer here.  (Opens in a new window)
Case study: BRICKS Magazine 🧱
Bricks magazine offers the biggest discount on annual membership on their middle tier plan (20%), incentivising members to choose this option. 
The only additional benefit they offer on their highest tier is granting guest access.
Here's how to set prices when not offering extra benefits 📊
It's possible to set up memberships that are based purely on support for you as a creator. In this case, create different tiers that describe your needs as a creator. 
For instance, "By buying plan A, you help us pay for X"; "By purchasing plan B, you help us cover all the expenses for Y". 

Extra credit
📋 Ask your followers these 10 questions before pricing your membership programme. (PDF). (Opens in a new window)

⚡ Get inspired by your fellow Steady creators' plan structures on Steady's Discover page. (Opens in a new window) 
📑 For guidance on how to set up your plans, read this Help Centre article. (Opens in a new window) 
🚀Ready to launch? Let's go! (Opens in a new window)
Topic
Growth & Monetisation
Read more from Steady Magazine