Why Steady is perfect for blogging 
The editor has had a glow-up! Your posts are now more beautiful than ever. They're also more discoverable, and not to forget – monetisable. Here are a few ways that you can make the most out of Steady's blog features.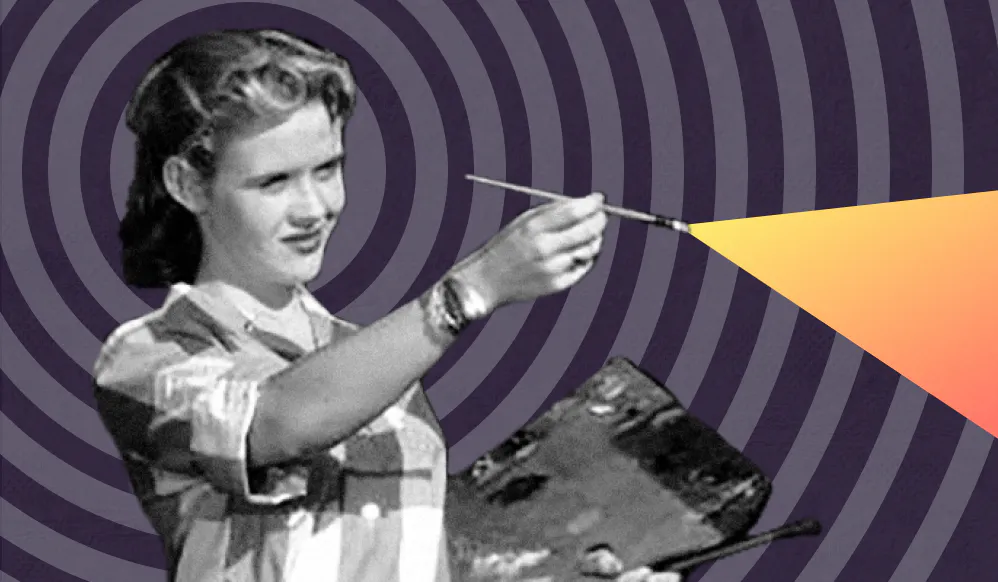 With Steady, bloggers can:  

🏁 start writing, 
💌 start sending posts as newsletters, 
💰 start monetising, 

or all of the above – we've got you covered. 
Switching your blog from another platform to Steady 
If your blog gets significant traffic already: we recommend that you keep your existing blog and use the Steady integrations, rather than copying your blog content over to Steady. 
On your existing blog, you can:
Integrate the Steady Paywall on your blog posts by using the Steady WordPress or JavaScript plugin. Here's (Opens in a new window) how to do it. 

Install a Steady Checkout to collect membership payments directly on your blog. Find out more about that, and a few other handy integrations here.  (Opens in a new window)

Incorporate a floating button to promote your membership programme to your fans and/ or link to your Steady newsletter signup (Opens in a new window). 
You can then use the Steady newsletter function to publicise your new blog posts to your fans by sending out the link to your new blog posts in a newsletter. You could also use the newsletter tool on Steady to send out exclusive content to your paying members. 
If your existing blog doesn't get much traffic: consider moving your content over to Steady so that your memberships and publishing are in one place. You can publish blog posts, send newsletters, integrate audio, and manage your memberships all in one place.
How to start a blog on Steady
What's great about Steady is that it's free to set up a blog. You only need to pay when you start earning money with memberships. (10% of your earnings plus transaction fees).  
You can use the Steady editor to write your blog, and then send the posts out as a newsletter. The editor has been designed to be easy to use, and it has a few other special features to help your blog to be discovered and monetized. 
How to ensure your posts are discovered in Google searches 
If you write a blog about how you trained your dog to speak Spanish, the world needs to know! But unfortunately, amazing content doesn't always get in front of people's eyes just on its merit alone. 
You drastically increase the chances of your blog being discovered by people searching for "dog training techniques," let's say, if you format your content in a way that Google desires. Luckily, Steady's editor has features for SEO (search engine optimisation). 
 Add alt text to images – Google will rank your blog higher in its search results if you describe your images in a few words.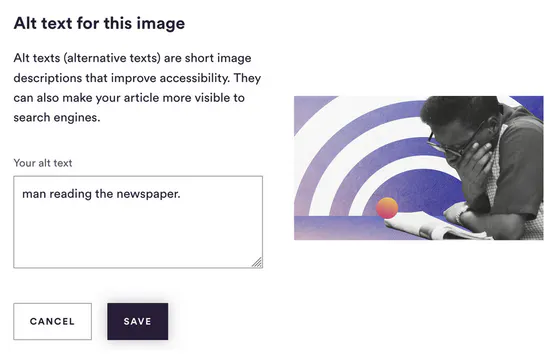 Include lists to make your posts skimmable 

Use a title (H1s) and subtitles (H2s and H3s) to make your posts skimmable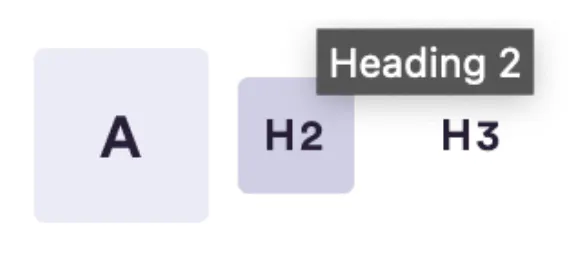 Here are some more tips (Opens in a new window)on how to write a blog in a way that speaks to both the reader and the robot, and to eventually monetise it.
How to offer exclusive content for paying members on your Steady blog
If you offer memberships, you'll see the option to paywall specific posts in the Steady editor.
Easily insert a paywall into your post by clicking on the lock icon in the Steady editor. You will then be given the choice of where to place the paywall in your text. We recommend placing the paywall after a couple of paragraphs, enough to hook your reader. 


This is a good strategy for newsletters as well—you can send the first few paragraphs to all newsletter subscribers, and then insert a paywall that encourages them to become a member.
Here's all you need to know about adding paywalls to your Steady blog posts.  (Opens in a new window)
How to make your blog posts more enticing to readers 

Embed external content like videos, social media posts, audio posts and more by simply inserting a link in the editor – you can publish your externally hosted podcast episodes this way, too. The link you insert will be converted into embedded content.
If you don't wish to embed anything, but rather create a simple link, you can insert a link into some text instead.

Find out more about how to implement multimedia elements in this article (Opens in a new window) that walks you through all you need to know about creating a post on Steady. 
Here are more surefire tips to make the most of Steady as a blogger.  (Opens in a new window)
Topic
Content Creation
Read more from Steady Magazine