3 tips from Steady creators to overcome your fear of asking for money 
Ask your fans for support with tips from 6 creators who took the plunge
These creators launched on Steady in the last couple of months. 
How did they get past the hurdle of having to ask for money? We asked them what works.
1. Create a rhythm for your requests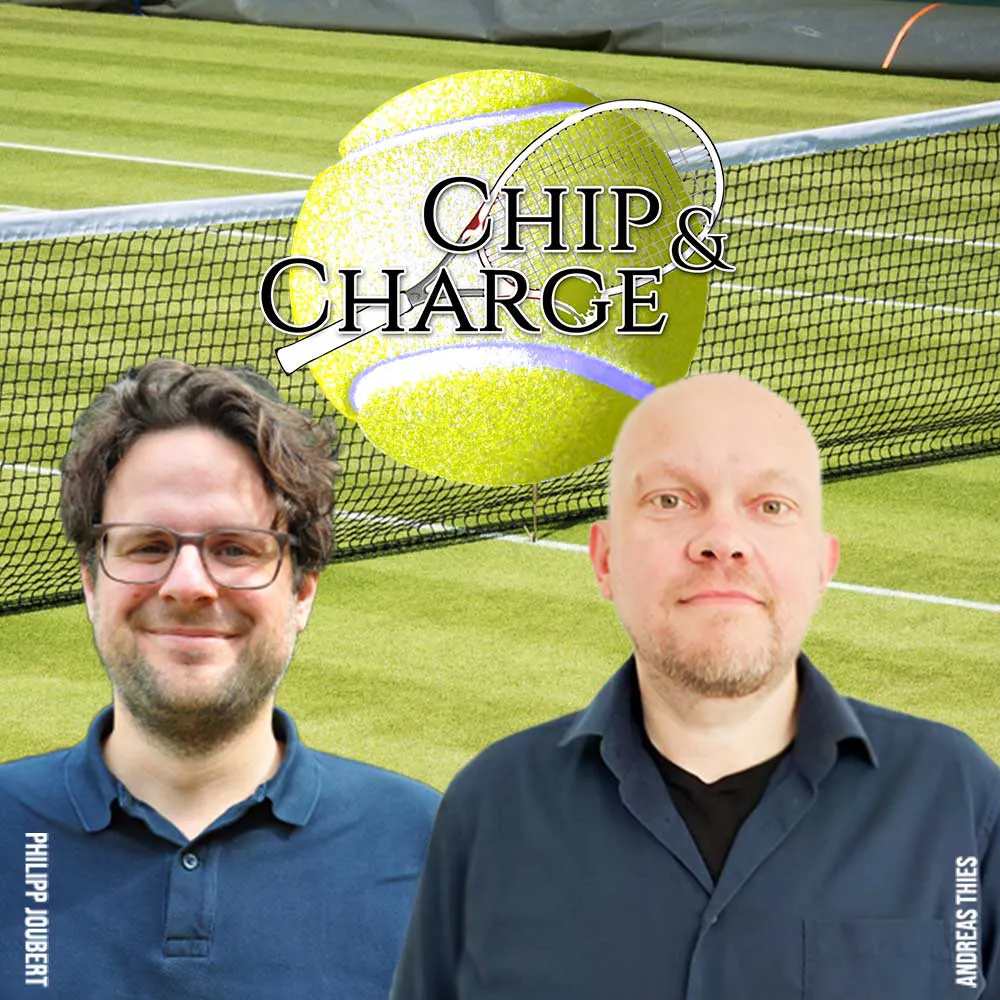 German tennis podcast Chip & Charge (Opens in a new window) by sports podcaster Andreas Thies and tennis journalist Philipp Joubert has already welcomed 30 paying members. Andreas says establishing a rhythm has been key to asking for support:
"Asking for support costs nothing. Promoting our Steady campaign on the podcast is now as normal as asking for reviews on iTunes. Asking for support on Steady pays off."
2. Build your community a home – and welcome them in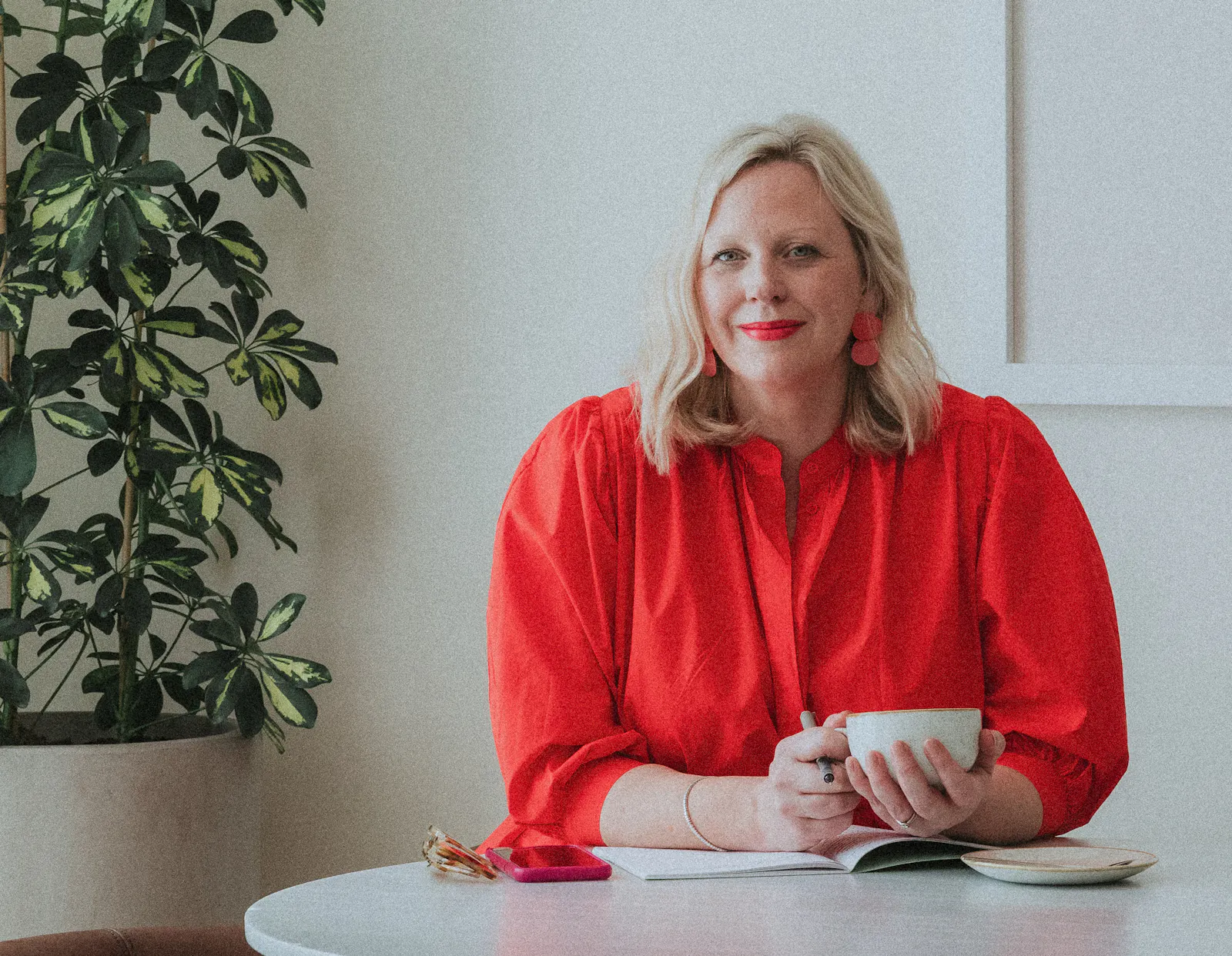 The Late Discovered Club (Opens in a new window) is the podcast giving autistic women and non-binary people a voice, hosted by Catherine Asta. With 34 members already signed up, Catherine says offering her community a home base has been key to getting them to sign up for her membership programme. Her members get access to an exclusive members-only community space, which has been a focus of her requests for support.
"The way to build a community is to create a home for your community in which it can grow," she says. "Steady is a great platform on which to start building it!"
Lotta and Isabella from Måla & Rita (Opens in a new window) agree. They offer creative inspiration and tutorials for painting and drawing, with 137 members signed up so far.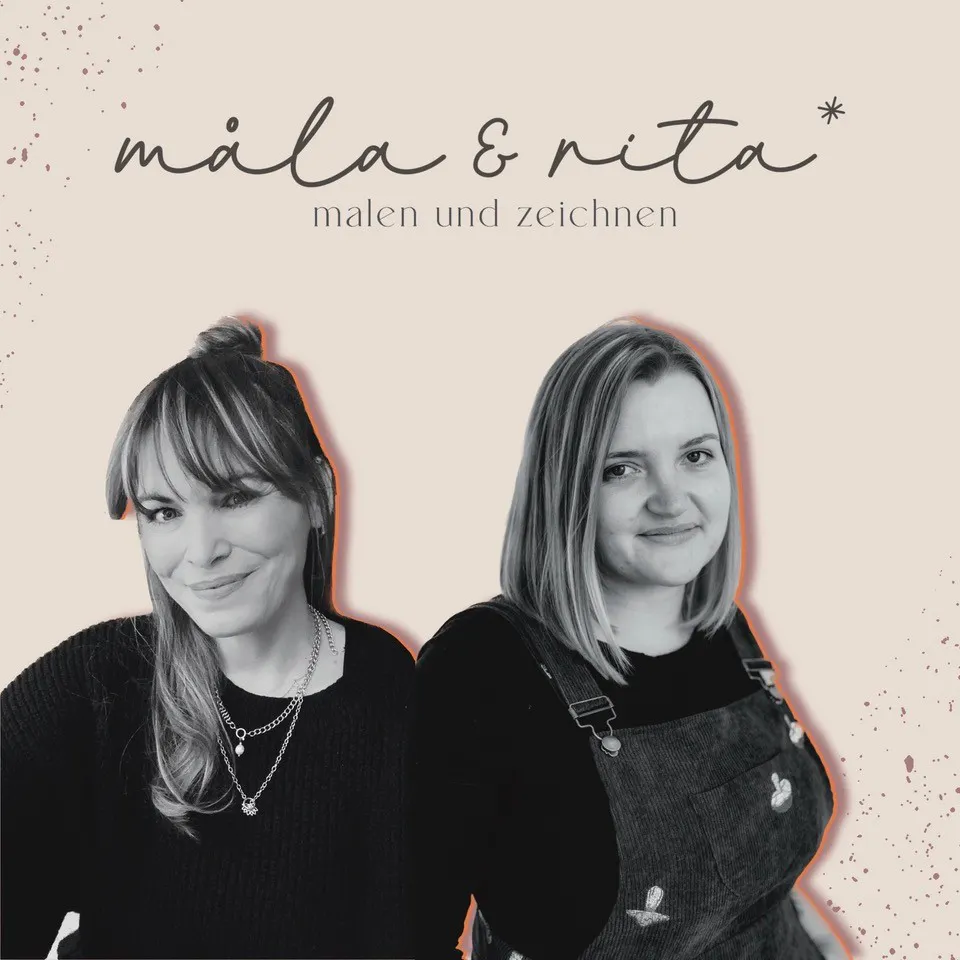 Their tip for signing up more members? "Involve your existing community in your process and share your progress with them. Above all, you should provide quality content for your members – only then will you grow."
3. Show off your member benefits
Writer John Garth is exploring the life and works of The Hobbit author JRR Tolkien in Tolkien's Life and Works (Opens in a new window). He has got 30 paying members signed up by foregrounding what they will get in return for their support – in this case, the chance to access some insider knowledge.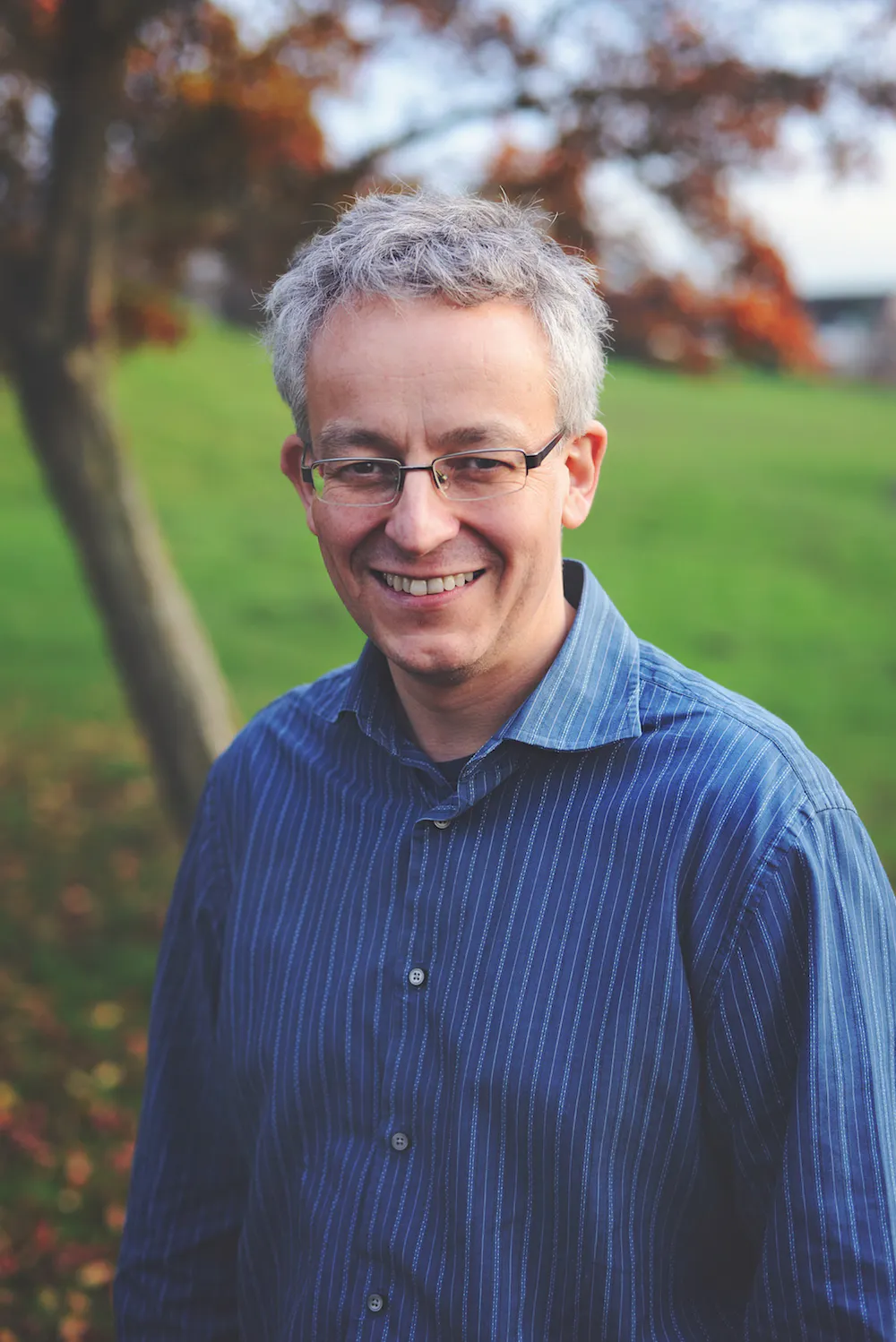 "I'm reaching out to old and new fans of my work on Tolkien and offering the chance to help me write more," he says, "to share in some of my insights and work in progress, and to ask me questions."
Offering a peek behind-the-scenes of your work can be a compelling way to encourage your fans to support your work.
More rising creators on Steady
Steady welcomes all kinds of creators ready to earn an income from their work.
Here are 2 more creators finding success on Steady:
Milly Montags Millyoneers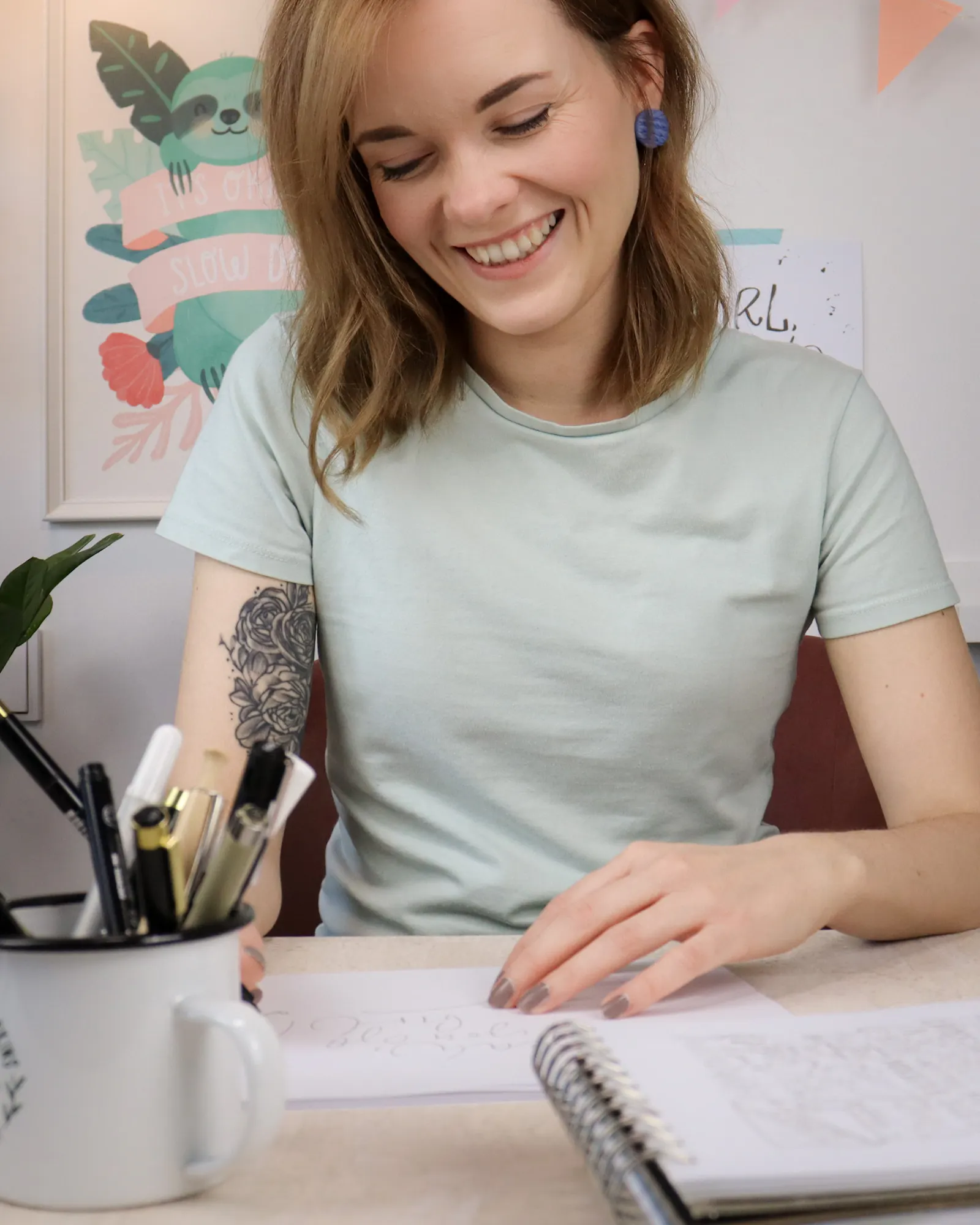 Livestreams, online workshops & tutorials about hand lettering and illustration by Milly Montag (Opens in a new window), who currently has 95 members supporting her work.
She says: "With Steady, I have even more opportunities to bring sharing, content and knowledge about lettering love to my community."
Ninia Liest
A German book column about reading and writing by Ninia LaGrande (Opens in a new window), with 25 members. 
Ninia says, "I have only just started on Steady and have been able to build up a fine community so far. Lots of people who have known me and my tips for a long time have now followed me to Steady. Thanks to Steady's simple tools, I can send out my column quickly and always reach everyone with ease."
What are you waiting for?
As you can see, at Steady creators of all stripes can find a home – and dependable financial support.
Ready to go Steady?
Topic
Growth & Monetisation
Read more from Steady Magazine