Membership benefits: What to offer your fans
As a creator, you can offer benefits as a "thank you" to your members. These benefits are part of your plans and help motivate your community to support you.
There are so many different things you can offer. your members Some creators are able to collect members without having to offer any benefits. Others offer their members a little thank-you in return, like a personal shout-out in a podcast. Other creators want to be a little more exclusive, offering exclusive access in exchange for fans' support.
Which creator strategy works best for your project?
Which strategy you pursue depends entirely on what will suit your project best.
A good place to start is by asking yourself what you can realistically achieve:
Does exclusive content make sense for your project?

How much dialogue are you prepared to have with your members?

Should they be able to have a say in the content you produce?
On the other hand, you need to think about your members and their likely motivations.
Are they people who would become members in order to gain access to exclusive content?

Or might they support you even without any concrete benefits, simply because they want your project to continue?
Once you've got these questions answered, you can match your project with one – or more – of the following strategies:
Offer your members exclusive content
Members love getting access to special content as a thank-you for their support.
Music magazine The Quietus offers its paying members bonus podcasts and newsletters, as well as specially curated playlists for its top-tier members.
The magazine's editors been able to capitalise on exactly what their fans love them for, tailoring three plans to suit members of varying budgets and musical interests. 
They use Steady's newsletter tool (Opens in a new window) which has the option to include a paywall, so that only paying members can view certain posts.
See how The Quietus' editors promote their membership program – their video is personable, humorous and unquestionably on-brand, a winning combination for enticing potential members:
https://www.youtube.com/watch?v=pBF-9yVVNfw

(Opens in a new window)
🤓 Read more: How The Quietus nailed memberships by focusing on their fans' shared passion (Opens in a new window)
Say "thank you" with early access
If you're not willing to make entirely exclusive content for your members, consider giving them early access to certain episodes or articles instead.
You can use Steady's paywall feature (Opens in a new window) to make certain posts exclusive for members only, and remove it after a certain period of time so the rest of your fans can view the content.
French podcast studio Louie Media (Opens in a new window) makes use of early access to treat their members, as does alternative education platform BRICKS (Opens in a new window).
Allow your members to support your work with memberships
In our experience supporting 1700+ creators on Steady, we've learnt that the majority of fans are simply happy to pay to support the projects they love, so they can continue to thrive, no added benefits needed.
This works especially well for projects with a social message or strong community, as fans want to support their cause.
Increasingly, fans understand the important of paying for the content they love. So don't be afraid to simply ask for what you deserve: compensation for your great work.
👀 Read more: A content creator's guide to self-promotion (Opens in a new window)
Give your members a say in your content
Here's a compelling member benefit you might not have considered: giving your members a say in your content.
You can run member polls to ask them what they'd like to see more of, or create forums (like Steady's members-only comments section) to start conversations about the direction of your content.
Newsletter writer Irene Caselli has her members pitch in for all parts of her project, from fact-checking, to proofreading, to story development. She runs monthly member meetings to canvas their opinion, which helps them feel valued.
🤓 Read more: Irene Caselli on involving her members in her newsletter work (Opens in a new window)
Offer your biggest fans access to a community
Fans love chatting about their common interest, which makes access to a fan community a very popular member benefit.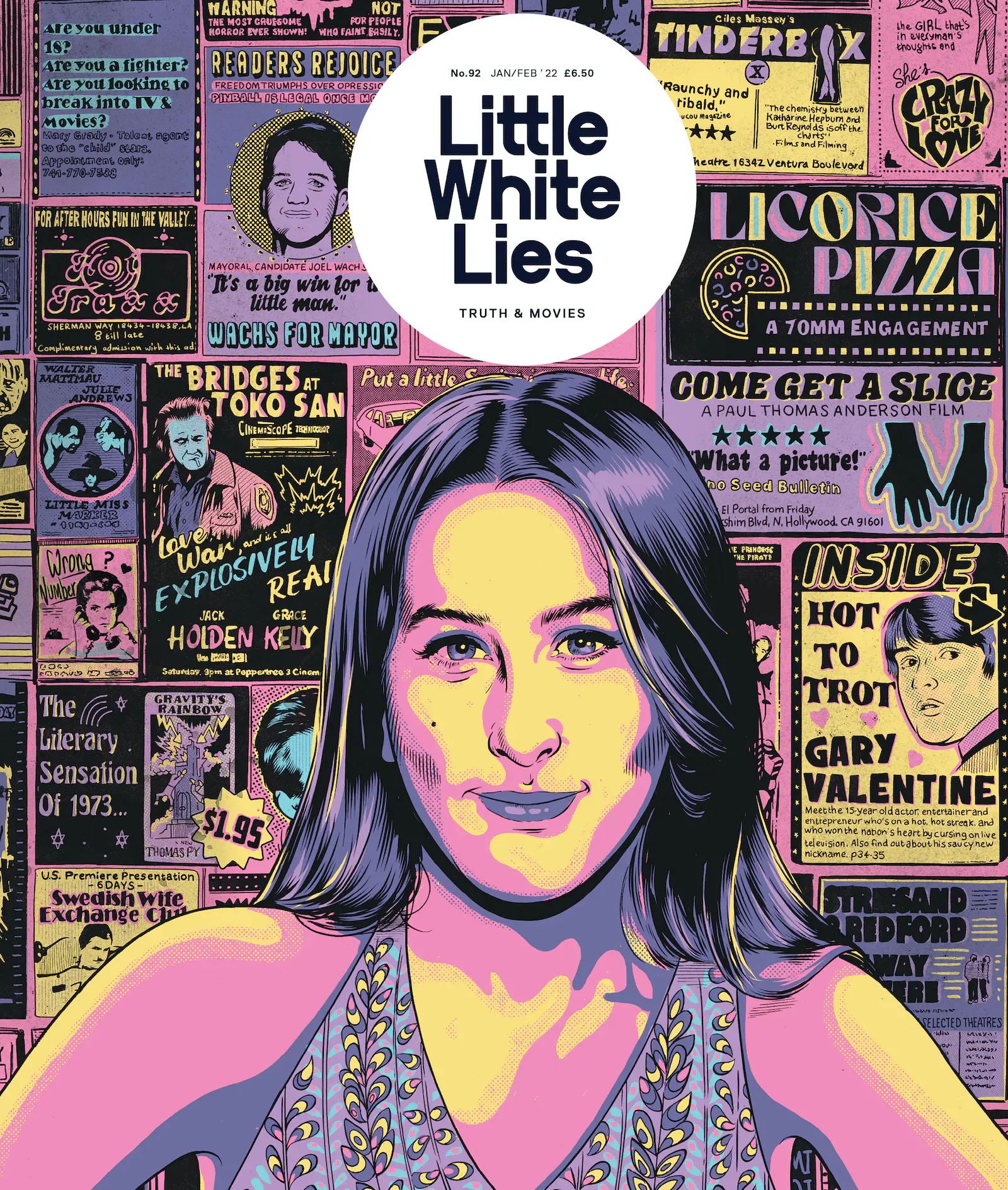 Indie film magazine Little White Lies has created a Discord server (Opens in a new window) as a way to bring its members together online. Members are asked for their opinions of upcoming content, which helps them feel like they are part of the project they love.
Steady also offers a members-only comments section (Opens in a new window) which you can use to start a conversation with your members and create a similarly exclusive space.
Give your members some extra print goodies
Little White Lies' Gold membership plan (Opens in a new window) includes delivery of their newest print magazine as soon as it's released. 
But it also includes limited-edition cover art prints, as an added bonus.
Fans love to get their hands on special merch, so if there's something you think your fans would like to keep for themselves, consider making it a membership benefit.
Invite your members to events
Members love having hte chance to gather with other like-minded folks, so event invitations can make very attractive member benefits.
The British Crafts Council magazine Crafts offers members exclusive invites to their live events and workshops, which showcase makers from the pages of the magazine.
😍 Read more: How memberships are propelling legacy print magazine Crafts into its next 50 years (Opens in a new window)
Two low-cost, low-effort member benefits
Simply say "thank you". Don't underestimate the power of thanking your members on podcast episodes or at the end of your blog posts. This helps them feel valued, while reminding other potential members to sign up.

Remove ads from your content for members. This may appeal to readers who wish to view your articles without the distraction of ads. You can use the Steady Widget (Opens in a new window) to give your members ad-free access to your website.
Three things to remember about membership benefits
The benefits should not be based on your goals (Opens in a new window), but on how you want to engage your members and what you can realistically achieve.

Avoid offering physical benefits, like merchandise, as this can be costly and time-consuming if it is not part of your regular production cycle (like a print magazine).  Try to focus on digital benefits, like early or exclusive access to content, an exclusive hangout or something similar. (Small physical gifts like postcards or printed versions of what you offer digitally are fine).

Competitions and lotteries are not permitted as benefits.
Topic
Growth & Monetisation
Read more from Steady Magazine