Why Little White Lies started a Discord server to engage their membership community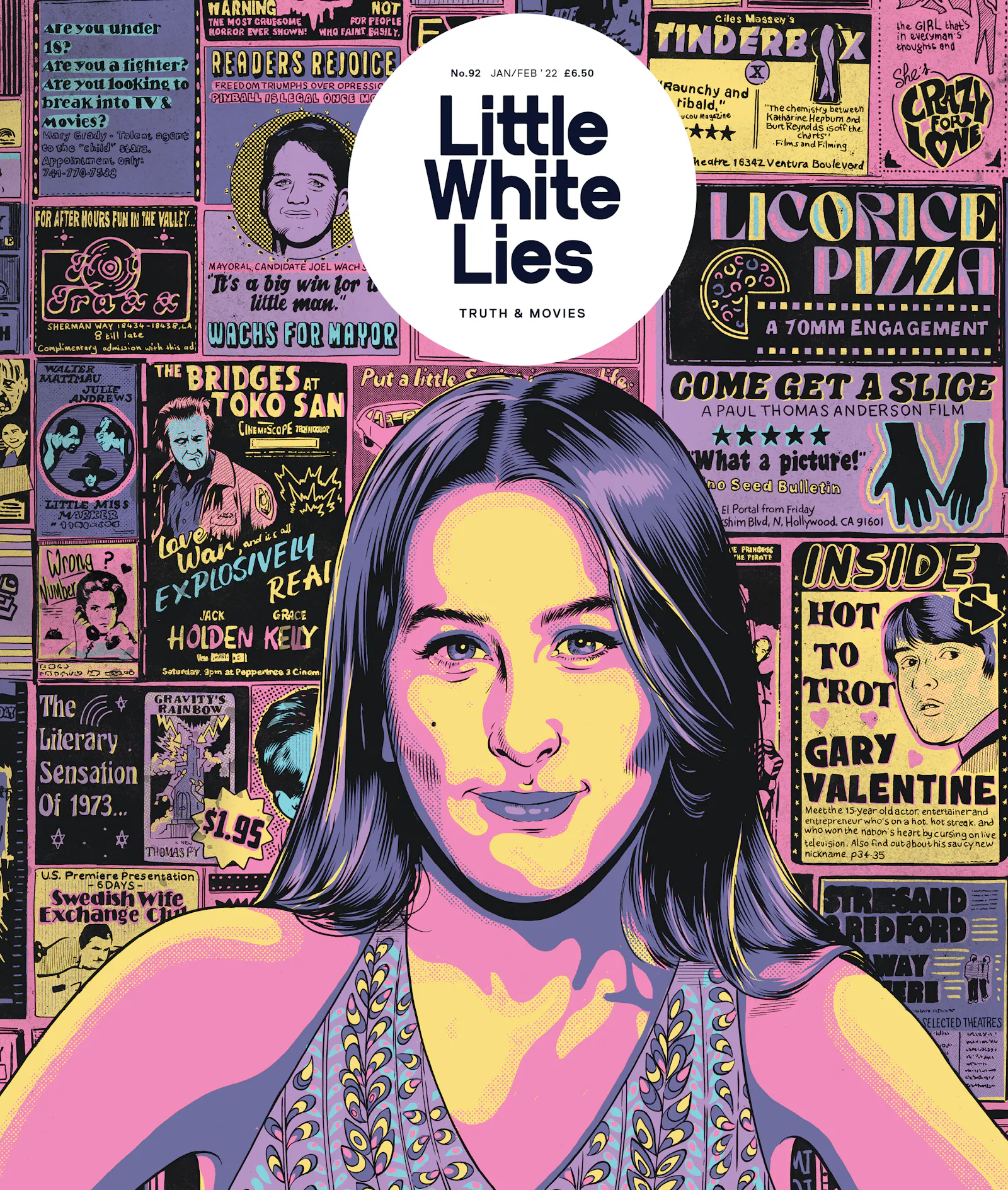 We spoke to Vince Medeiros, publisher of indie film magazine Little White Lies, about how their members do more than just sustain them financially.
Little White Lies is a well-respected indie film magazine, so much so that when they launched a podcast called Truth and Movies, it was the most popular film podcast in the UK. They review a huge range of films, offer fresh perspectives from many different contributors, and as they are independent, they dare to do whatever they want. And they do it very well.
Their tagline "Truth and Movies" recently took on new meaning as they invited their members to a Discord server to help shape the opinions of the magazine. We spoke to Little White Lies's publisher Vince Medeiros about why this was the obvious next step for their membership model.
Discord—the new group chat room
For those unfamiliar with Discord (Opens in a new window), it's one of the fastest growing online messaging platforms, enabling communities of like-minded people to discuss their interests. It's like Slack, but for anything—not just work.
It started as a hub for gamers and then expanded to encompass many different communities. Discord is composed of servers—each with its own topics, channels, members and rules.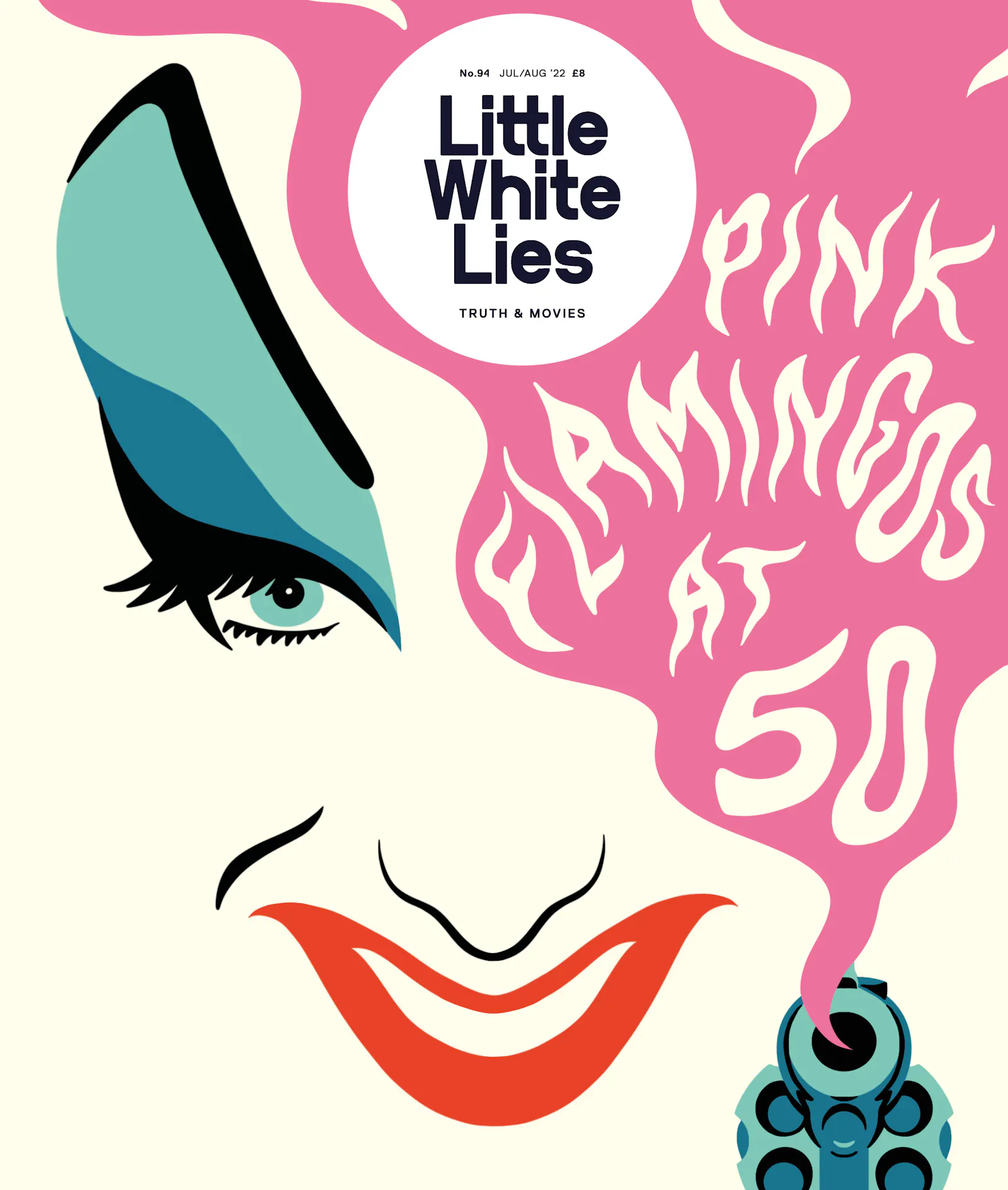 How Little White Lies views their membership programme
From the beginning, Little White Lies viewed its membership basis as more than just a steady source of income.
"We want to offer the best possible service to members: special art prints, original essays, film recommendations – and develop a really close relationship with the people who care about film and how we cover it.
We want to hear from folks in terms of what's working and what's not, so we can continue to improve the offering. It is ultimately about strengthening relationships and creating a community for debate, discussion; also a place where members can genuinely inform what we do—and get benefits, cool stuff, original content along the way.
From a revenue perspective, it is about helping to secure the future of LWLies – a future where we are less reliant on commercial arrangements, which can be fickle and uncertain."
Beginning as a print magazine 15 years ago, Little White Lies expanded into a multitude of digital forms: the aforementioned weekly podcast, video essays on YouTube, social channels and the website (Opens in a new window), which each serve a different purpose. Recently they added a Discord server to their portfolio, which they put as much energy into running as they do across all other channels.
"We want to increase the level of interaction between readers and the newsroom—to really open that up. The new Discord server is our answer to that: a place where editor and reader can share ideas and discuss the latest releases. Crucially, it's a place where readers can input on our editorial thinking on a regular basis. We also post live dispatches from festivals, drop new artwork and share exclusive stuff that has yet to go on the site. It's going well so far, and we're excited to see it grow."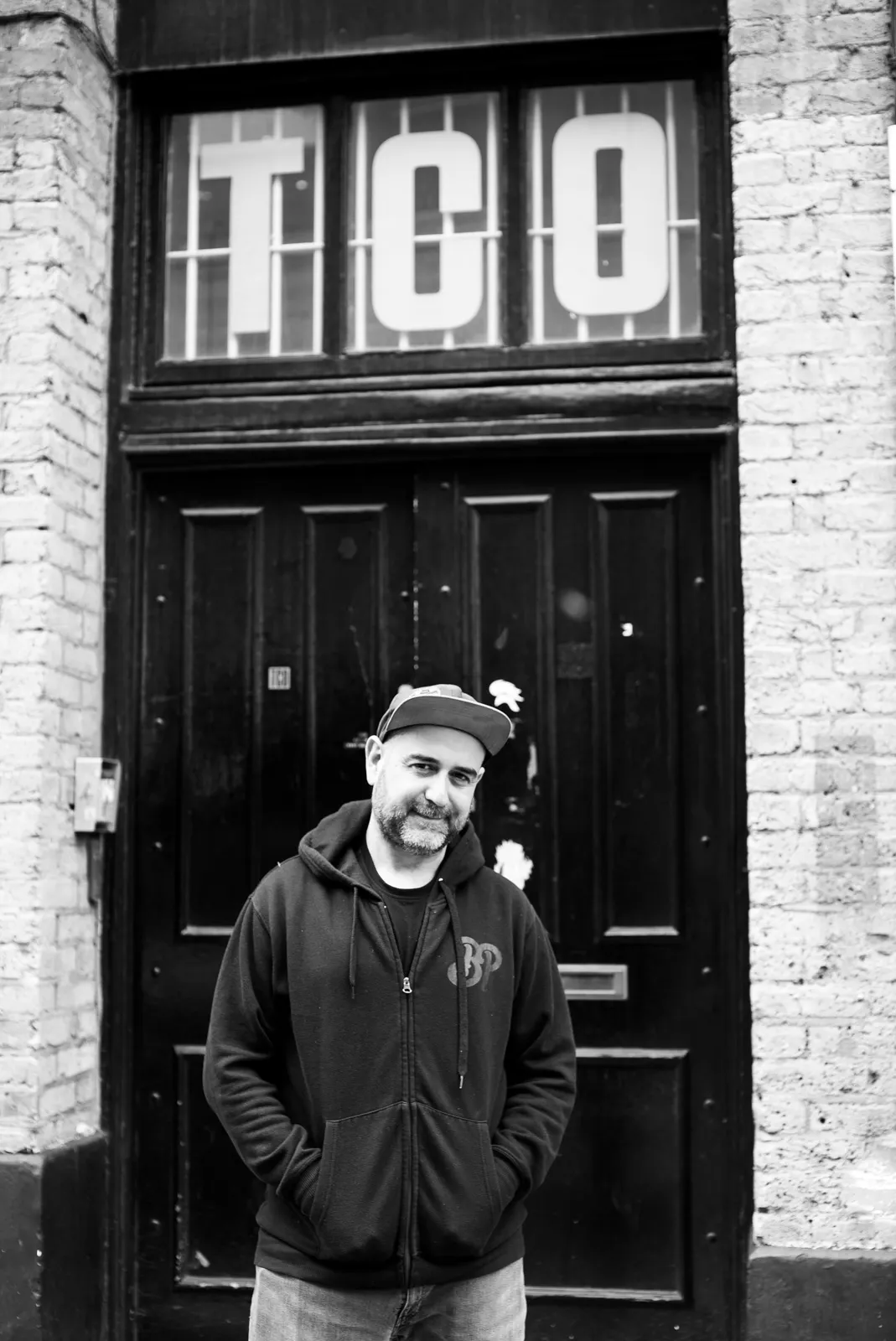 Vince Medeiros, publisher of Little White Lies
How communication with supporters helps independent journalism thrive
The Discord server supports Little White Lies' vision of what independent journalism should be.
Opening up their newsroom discussions to members broadens the spectrum of perspectives Little White Lies include in their publications—the opposite of commercial uniformity. Remaining independent gives Little White Lies the autonomy to publish whatever they want—if they want to cover a small indie film recommended by a member, they will do it.
"Our world is dominated by corporations. This tends to lead to a degree of uniformity and, of course, it also leads to commercialism. By remaining independent we're able to offer a counterpoint to all that…and a different lens on life."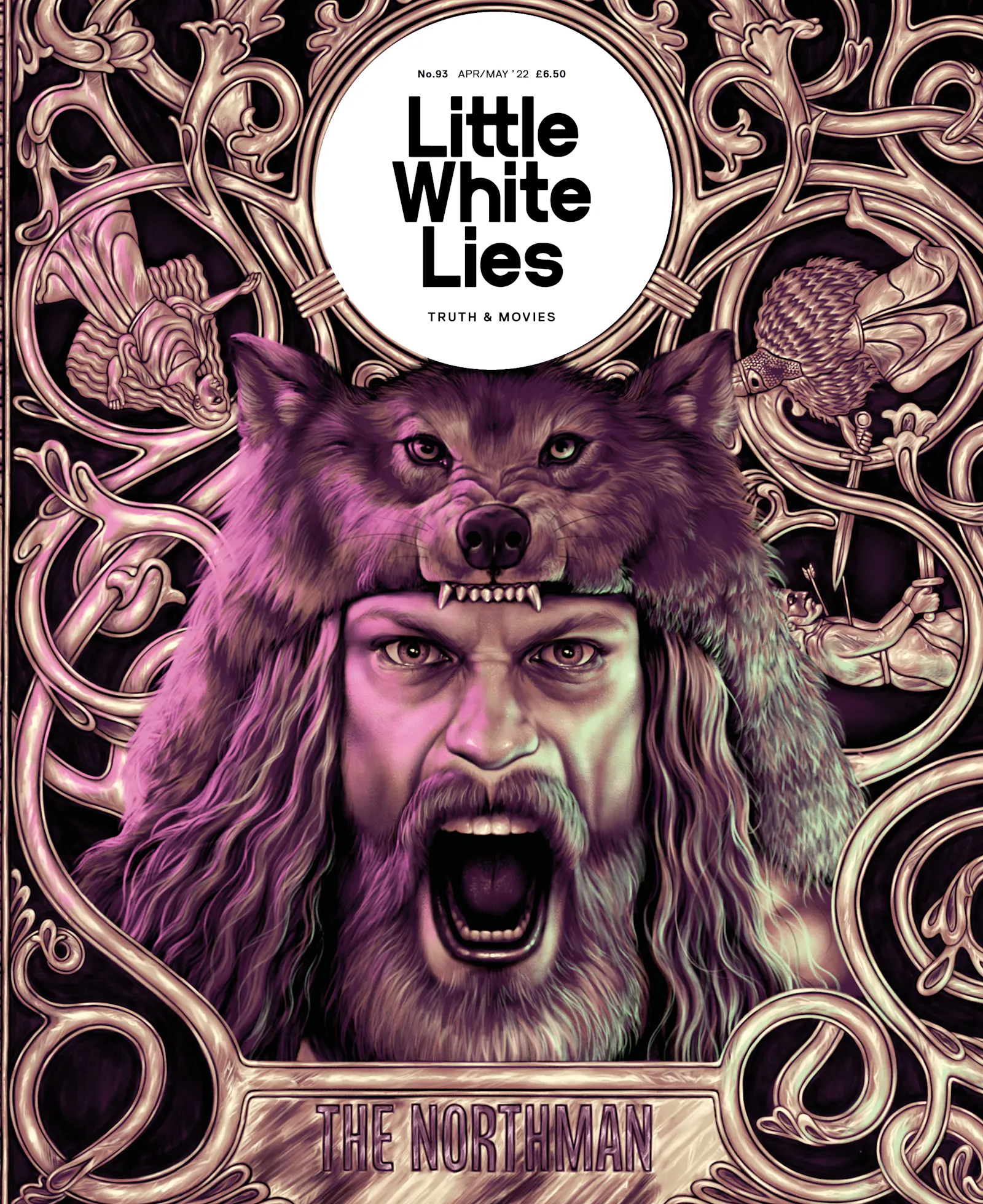 Building an active and engaged community of members really helps membership retention—the stronger the bonds you form with your members, the less likely they are to desert you. Read more about how you can reduce your membership churn rate here. (Opens in a new window)
If you want to become part of the Little White Lies community, you know what you can do… :)    
Topic
Success Stories
Read more from Steady Magazine