Fighting erosion of trust in journalism: Steady's new partnership with Reporters Without Borders
Steady was founded in 2016 to support independent journalism. Today, all kinds of independent creators use Steady, but our commitment to a free press and the plurality that enables is still at our core.
Quality journalism remains under pressure: in the face of disinformation, algorithms and powerful tech corporations, it is losing reputation, reach and revenue worldwide.
That's why we are very pleased to be partnering with Reporters Without Borders and their Journalism Trust Initiative (Opens in a new window), which aims to fight these problems by setting the international standard for trustworthy journalism.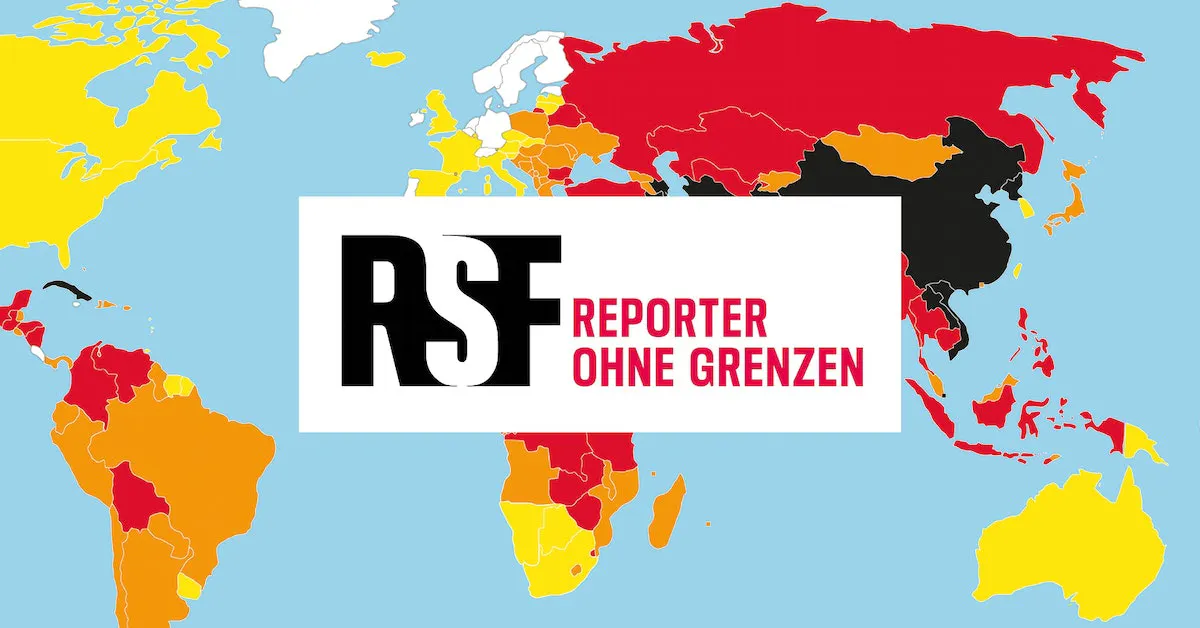 (Opens in a new window)
The Journalism Trust Initiative has developed a set of editorial trust indicators that can work for organisations of all sizes. 500+ newsrooms have signed up to the initiative to benchmark their journalism work against these standards for transparency, accountability and professionalism, with the aim of eventually receiving accreditation. The common goal: to sustainably strengthen trust in journalism.

(Opens in a new window)
On July 12, Steady will co-host a workshop with the Journalism Trust Initiative about how to get involved as a journalistic organisation.
The workshop will walk journalists through the initiative's three stages: carrying out a self-evaluation; producing a publicly available transparency report; and finally, submitting to the Journalism Trust Initiative's independent evaluation to become accredited.

To sign up for the Journalism Trust Initiative Workshop, submit your contact info on this form (Opens in a new window). The workshop is open to all Steady publications and creators, and will be held in English.
Topic
From Steady HQ
Read more from Steady Magazine