Attract more members: Build momentum for your project in just 3 steps
End of year, holidays or anniversaries: There are a lot of different moments that are perfect for securing more support for your project. Use them to launch a small campaign – it doesn't need to be a huge effort.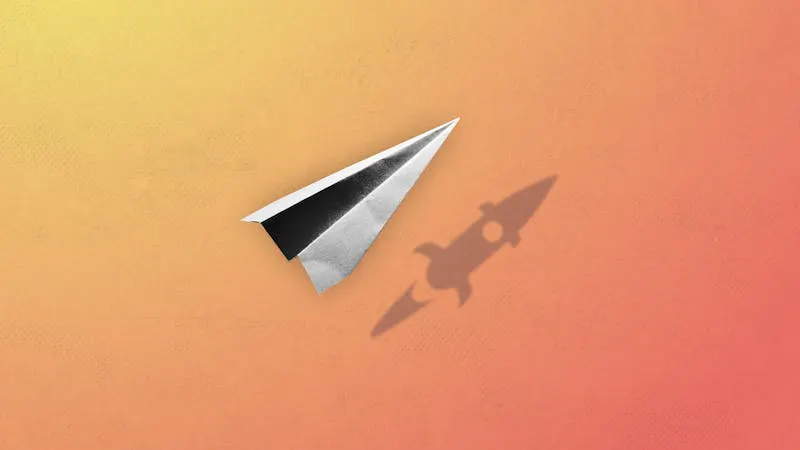 Advertising yourself can be a chore and asking for support is probably not the most pleasant part of the job either. But it helps a lot to talk openly about money, as Minh Thu Tran of the Rice and Shine podcast tells us (Abre numa nova janela). She says it's important to "point out on the podcast and on social media that we appreciate the support. Each time we do a shout-out, we get new members."
You, too, could increase your member count by starting a small appeal. So why not start a small campaign right away? It doesn't need to be a huge effort. Try these three simple steps – it's time to get some momentum going on your project.
Set a goal

Start a small campaign with a clear theme

Spread your message
1. Set a goal
Decide how many new members you want to gain by a certain date. Don't be too conservative – settling for previous months' figures won't get you where you want to go. Be a little more ambitious – for example, if you have gained 20 new members every month so far, aim for 50 new members by the end of this month.
You can view your stats in your Steady backend (Abre numa nova janela).
2. Start a small campaign
Once you have a concrete goal in mind, you can use it to make your promotion more effective. Just asking, "Will you help us break the 500-member mark by the end of April?" has a lot more traction than simply asking, "Will you support us with a membership?"
You can make reaching your goal even more palatable to your community by launching a little spring promotion. There are many ways to do this – think about what fits you, your community and your publication.
You could offer:
A one-time bonus for reaching the goal, for example, a short mobile video, an additional podcast episode, or a raffle for some signed, limited edition postcards. Example: "Help us break the 500 mark by the end of April and we'll talk about our personal quirks for an hour in a special episode of our podcast."

A special benefit for new members, for example, the ability to offer guest access to a friend, a personalised thank you tweet, or access to an exclusive Zoom session. Example: "Help us break the 500 member mark. If you sign up for a membership by the end of April, you'll get a guest membership to give away to a friend."

A small discount for new members during the campaign period. Example: "Help us break the 500 mark by the end of April. Become a member of the XXL package by the end of the month and receive a 10% discount."
For the technical implementation: create a new plan on Steady (Abre numa nova janela) for your small promotion, select "Countdown" and specify when you want your offer to end (e.g. 04/30/2021). After that date, the plan will disappear and new members will no longer be able to purchase it.
3. Spread your message
To make sure your community gets wind of your campaign, you should promote it loudly on all channels.
Where to talk about your campaign
1. By email
Our experience shows that email is the most effective way to promote your campaign. It's simply the most direct and personal way to attract new members. Make sure the campaign is the focus of the message – a side-note in a regular newsletter probably won't be enough of a spark.
If you don't have a mailing list and want to build one: You can start collecting subscribers for free with Steady (Abre numa nova janela).
Sending an email exclusively for your members can be helpful, too: They already support you and appreciate you for what you do, so they will be happy to help you. For example, you could suggest that they switch to a higher plan. Or you could ask them to recommend your publication to their friends or followers and drum up some support for your Steady page.
In the publisher section you can download a CSV with your members' email addresses (Abre numa nova janela).
2. On social media
Besides email, you can use social media to reach the people who love your work. Use all the channels you have at your disposal and make a separate post dedicated exclusively to your campaign. You can find some inspiration at the end of this article.
A few bonus tips:
Use Canva (Abre numa nova janela) or a similar tool to build visually appealing templates if you lack design support.

Pin your Facebook or Twitter post or make a highlight on Instagram to ensure your message stays visible.

A brief explanation in each post about "What is Steady?" or "What are memberships?" can help make your Steady project more tangible.

Always link directly to your Steady page where your followers can sign up for a membership.

Show snippets of your exclusive content. Your followers should know what they're missing out on if they don't yet support you.
You can find some social media post examples at the end of this article.
3. Wherever possible
Consider where people might come across your campaign and mention and/or link to your Steady page there. A partial list: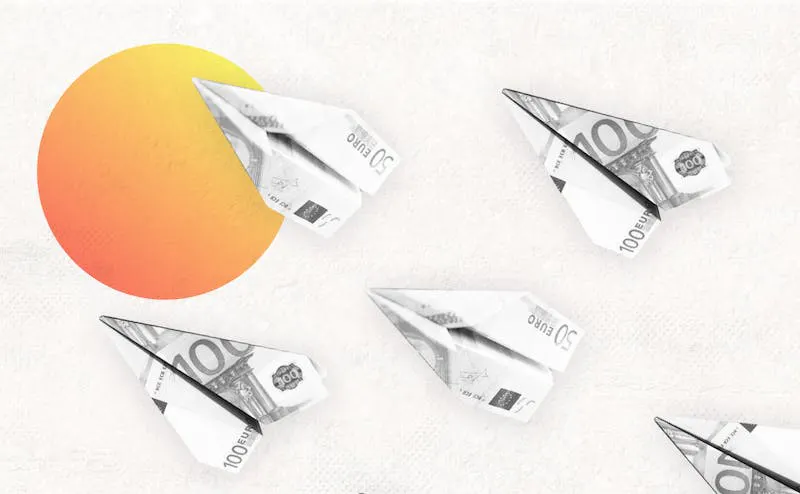 How to craft compelling campaign messages
It's important to keep reminding your community that your work needs and deserves support. To be persuasive, make sure you communicate the following three points:
What you need support for. Do you want to put the money towards better equipment? Pay for server costs? Free up time for independent research? Let your community know what their support will do for you.

What value you deliver with your work. What is your impact and what would your community be missing without your work? Maybe you can give a few examples of what you've accomplished: a great piece of research, a topic that isn't highlighted elsewhere, a text that sparked a lot of reactions, etc.

Where and how people can support you. Make it as easy as possible for people to sign up for a membership.
It's time to get those members on board! And remember: your work deserves attention and support. Your community knows that, too.
Inspiration for social media posts
Here are some social media post templates for you to adapt to your campaign as needed:
With us, everything is DIY: we don't use agencies, sponsors and big companies. To keep it that way, we need you on board! Join PUBLICATION at @joinsteady and help us stay independent: LINK
We want to do even better by you! That's why you can support us at @joinsteady starting today – and become a more active part of our community: LINK
At PUBLICATION I regularly provide new content about X, Y and Z. Like what I do? Say thank you – with a membership at @joinsteady: LINK
Our writers have been doing groundbreaking research on X, Y and Z over the past few weeks. We fund this work through memberships alone and we need your support to continue this work. Help us recruit 50 new members by the end of April: LINK
We bring much-needed variety to the dull podcast landscape. With our comedy we make it easier for hundreds of people to get up in the morning. But we've taken a look at our budgets and seen that without your support, we will struggle to continue. We need a total of 500 members by the end of April so that we can pay hosting costs and have enough time to work on the podcast without having to set it aside for other paid work. Are you with us? LINK
[At the end of an article / video / podcast]: We were only able to write / shoot / record this article / video / episode thanks to the support of our members. If you enjoyed it, we'd love for you to support us too @joinsteady so we can keep making the stories our community loves us for: LINK
"We shouldn't be scared of asking people to invest in creative work." gal-dem founder Liv Little on why reader funding works (Abre numa nova janela) for the magazine's community-focused mission.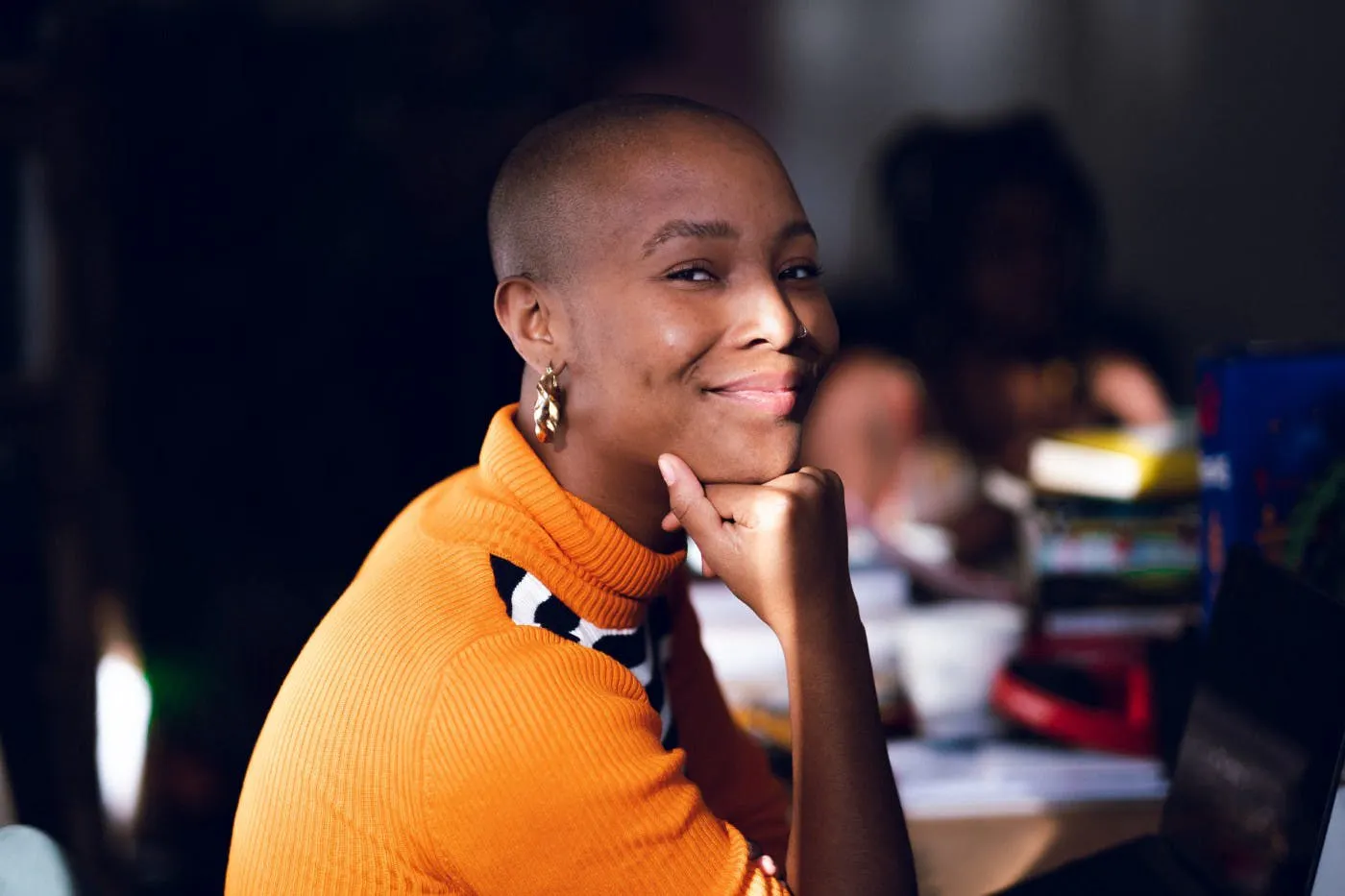 Tópico
Why Memberships?
Ler mais em Steady Magazine