Ida-Sophie Hegemann - der UTMB Bann ist gebrochen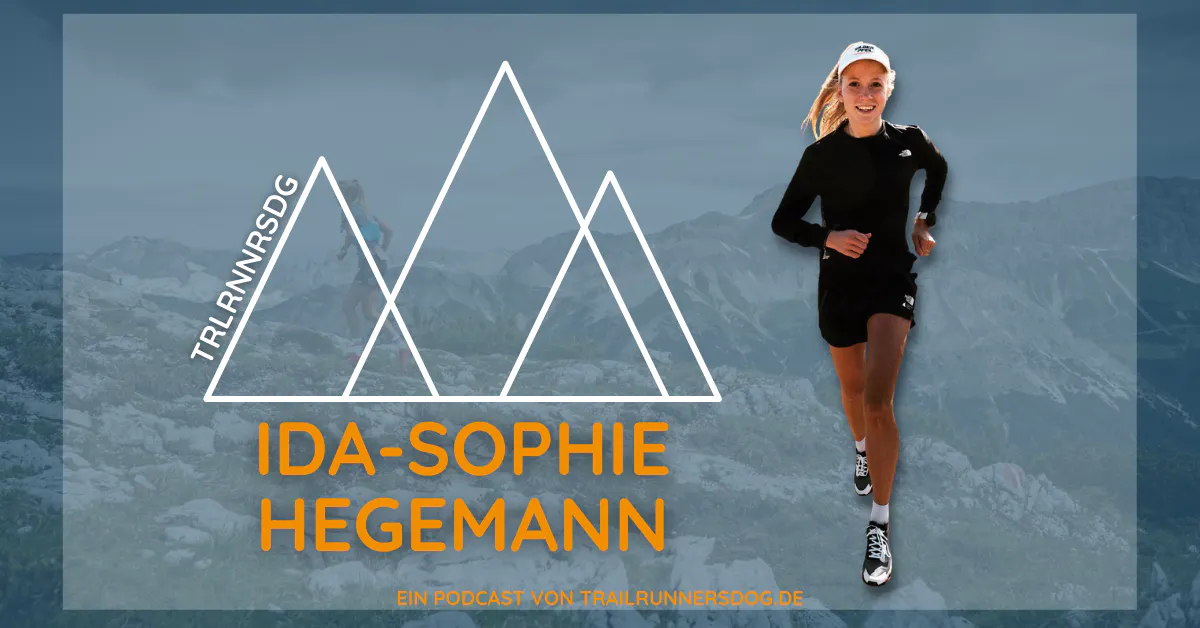 Ida-Sophie Hegemann hatte eine gute Saison, so viel steht fest. Sie  hatte zwar nach dem unglücklichen DNF beim CCC by UTMB und Anfang des Jahres in Croatien beim Istria 100  noch eine Rechnung mit der UTMB World Series offen, aber alles in allem  lief es doch zufriedenstellend.
Aber Ida wäre nicht Ida, wenn sie nicht noch für eine spontane  Überraschung gut wäre. So startete sie mehr oder weniger kurz  entschlossen am 24.08. beim Nice Côte d'Azur by UTMB auf der 100  Kilometerstrecke und konnte endlich den Bann brechen, das Rennen beenden  und gewinnen.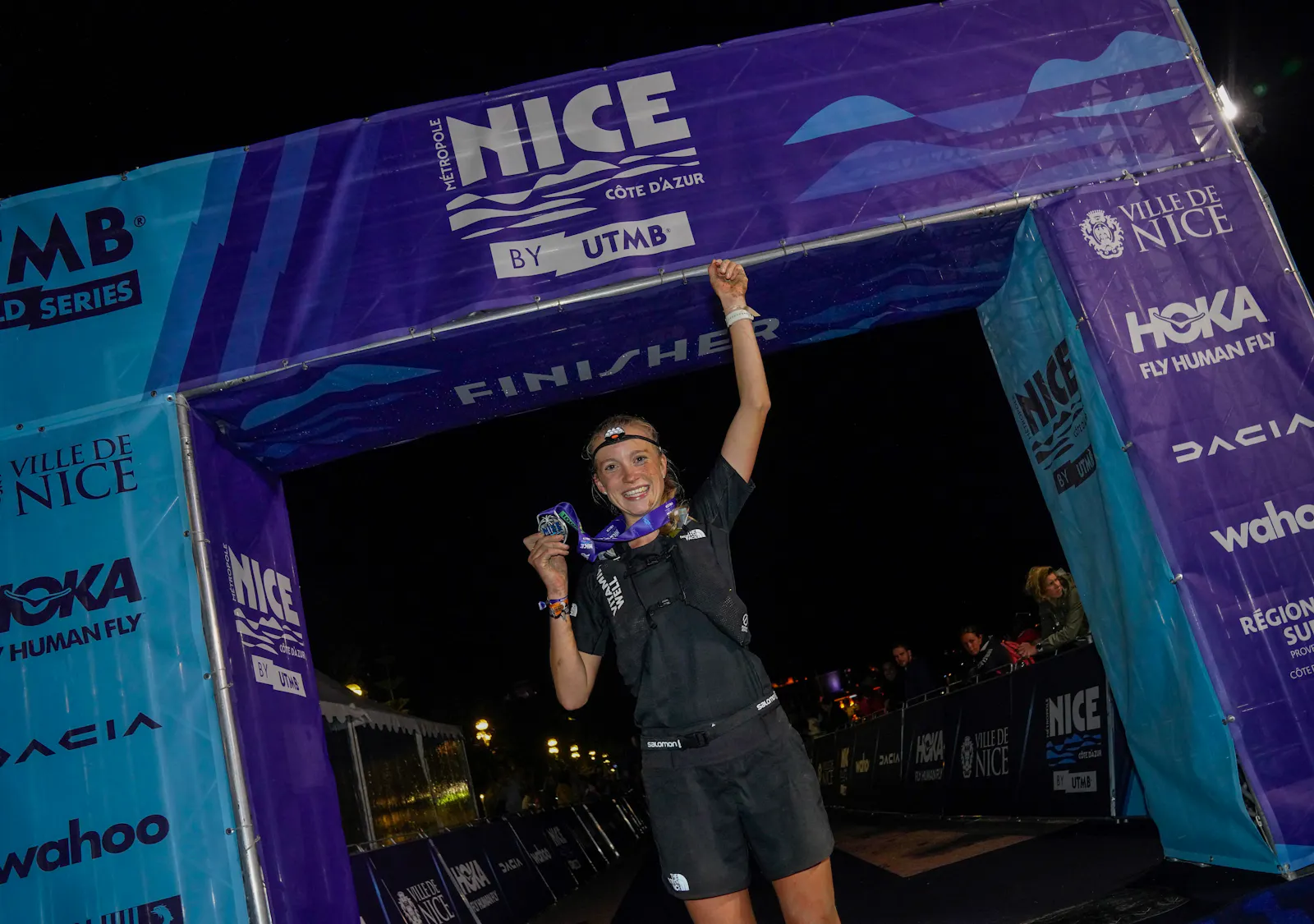 In einer Schlamm- und Regenschlacht lief sie nach 16:17:11 als erste  Frau und auf dem 14. Gesamtplatz ins Ziel in Nizza. Dabei war die  Streckenführung bei dieser ersten Ausgabe der Veranstaltung alles andere  als perfekt und so standen am Ende 120 Kilometer auf ihrer Uhr.  Aufgrund des Wetters musste der Veranstalter allerdings auch recht  kurzfristig noch Änderungen an der Strecke vornehmen.
Ida erzählt uns außerdem etwas darüber, warum sie in Nizza in  schwarzer Montur und nicht wie gewohnt in Weiß am Start stand, wie viele  Schuhe sie im Keller hat und was sie für ihr Wintertraining plant.
To read this post you'll need to become a member. Members help us fund our work to ensure we can stick around long-term.
Already a member? Log in
October 11, 2022