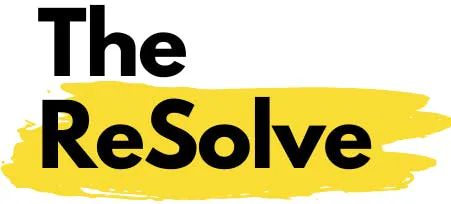 Issue #3 - April 2022 Gender Equality 💜🏳️‍🌈
Following Women's History Month  in March and before the Pride Month in June, we release this issue to celebrate and highlight the work of those who are actively contributing to a fairer and gender-equal Europe.
Gender discrimination is multifaceted and sometimes so deeply rooted in our cultural lives that it goes unnoticed or unchallenged. Our selection below shows us that it's possible to address this crucial issue in very diverse ways and spheres of life. We present six solution stories  ranging from groundbreaking labour policies to youth activism in hostile environments; six inspiring changemakers from France, Germany, Hungary, Spain and the UK; and six innovative initiatives such as a Twitter bot for equality, a Rainbow Index or a network for female business founders.
We see that by acting from local to political levels, it's possible to strive for equity and work together to make a gender-equal Europe possible.

Weighing words: fixing Macedonian media coverage of gender-based violence ✍️ By Elena Gagovska for Unbias the News on 21 March 2022
Media in North Macedonia still have a tendency to sensationalise coverage of gender-based violence and blame the victims. Activists are working with the state Agency for Audio and Audiovisual Services to develop new tools, training and increase social awareness. They hope it can help improve the way that victims are portrayed in the media.
Germany appoints first 'commissioner for queer affairs' ✍️ By Rina Goldenberg and Kyra Levine for Deutsche Welle English on 06 January 2022
Sven Lehmann from the Greens was appointed to help Germany "become a pioneer country in the fight against discrimination". He will be in charge of preparing a national action plan to promote acceptance and protect diversity. The move was welcomed by a number of LGBTQ+ groups in Germany, including the Lesbian and Gay Association, with a tweet reading: "Congratulations to @svenlehmann. We look forward to the queer-political awakening promised by the traffic light and to the noticeable improvement in the rights of LGBTI people"
https://twitter.com/lsvd/status/1478746066891771904
The LGBT+ youth fighting for a 'Polish Stonewall' 📹 By Isolde Penwarden for I-D UP+RISING in Poland on October 2021
https://www.youtube.com/watch?v=BAeprvNfaKE
See also more recently 'How Polish & Hungarian activists are helping queer Ukrainian refugees' and the work of the 'Campaign Against Homophobia' in Poland.
Iceland's trailblazing wage law narrows gender pay gap ✍️ By RFI on 24 September 2021
While most countries have equal pay laws, Iceland has made unequal pay a criminal offense and a health and safety violation. Before, employees had to prove they were subject to discrimination, today companies have to prove they are paying men and women equally.
Paternity leave extended to 16 weeks in Spain ✍️ By Cristina Saldaña for El País in English on 06 Jan 2021
In January 2021 Spain adopted a 16 weeks 100% paid non-transferable paternity leave, pushing forward the message that fathers too have the right and obligation to be carers, as well as preventing gender-based discrimination in the labour market. In March 2022, Denmark passed a similar law for each parent to get 11 weeks of non-transferable parental leave. For a snapshot of the situation in other places, see this update by Moonshot News on 'The best European countries to be a father'.
Our Podcast recommendations 🎧
https://open.spotify.com/episode/3FalViOONrhReO8BuSIdVw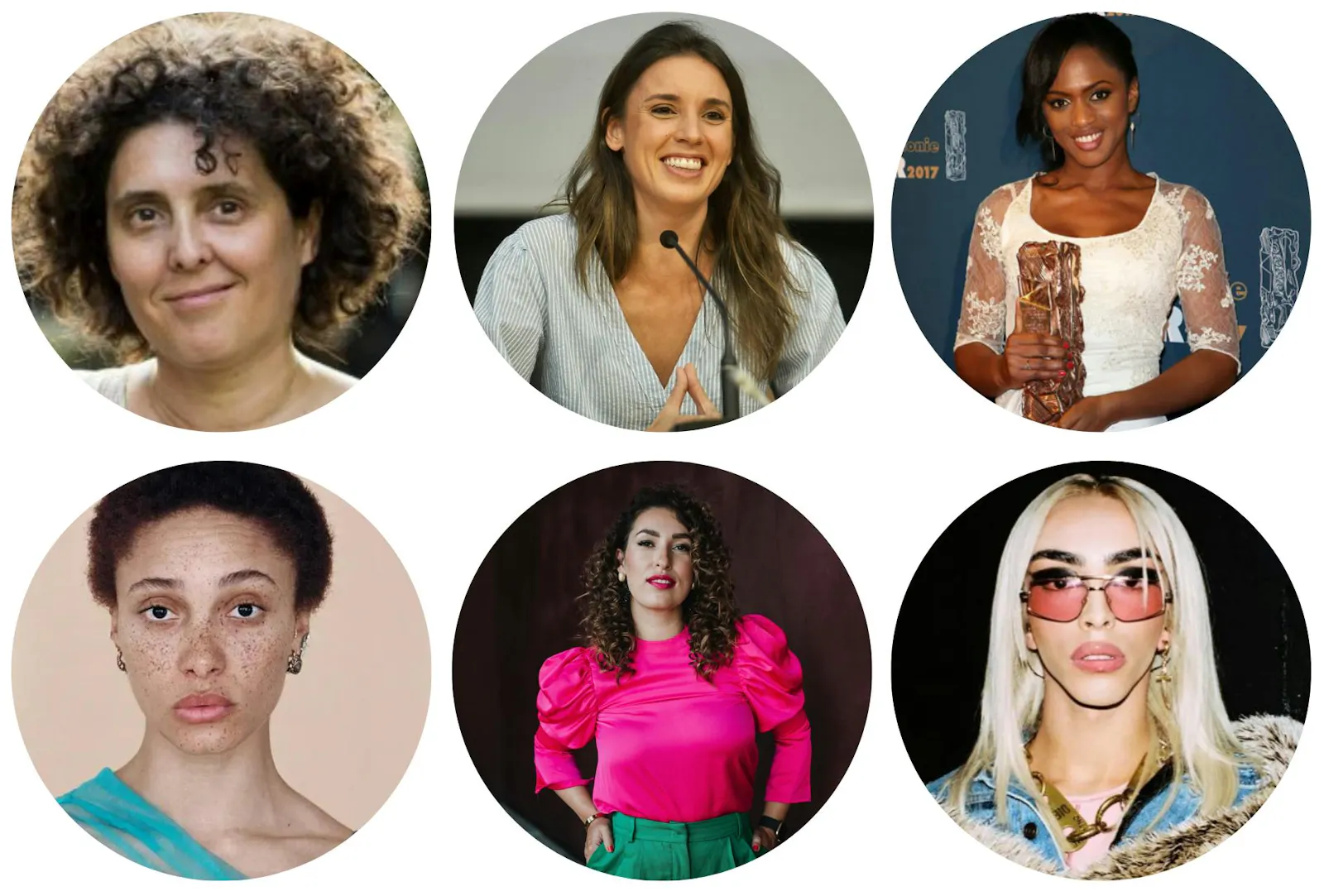 Dorottya Redai
Academic, author and activist in Hungary See her work at the CEU Democracy Institute and the Labrisz Lesbian Association
The LGBTQ+ community in Hungary is a recurrent target of hate crusades and smear campaigns by the party in power. Dorottya is a symbol of the courage needed to advocate for their rights in such an environment. She spearheaded the development of the children's book A Fairy Tale for Everyone, which incorporates LGBTQ+ characters into reimaginings of traditional fairy tales, and became a symbol of resistance in the country and abroad.
See also the activism and work of Viktória Radványi (on Nitter) and Bartosz Staszewski (on Twitter).
Irene Montero
Equality Minister of Spain. Follow her latest decisions and work on Twitter, Instagram and Facebook
A protester-turned-politician, Irene has embraced a confrontational style hallmarked by an assertive defence of feminism and was flagged as one of the most influential European politicians under 30 by Forbes magazine. In 2021, she presented a law on transgender rights to let people register a gender change on their identity documents without a medical report.
"Feminism is the best thing that ever happened to this country."
Maïmouna Doucouré
Screenwriter and Filmmaker in France Follow her on Instagram, see her movies and more on Linktree. Below, her interview by Brut about making it in the male-dominated movie industry without money or contacts:
https://www.youtube.com/watch?v=djMcgrrmk3E
Adwoa Aboah
Model and Mental Health Campaigner in the UK Follow her on Instagram and listen to, or participate, in the Gurls talk
Adowa has starred on the covers of international publications, featured in short films, music videos and in Hollywood movies. Nevertheless, having struggled with depression and addiction, she recognised the lack of mental health resources for young women. This inspired her to launch Gurls Talk, a mental health organisation that offers a safe space to discuss a wide range of issues, including loneliness, body image and sexuality.
See also the radically inclusive social media accounts of Jameela Jamil and her work with I Weigh Community dedicated to promoting self-worth and a body-positive movement.
Tijen Onaran
Entrepreneur, author and influential voice on diversity in Germany. See her numerous work on her website or follow her directly on Linkedin, Instagram and Twitter
Tijen is not only committed to promoting gender equality but also to playing an active role in seeing it come to life. For that, she founded 'Global Digital Women', a leading international diversity consultancy, which supports and advises companies on diversity and inclusion.
Bilal Hassani
Singer, Youtuber and queer activist in France. Watch and listen to his songs on Youtube and on TikTok
French Youtube star Bilal Hassani is one of the country's most glamorous popstars. After taking part in the Eurovision and receiving a backlash of negative comments, he started an anti-bullying campaign in French schools. Here are some of the lyrics from his song 'Roi' that was presented at the 2019 Eurovision song contest:
"You put me in a box, you want me to be like you Je suis pas dans les codes, ça dérange beaucoup At the end of the day you cannot change me! Alors laisse-moi m'envoler"

April 15, 2022