Hi, dolls! 🕺🏿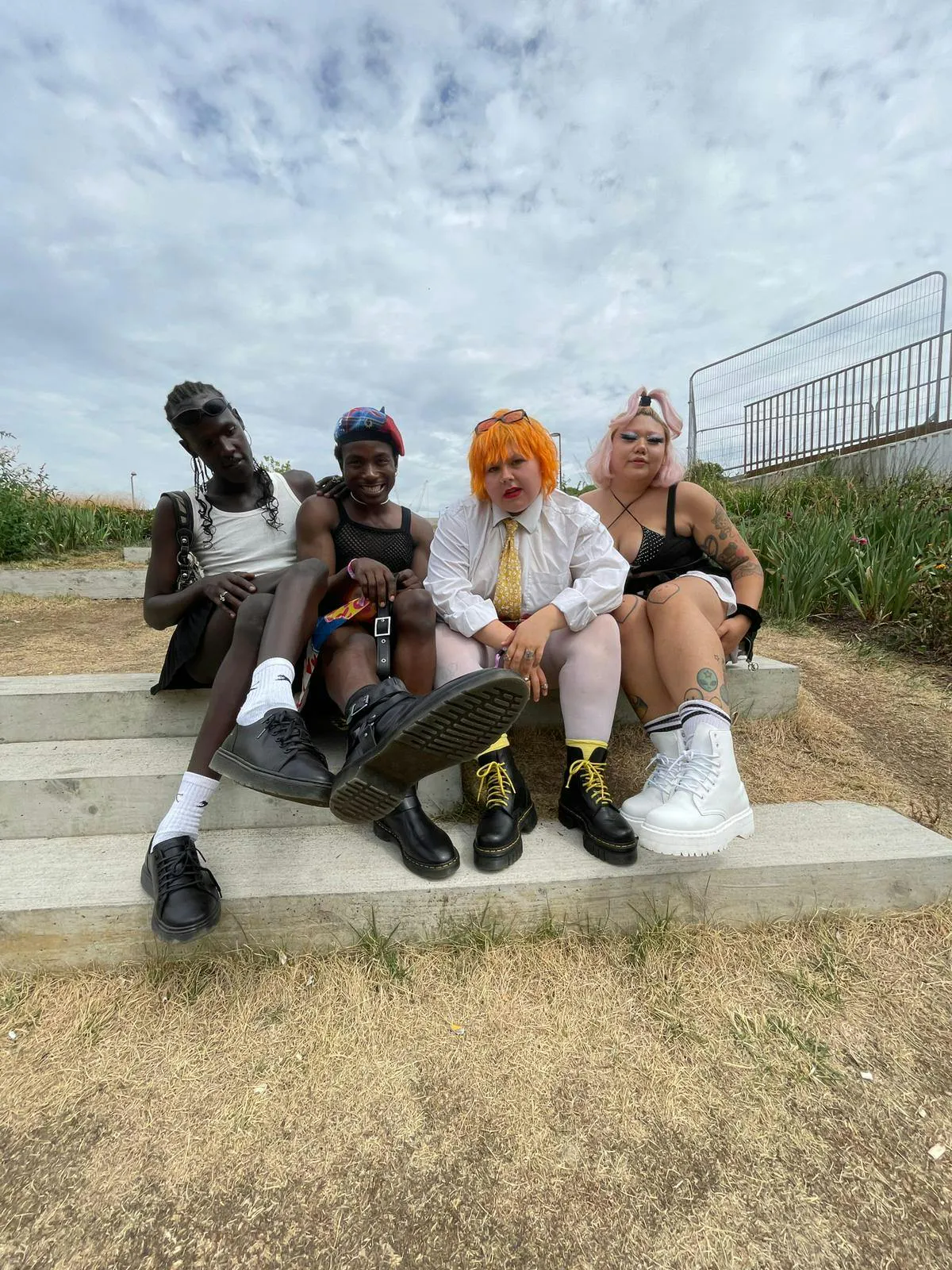 Did you know that Body Movements Festival is East London's first queer dance music festival? Spanning 16 spaces in Hackney Wick, the festival celebrates the full spectrum of queer club culture. We were lucky enough to send some of our community to the festival over the weekend in collaboration with Dr. Martens. 🌈
After speaking to musician and co-founder of Body Movements Festival Saoirse and artist and community organiser June Lam last week before their performance at the queer day festival, we were inspired by their incredible strides towards creating safe spaces within their community to explore the different safe spaces that queer people have carved out for themselves over the years in an exclusive Tiktok series.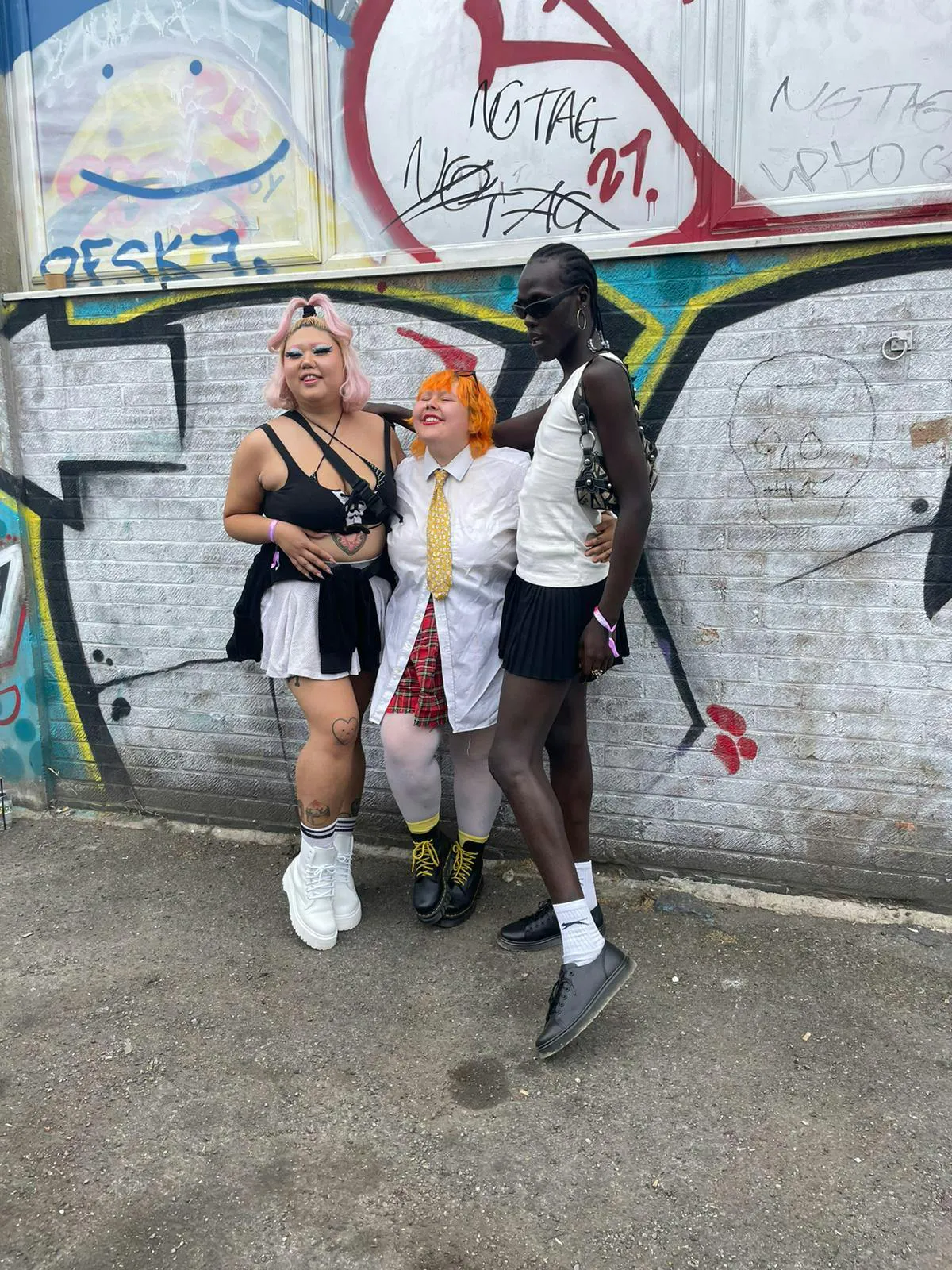 💫 We first looked at the Molly Houses of the 1800's. You can watch the Tiktok here. 
❤️‍🩹 We then turned our gaze to the ballroom scenes of the 1970s. You can watch the Tiktok here. 
✨ To finish our series looking at the history of queer partying and safe spaces in collaboration with Dr. Martens, we dug into what this means in present day queer spaces. You can watch the Tiktok here. 
We hope you enjoy the Tiktok series and we hope to see you at Body Movements Fest, next year! 
XOXO, 
The Polyester Dollhouse ❤️
August 1, 2022