Happy Friday, dolls! ❤️
How are we? I hope you're all doing well. New Beyoncé and new Maggie Rogers music today! We truly are blessed!
Let's hop straight into the content for today 💋
Taryn O'Reilly & The Monstrous Feminine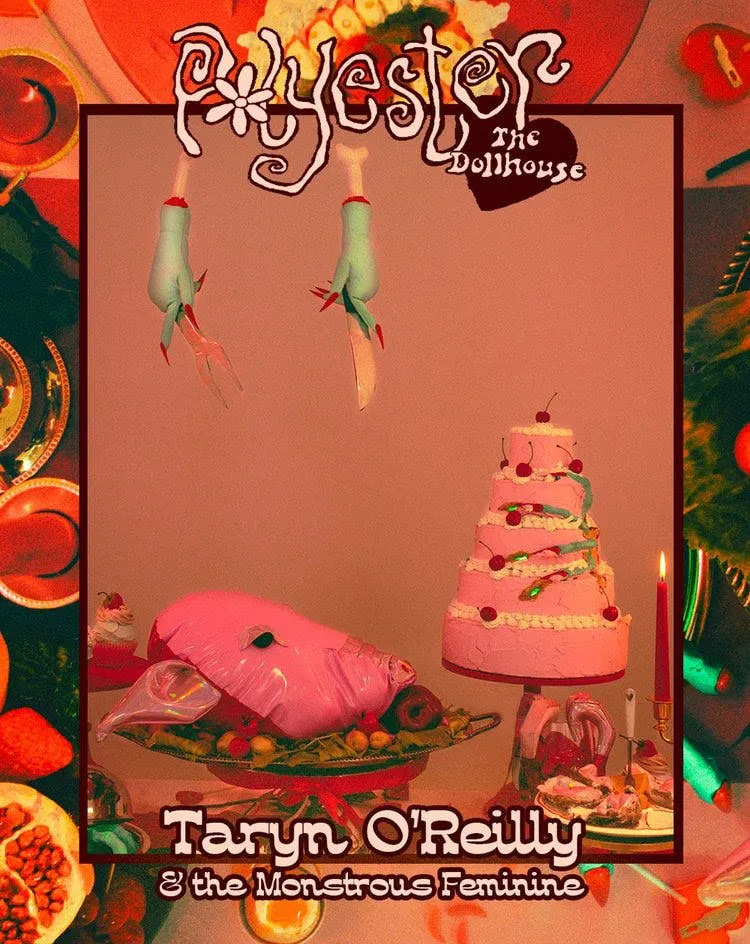 We are beyond proud to present our winner's project from this year's Queer Creative Fund in collaboration with Monki!
Taryn O'Reilly's soft sculptures take on the monstrous feminine, placing them at a gruesome dinner party to signify the spaces queer people have to make for themselves at the table.
Read our interview with her here.
Agony Al: What's a Siren Eye? What's a Doe Eye? Why are they fighting? Am I Too Old for Tiktok?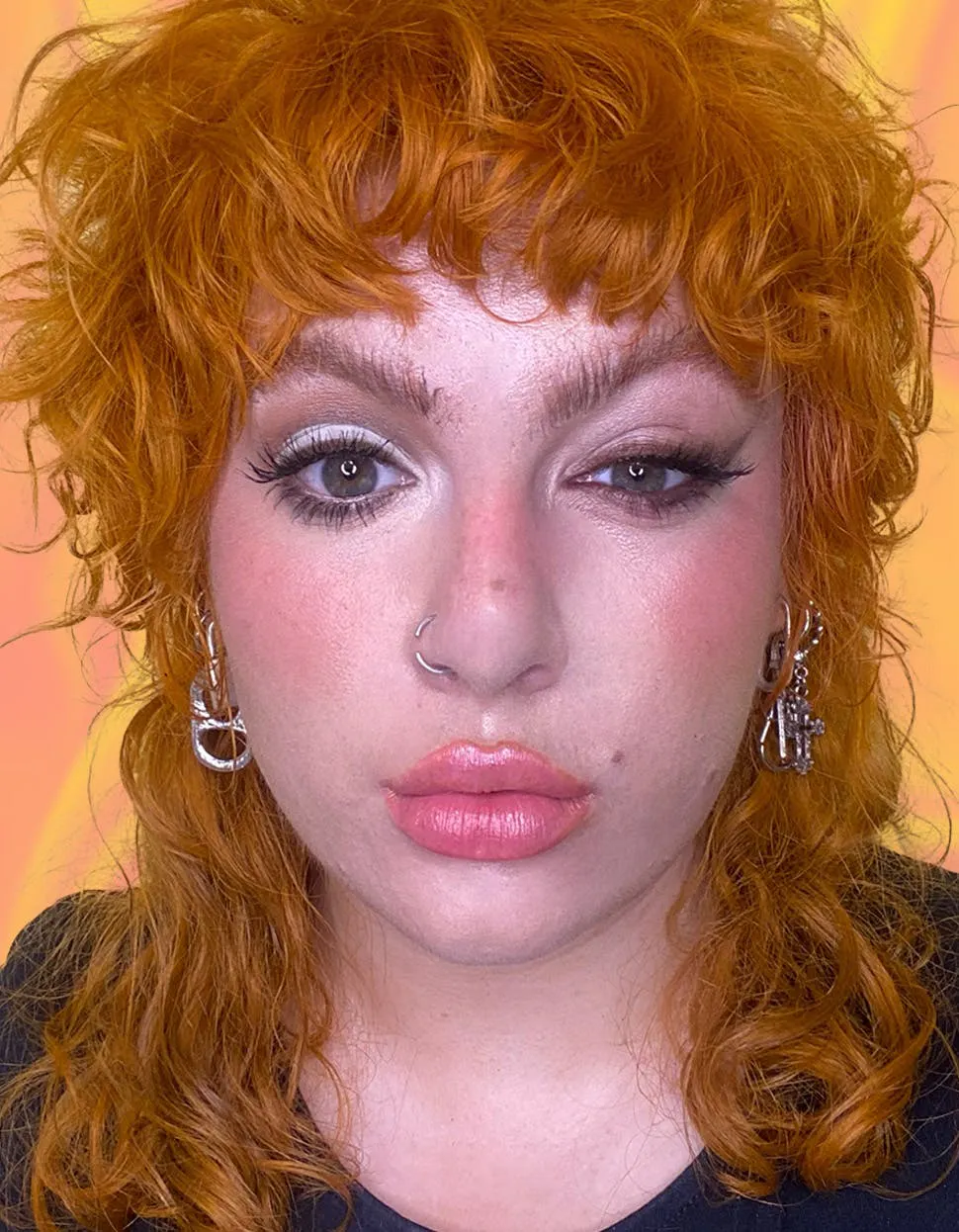 If you've used Tik Tok in the last couple of weeks, you've probably seen a variation of the Doe vs Siren Eyes video. Check out Alex's tutorial on both of these eye looks and decide for yourself which is ya fav!
Read it here.
An Exclusive Behind the Scenes Photo Diary of Denmark's Answer to Glastonbury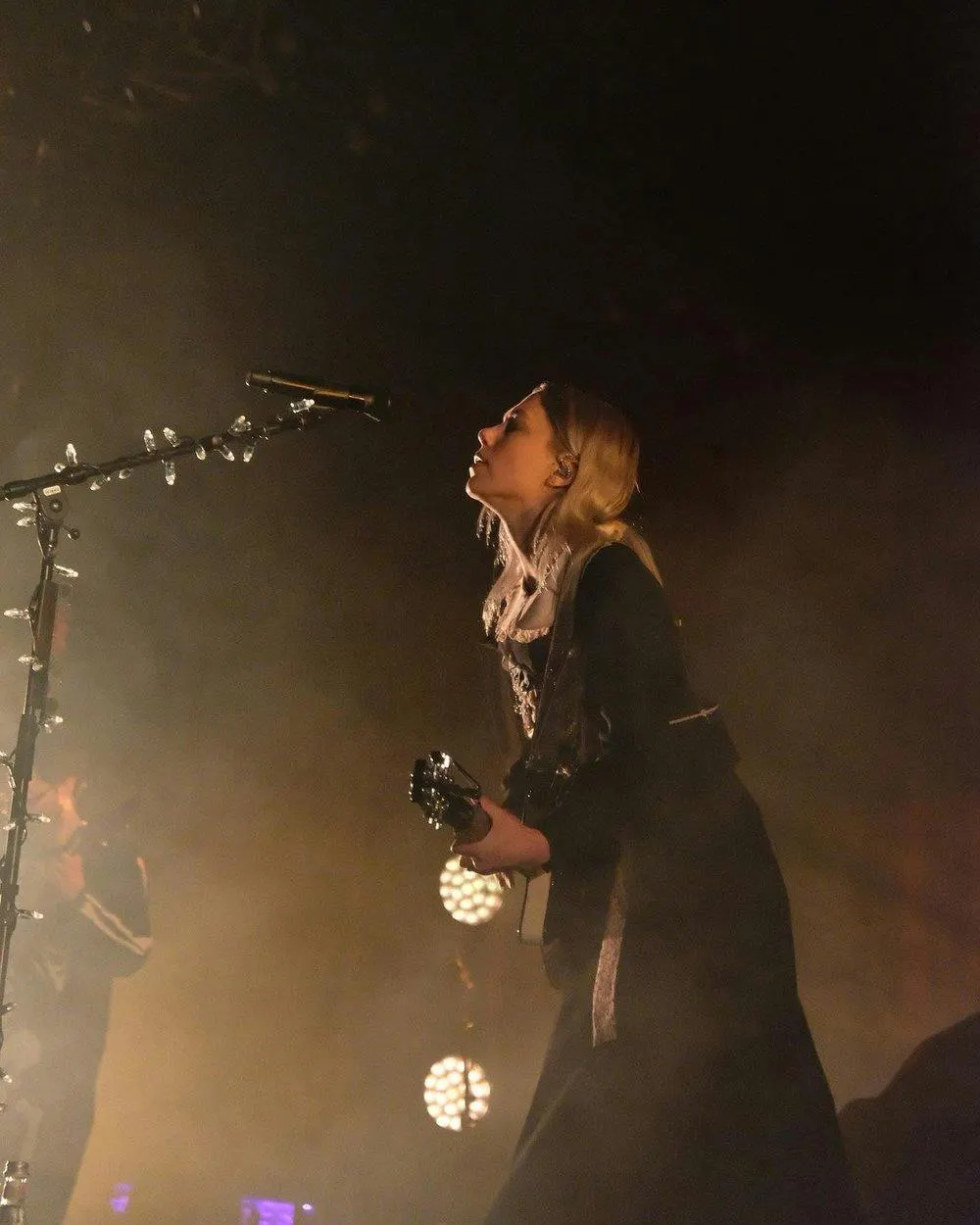 The Polyester Team were lucky enough to be invited along to document the "Glastonbury of Denmark" - the 50th Roskilde Festival 2022!
Read it here.
Queer Whore Collective: I Told My Parents That I'm A Sex Worker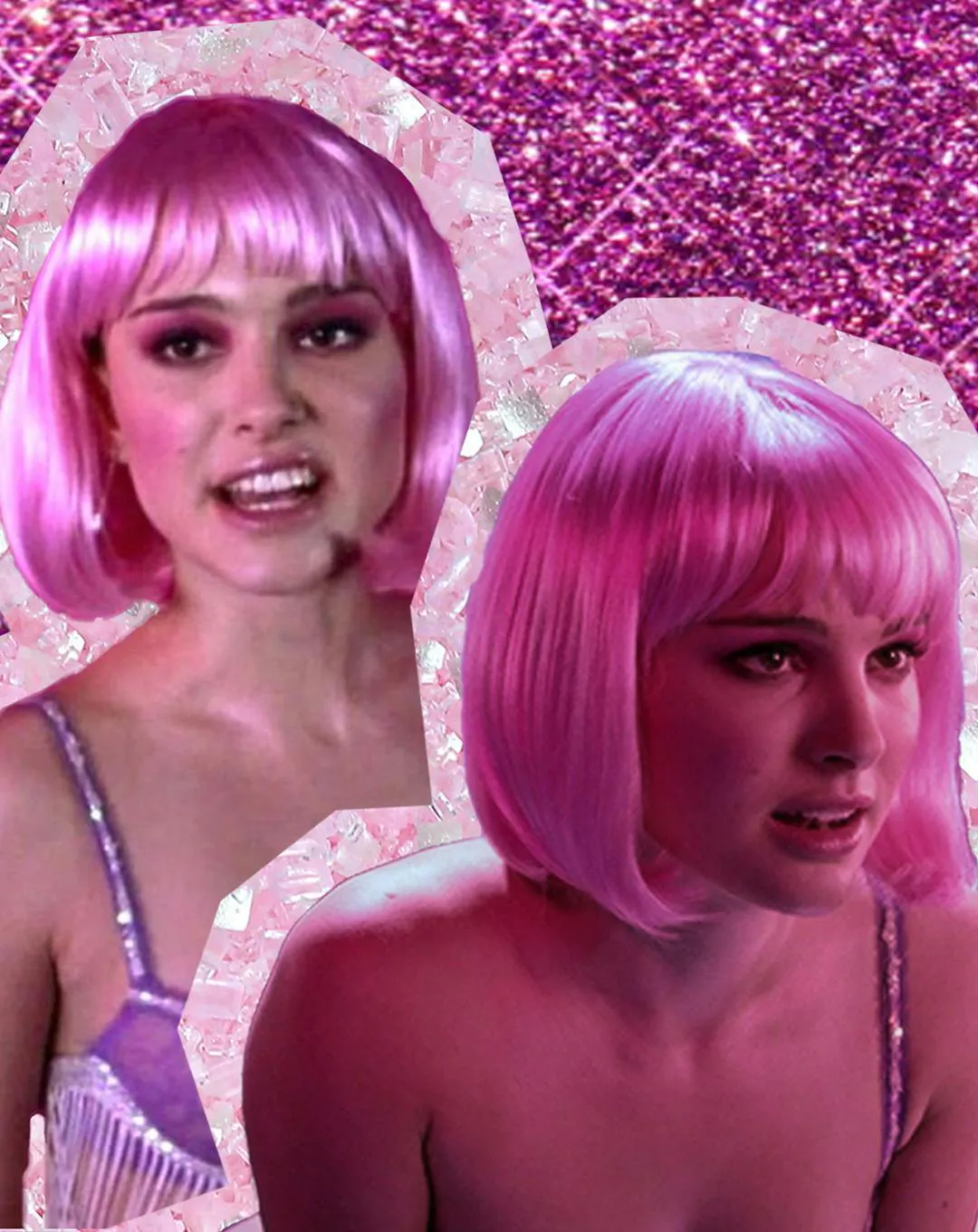 This month's Queer Whore Collective column is a personal essay about the trials and tribulations of telling your parents about your job and them not seeing it as just that, a job.
Read the piece here.
Art Rookie: In The Tug of War Between Art and Commerce, Did Frida Kahlo Ever Stand A Chance?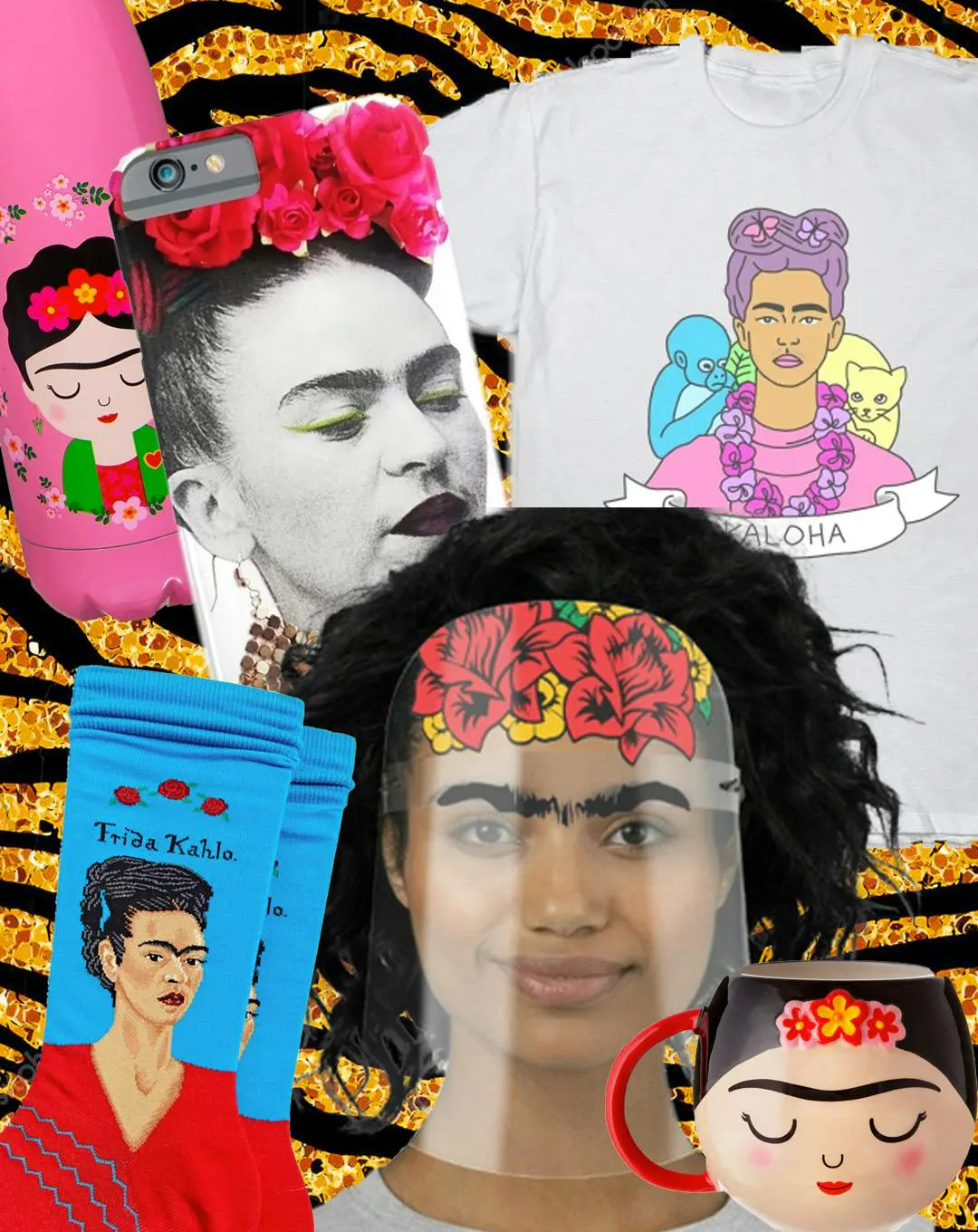 In this month's Art Rookie, Zara is exploring what spearheaded the commercialisation of artists like Frida Kahlo and the impact the oversaturation of her work has had on her general reception.
Read the discussion here.
Culture Slut: Trans Pride Has Finally Returned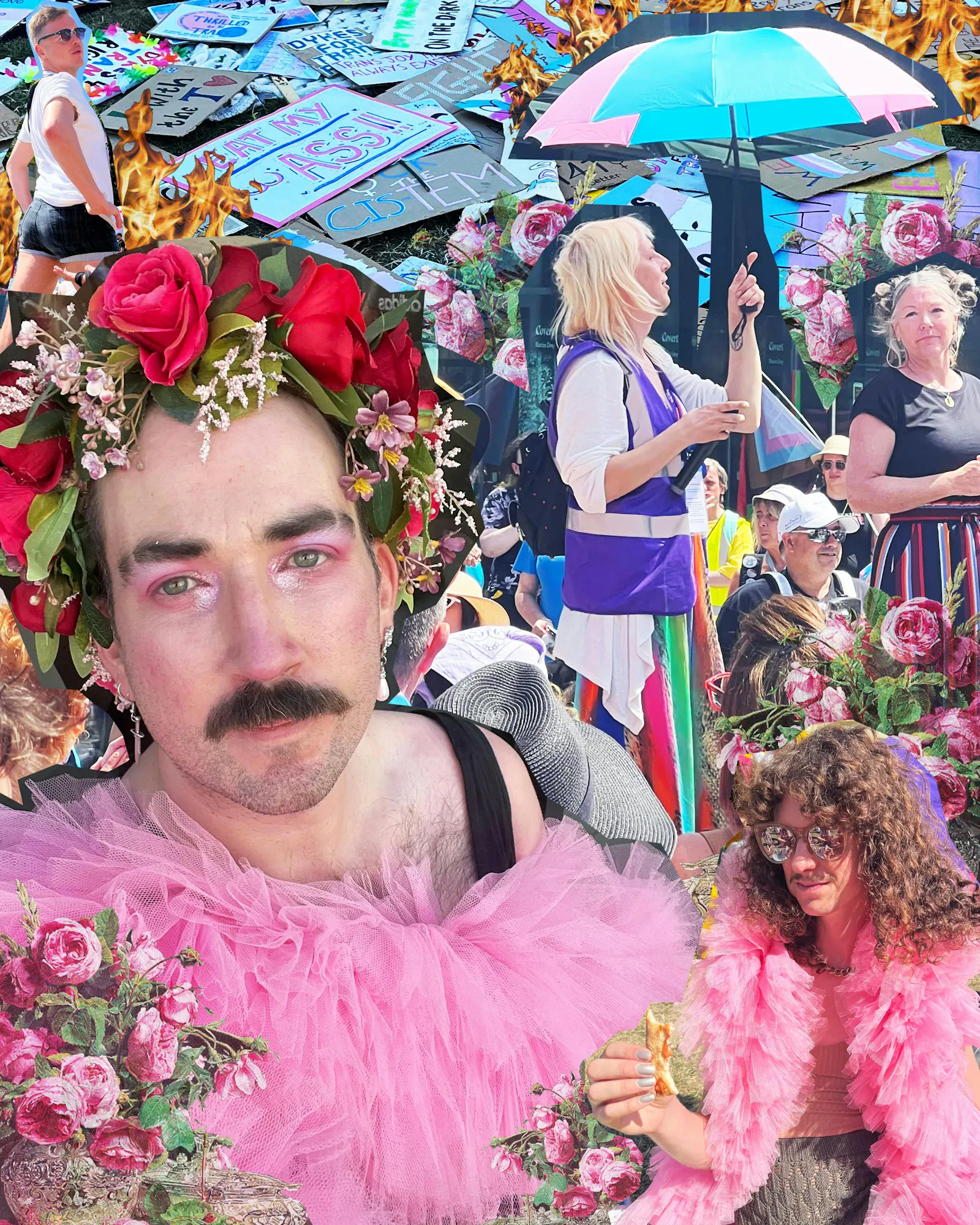 This year marked the physical return of Trans Pride, both in London and Brighton, and it has never felt more vital.
In this months Culture Slut, Misha MN reports on the affirming and beautiful day.
Read the piece here.
Glad Rags: Jodie Harsh on Subverting Gender in Fashion
Get your glad rags on gang! Glad Rags is a column where we chat to some of our favourite musician's about their best garms. This week we're joined by London-based DJ music producer, promoter, and drag queen, Jodie Harsh.
Read the full interview here.
That's all from us this week folks. Love ya.
XOXO,
The Polyester Team

July 29, 2022