Churn: How to manage expiring memberships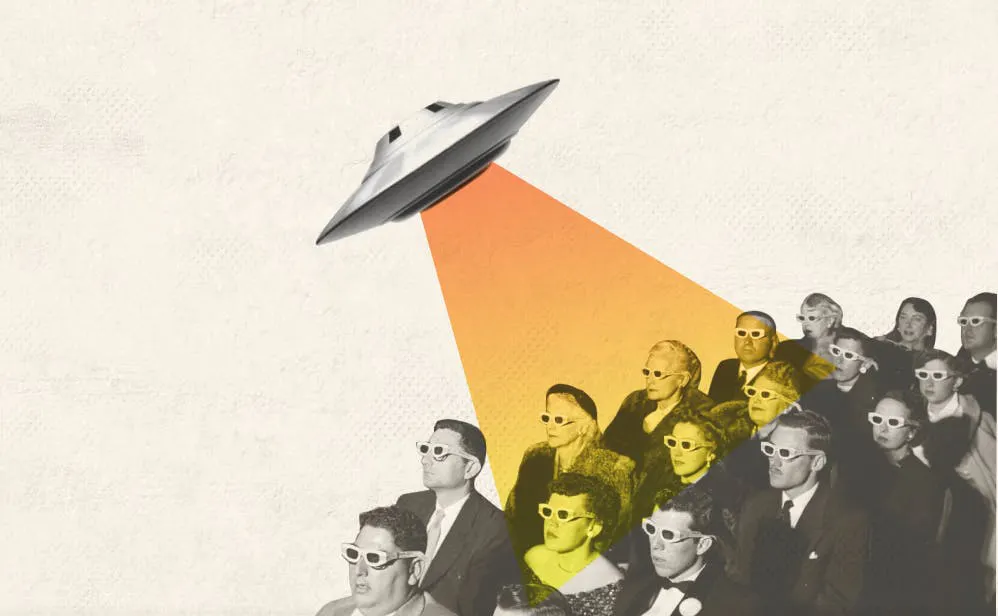 Reducing the number of expiring memberships, or churn, will help ensure long-term growth for your membership programme
The great thing about memberships is that they offer you long-term stability. But that doesn't mean you can simply "set and forget" your members. Here's how to ensure that when their memberships come up for renewal, your members are happy to stick around.
What is churn?
In the business, expiring memberships can also be referred to as churn. Churn is a natural part of any membership programme – it's unlikely that 100% of your members are going to renew their memberships every time. But you still want to keep your churn rate as low as possible.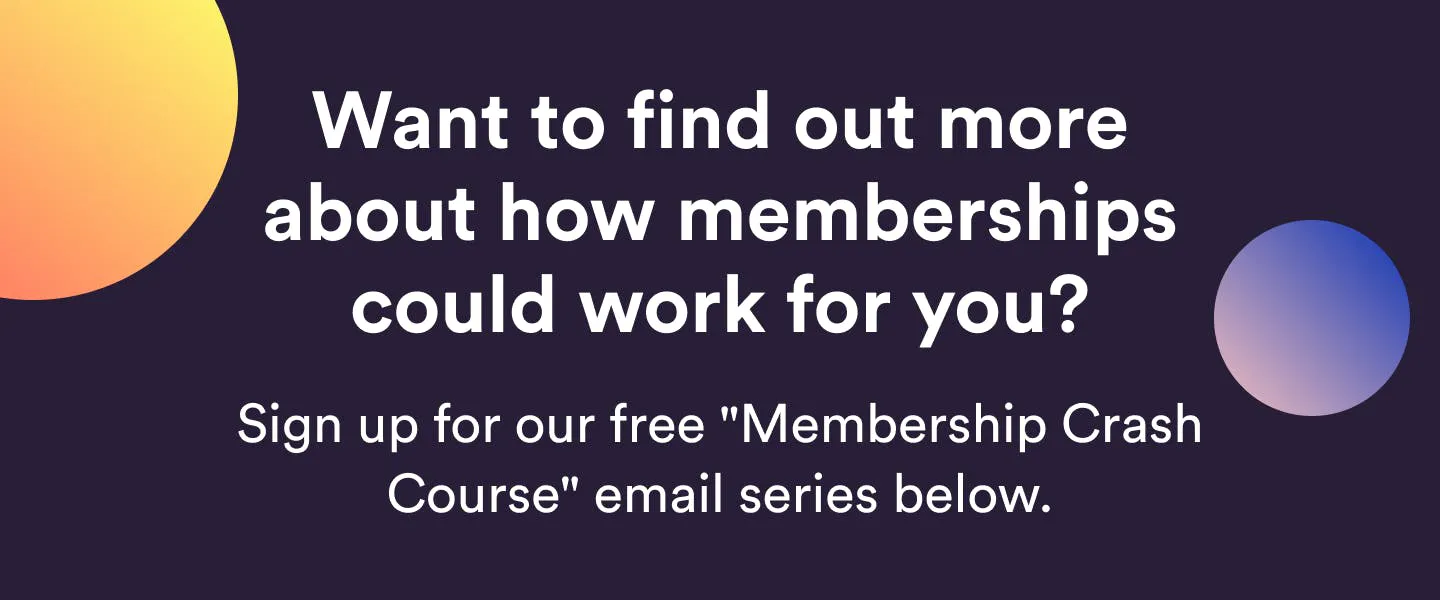 Sign up for our free Membership Crash Course email series (Opens in a new window)
Keep an eye on your churn rate
Most Steady publishers have an average churn rate of about 2-3%. You can keep an eye on your churn rate in the publisher dashboard (Opens in a new window), under "latest news". If you see that number ticking up, you'll need to figure out what might have caused fewer members to renew their memberships. But even better would be getting ahead of any churn you can anticipate.
At Steady, all members with annual memberships receive an email 3 days before their membership is renewed. This is what the email looks like: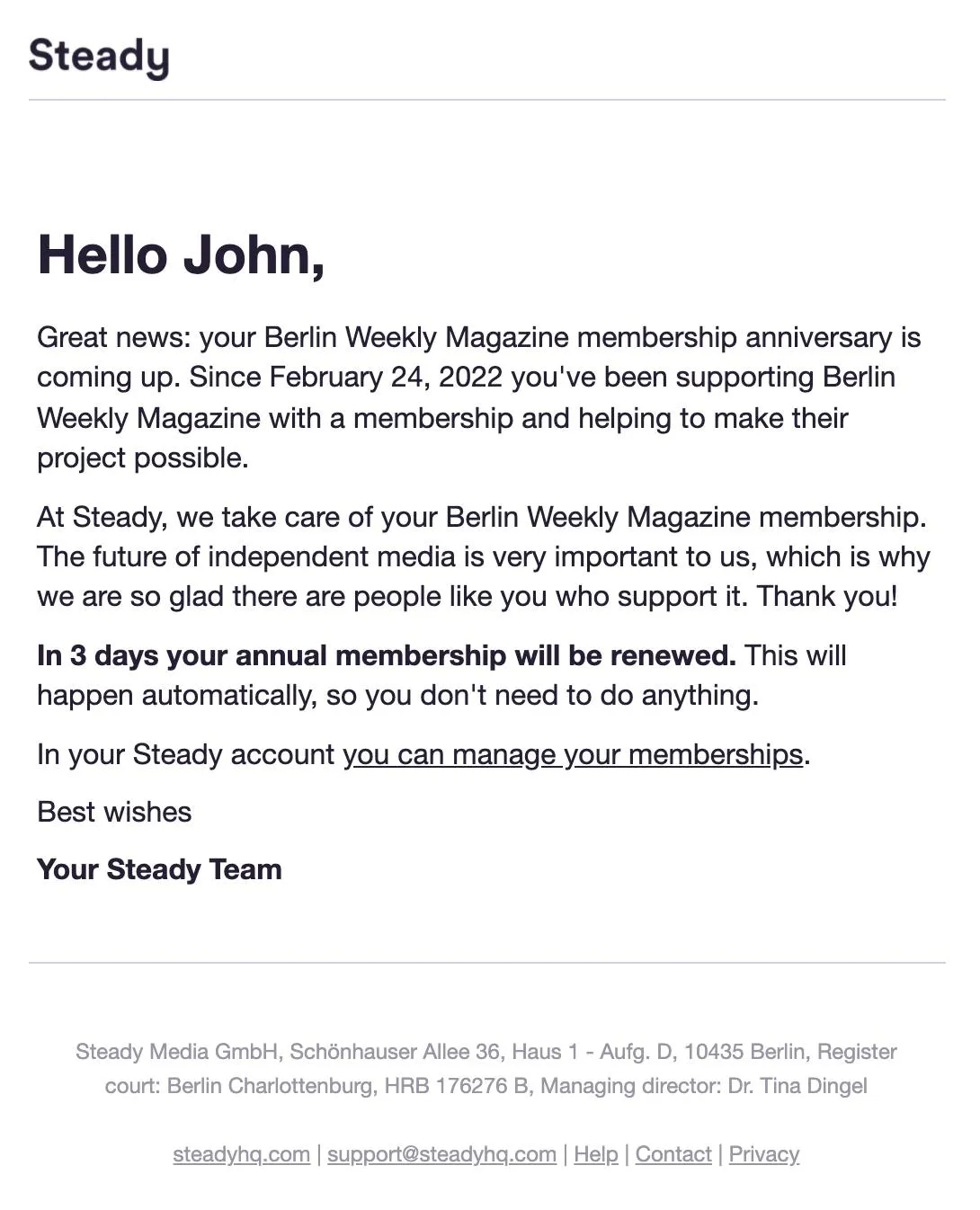 The email lets members know that their membership will renew automatically, so they don't need to do anything. But if they want to cancel their membership before it renews, they may go ahead and do so.
Your aim is to have gotten ahead of this email, so that by the time members receive it, there's no question that they will be sticking by your side.
Here are 3 strategies for managing rolling churn, as well as preventing any bigger speed bumps that may result from a previous uptick in memberships.
1. Check your messaging
It's important to remind members from time-to-time about why they signed up in the first place. Highlight the added benefits their membership brings or, if your membership program doesn't include any benefits, remind them why their support is so vital to your project's survival.
Regular, friendly reminders – for example in your newsletters, social media posts or podcast episodes – will help keep members on your side. And depending on where you place them, they can help motivate new member sign-ups as well.
2. Run a renewal campaign
Say you had a large number of members sign up for annual plans around the same time – perhaps you ran a campaign that encouraged lots of members to sign up at once. As those memberships reach their 12-month renewal dates, you are likely to be hit with a more significant amount of churn.
Thankfully, this can be avoided with some prior planning. Set yourself a reminder six weeks before the big churn date to start showing a little extra love to these members. You can:
Send them a personal email thanking them for their support and showing your appreciation

Remind them why their continued support is so important – what are you able to achieve thanks to their support?

Offer a special plan (Opens in a new window) for members who sign up for another year, with an additional benefit or discount
On top of that, one of the best ways to ensure long-term support is to keep doing what you do best. So make sure the content you produce over this period is top-notch. If you have a particularly compelling article, podcast episode or such coming up, you might like to time its release within this period to ensure it has maximum impact on repeat sign-ups.
3. Keeping members long-term
Aside from tackling spikes in potential churn, there are also ways to keep your churn in check over the longer term.
Maintaining the high quality of your content is one great way to keep your members coming back for more. But another way is to ensure you are building meaningful relationships with them.
Member relationships shouldn't be an afterthought. Get in early by devising a really great automated welcome email (Opens in a new window) so they'll be hooked from the start – or, even better, take a couple of minutes to write to each new member individually to add a personal touch.
Engage your members in your editorial decision making use of surveys and polls (Opens in a new window), or letting them in behind the scenes for community events or discussions. If they seem really eager, give them a job (Opens in a new window).
The more members feel part of an active, engaging community, the more likely they are to stay and sign-up again.
–
Building strong membership habits will help steer you on the path to success. By putting in a little extra effort at crunch time, you can help yourself get through any bumps in your membership numbers and maintain your membership growth long-term.
Ready for more expert creator tips?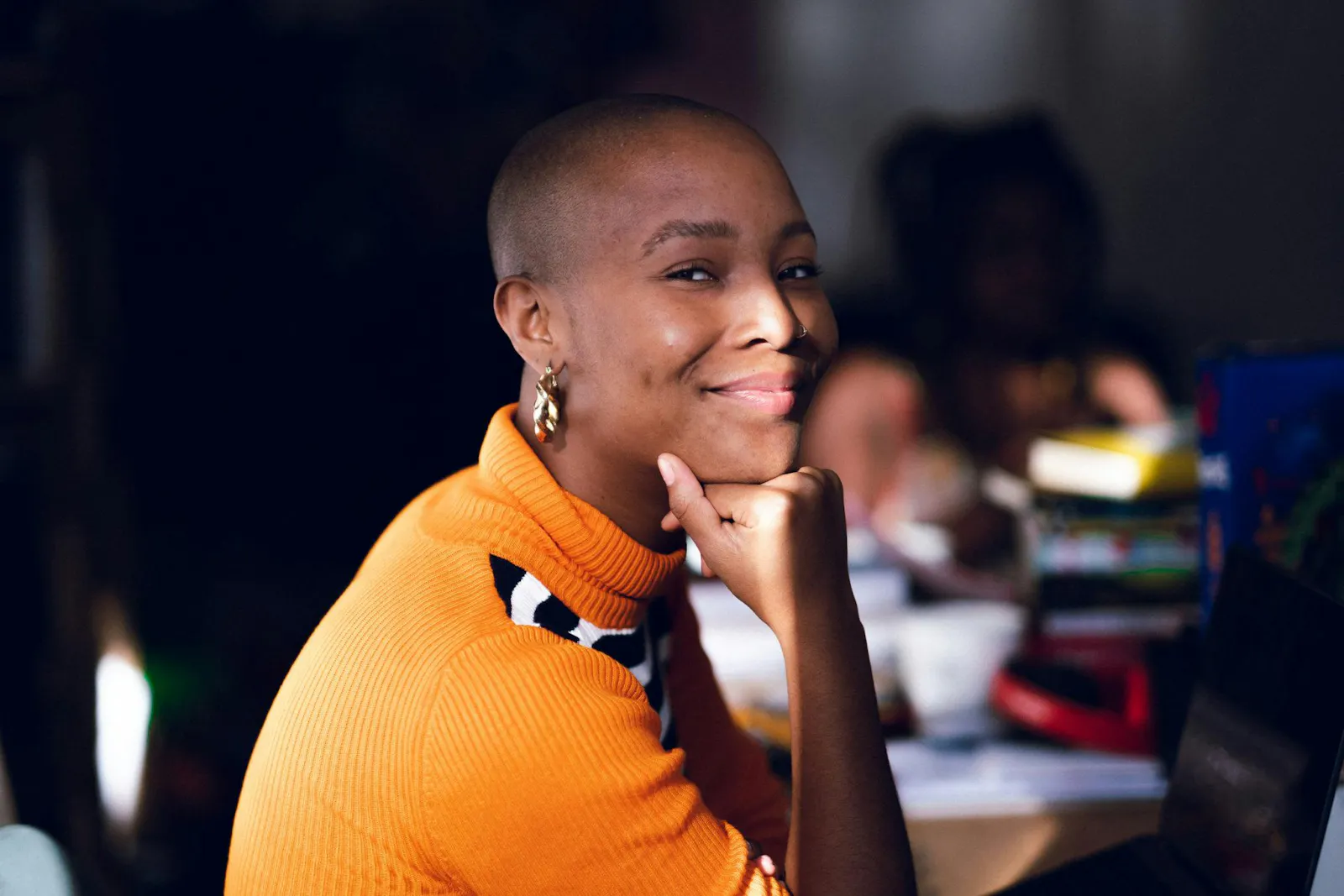 Liv Little, founder of gal-dem. 📸: Shopé Delano.
In our magazine you will find success stories from other Steady creators:
And if you want to start your own newsletter with Steady for free, click the button below. 
Topic
Growth & Monetisation
Read more from Steady Magazine