Steady for Newsletters
If people love reading what you write, let them support you
Send exclusive content to paying members
Design your emails with added video, audio or visuals
Build a community of fans who support you financially and give you creative freedom long-term
Creators earn an average of 595€ on Steady every month.
How much can you earn on Steady?
Tell us how many people you reach each month. Include followers, viewers, listeners, or subscribers.
current value
10,000
10,000
minimum value:
0
0
maximum value:
25,000 people
25,000 people
You could earn up to 2.500 € per month
This calculation is based on our data that 5% of your audience will pay you 5€ a month, on average.
How does Steady work?
Set up your Steady project in just a few clicks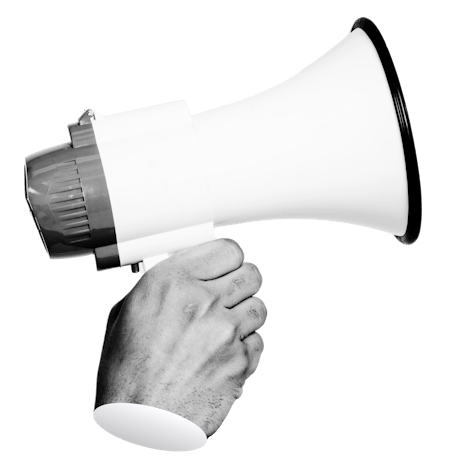 Promote your membership program, so your fans can start supporting you for the work you already do
Send your followers to your Steady project to sign up

Easily design and send free and/or paywalled emails

Let Steady take care of payment processing and tech
For creators, by creators
We founded Steady because we're independent creators, too - we understand the importance of being free from ads and algorithms.
We're a small team based in Berlin helping hundreds of creators secure a financial future for their projects.
Ready to switch to Steady?
It's easy to import your existing members and newsletter subscribers to Steady. Your data is safe with us, too - we're fully GDPR compliant.
How much does Steady cost?
All of the setup on Steady is free.
You can run your newsletter through Steady at no cost, within the limits of our Fair Use Policy.
You only pay a commission to Steady once you start earning money. This helps us run the platform and provide support to you and your members so you can get on with doing what you do best. Steady's commission is 10%, plus credit card and PayPal processing fees.