How to know if your membership prices are set too low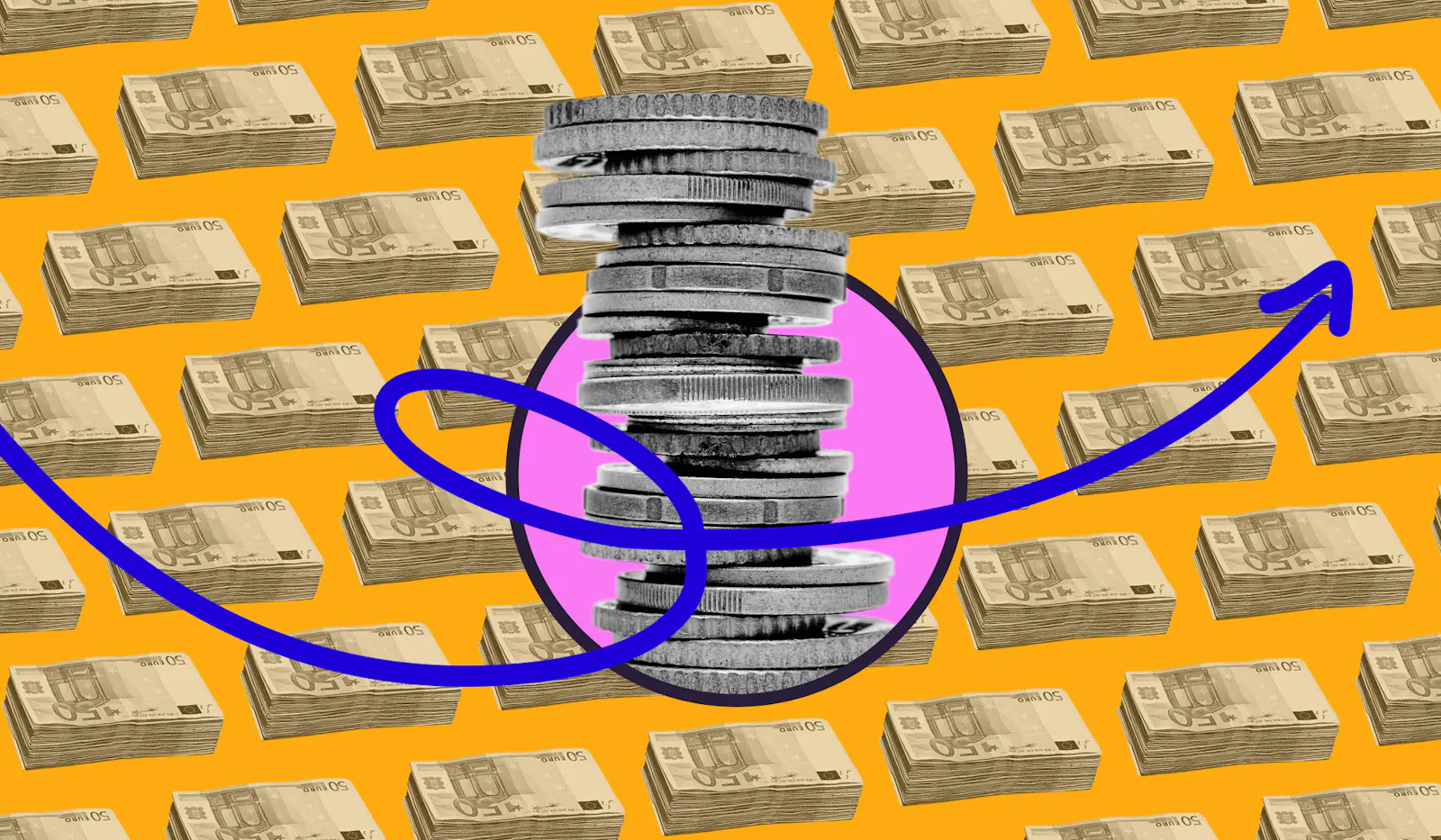 (Opens in a new window)
For loyal fans, supporting your work is priceless. So how do you know how much to charge for a membership? 
At Steady, we have found that creators often have a hard time setting their membership prices, resulting in offers that don't reflect their value.
Your community is likely willing to support you even more.  
In August 2023, Steady gave creators a one-off chance to increase their prices for existing plans (Opens in a new window).
More than 9,500 Steady members agreed to voluntarily increase their membership fees to compensate for inflation, and see their favourite creators thrive.
Though the window to increase prices for existing plans has now closed, you can always create new plans and archive old ones. The new prices will only apply to new members.
Here's how to figure out if your prices have been set too low (and some tips for fine-tuning them).
1. Test the waters
One of the top reasons why creators set their prices too low is because a lack of research.
Once creators ask their fans about what they're willing to pay, they often realise that they are not only ready to pay higher prices – they're actually happy to do so.
Use our survey template (Opens in a new window) and find out for yourself. It's never too late to ask your community to share their feedback!
2. Offer more than 1 price point
Your audience isn't all cut from the same cloth – it's a diverse bunch. Their desired price point is just as varied, and some of them will be happier if they can choose to pay a little more. Normally, three tiers will be enough to satisfy all your audience segments. 
If you're offering only one or two membership plans, chances are you still could earn additional income. To make the most out of your membership program, consider creating a higher tier for your most generous fans. 
💡Learn more about pricing strategies (Opens in a new window)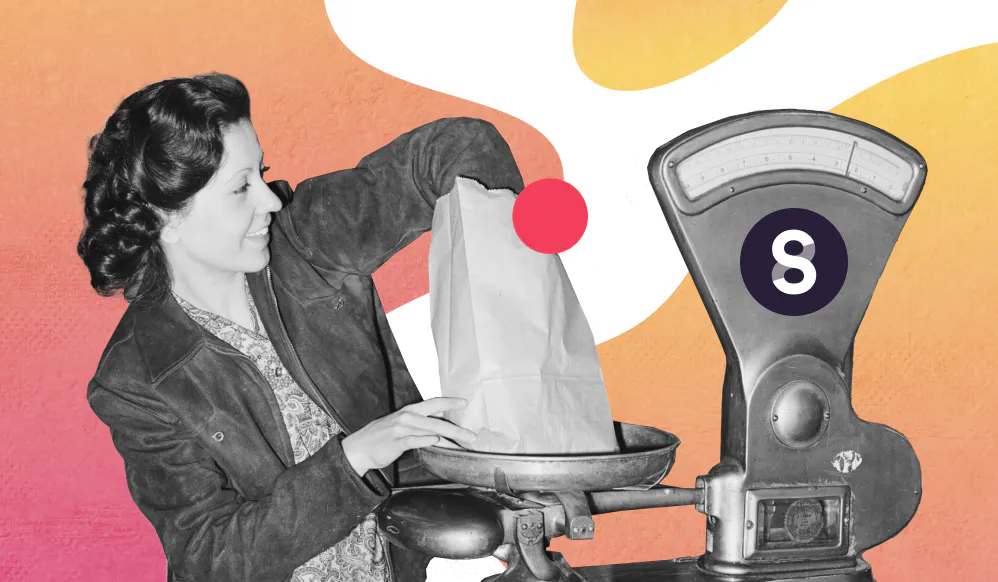 (Opens in a new window)
3. Consider your own costs
After sales tax, payment provider fees and commission deductions, your net income may be up to 30% lower than the gross price paid by your members. The net value of each membership sale depends on the member's VAT rate and payment method. Always consider these costs when setting your prices.
Remember: the member-facing price on your Steady page should be up to 30% higher than your desired take-home income. 
💡 Read more about VAT (Opens in a new window) and transaction costs (Opens in a new window) to calculate your average costs.
 4. Be transparent
If you're wondering how your community will react, rest assured: straightforwardness and transparency always work best. 
In August 2023, more than 16% of 55,000+ Steady members contacted voluntarily chose to increase their membership fees.
Just take a look at what this loyal supporter had to say about the price increase campaign:
"Thanks for your consistently well-researched Steady content. It's why I've accepted the price suggestion."
If you think your prices have been set too low, simply archive your older plans and launch a new plan with the new prices. 
Your fans will be thrilled to support you.

Topic
Growth & Monetisation
Read more from Steady Magazine