A letter from Tina, Steady's CEO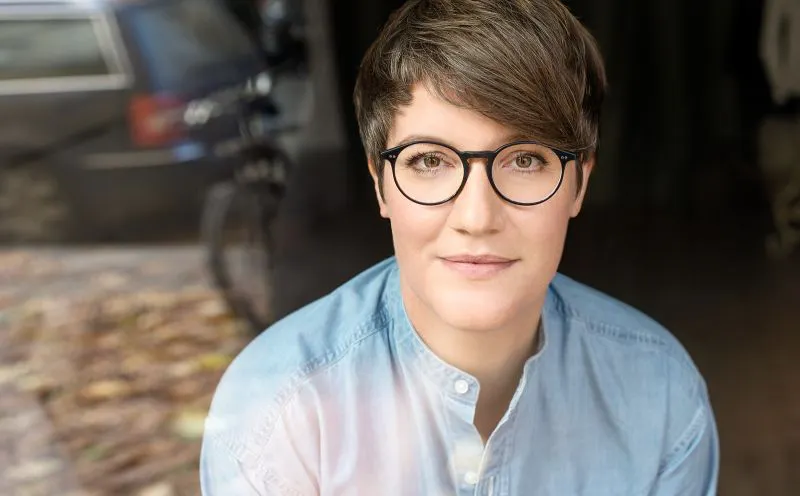 (Opens in a new window)
Dear Creator,

Money is not something we like to talk about. But it's time.

Asking for (more) money is, for most of us, painful. But delaying these conversations is not possible: as you already know, everything is getting more and more expensive. 
That's why we have decided to give you and all Steady creators a one-time opportunity to increase prices for existing membership plans. You can decide the amount your prices will be raised. If you simply do nothing, we will increase the prices of existing membership plans by 20%.
Your members will decide if they want to accept the higher price. We will notify them, but a personal message from you will make a difference in getting them on board. Let your supporters know how important they are to you and your project. 
We've answered many questions you may have in our FAQs here. (Opens in a new window) But if you'd rather speak face-to-face, please come to our virtual 'Office Hours (Opens in a new window)' today at 11 a.m. CET. My colleagues and I will be happy to meet you and answer any questions.
Best regards from Berlin,
Tina
Topic
From Steady HQ
Read more from Steady Magazine