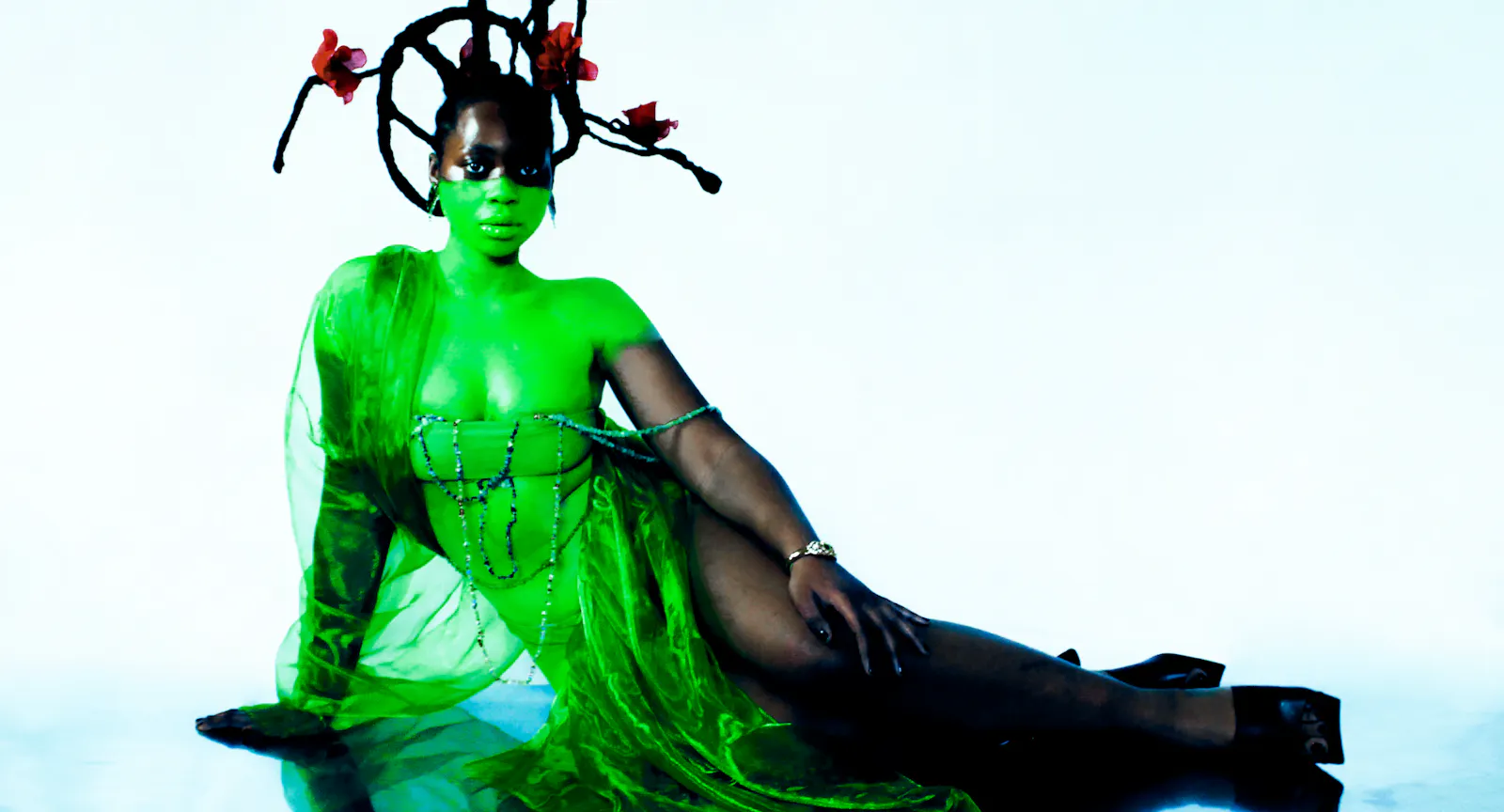 How To: Start A Styling Career from Scratch 
Styling for publications, brands and celebrities is probably one of the most appealing careers in the fashion industry, but how do you get there? And is it as glamorous as it seems? The BRICKS team has compiled advice from stylists …. to give you a clearer idea of the process and what to keep in mind.
To read this post you'll need to become a member. Members help us fund our work to ensure we can stick around long-term.
Already a member? Log in
October 7, 2022