This Week's Opportunities: Grants, Freelance, Internships & Workshops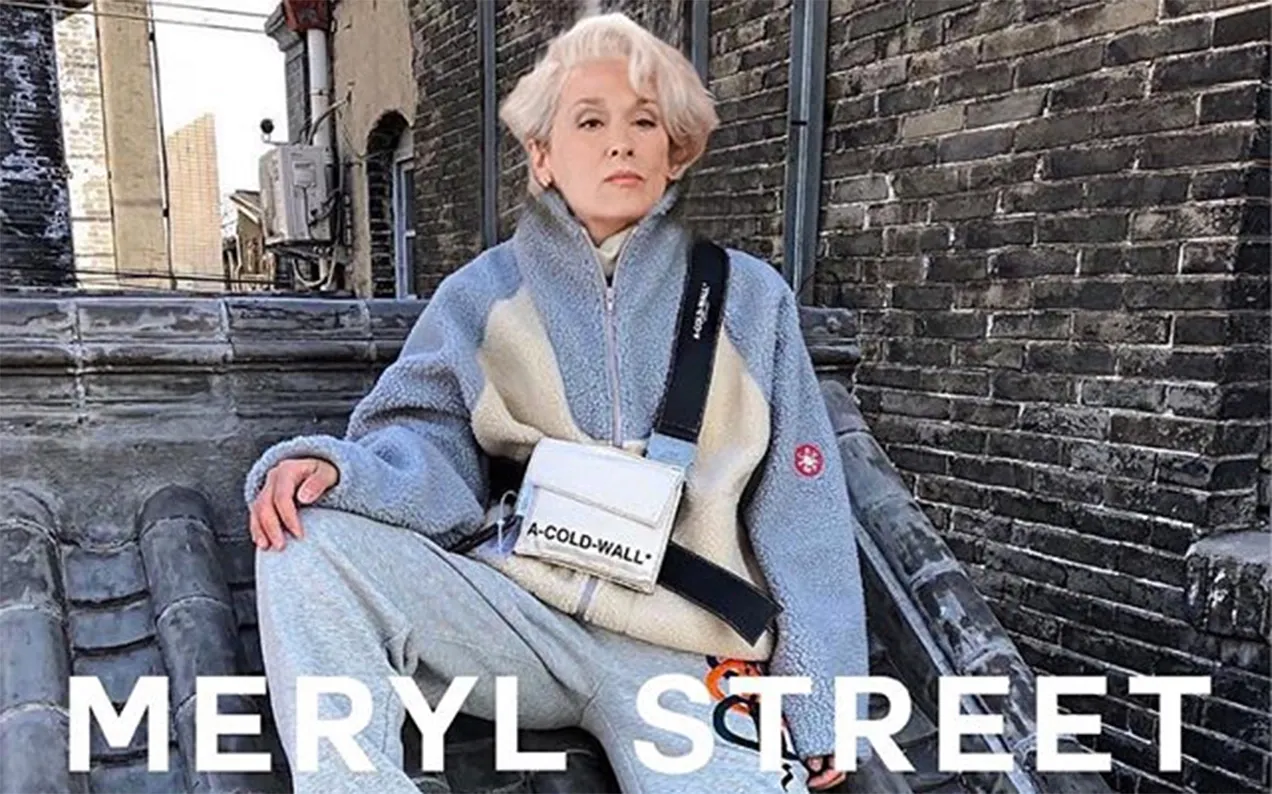 This week's opportunities board features roles at Vivienne Westwood, Dazed, Goodhood and more – along with all the latest creative grants, freelance call-outs, events & workshops. To celebrate Black History Month, we have decided to spotlight dedicated events and initiatives.
BLACK HISTORY MONTH SPOTLIGHT
Theatre Peckham is are running a 5-week showcase throughout October titled Young, Gifted & Black. The plays and poetry readings will highlight different stories within the Black experience. Find out more here (Opens in a new window).
This year's Black History Month Arts Culture and Business Exhibition in Milton Keynes will be taking place from the 18th-19th October. Access is free, and the event will be celebrating Black-led art, culture and business. Find out more here (Opens in a new window).
Artist Grada Kilomba's O Barco/ The Boat installation and performance will be available to view at Somerset House in London until October 20th. The 32-metre-long installation outlines the lower hold of a European slave ship, with music production by award-wining writer and musician Kalaf Epalanga. Find out more here (Opens in a new window).
The World Reimagined is hosting a Journey of Discovery Tour around Leeds on 15th October. Led by Joe Williams, founder of Leeds Black History Walk and Heritage Corner, the free event uncovers the legacy of enslaved Africans within the UK. Register here (Opens in a new window).
Grand Plan awards £1,000 grants (Opens in a new window) to creative people of colour based in the UK who want to make a new cultural project happen. It can be anything from: poetry, paintings, fashion, zines, music, food, flowers and photographs to workshops or events. They award ten grants every two months, and their next round opens on 1 November 2022.
Read more from BRICKS magazine