How To: Fabric Source, According To Six Emerging Designers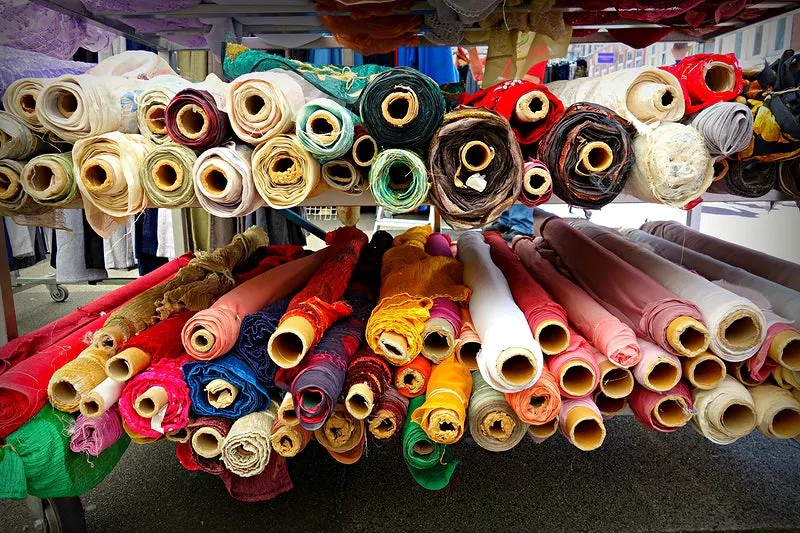 This week, the BRICKS team speaks to six fashion designers based across the UK to learn their top tips for finding affordable, high-quality fabrics on a budget.
1 comment
Would you like to see the comments?
Become a member of BRICKS magazine to join the discussion.
Become a member
Read more from BRICKS magazine