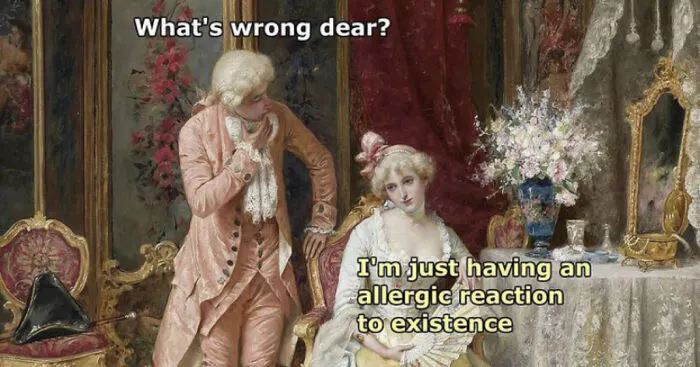 This Week's Opportunities: Grants, Freelance, Internships & Workshops
This week's opportunities board features roles at Alexander McQueen, Tate, Gucci and more – along with all the latest creative grants, freelance call-outs, events & workshops. To celebrate Black History Month, we have decided to spotlight the best dedicated events and initiatives.
BLACK HISTORY MONTH SPOTLIGHT
InterInvest and the Diversity Project have partnered to present Black and Queer: We've Always Been Here, a panel discussion on the 24th in London. Sign up for more information here (Opens in a new window).
Black feminist punk band Big Joanie will be performing at Coventry Central Library on the 22nd of October. Come and see one of the most talked about bands on the UK's live scene. Tickets are £11 here (Opens in a new window).​​
Founder of INSPIRED HISTORIES Linford Sweeny is leading History of Carnival Workshops in Manchester Central Library from the 1st-26th. The series of events will explore Manchester Carnival's history. Find out more here (Opens in a new window).
Dr Victoria Showumni will be giving this year's Black History Month Lecture at the University of Oxford, 20th October. Registration for general admission or a live stream ticket can be found here (Opens in a new window).
The Manchester Community Safety Partnership's Hate Crime Awareness Grants Programme makes funding available (£500) for projects taking place across the city during Greater Manchester Hate Crime Awareness Week each February, that promote awareness of hate crime and how to report it, and to celebrate diversity within communities. Apply here (Opens in a new window) before midday on the 9th November 2022.
Read more from BRICKS magazine