This Week's Opportunities: Grants, Freelance, Internships & Workshops
This week's opportunities board features roles at Charles Jeffrey, ITV, and more – along with all the latest creative grants, freelance call-outs, events & workshops. To celebrate Black History Month, we have decided to spotlight the best dedicated events and initiatives.
Employers, email here to advertise roles on our platform!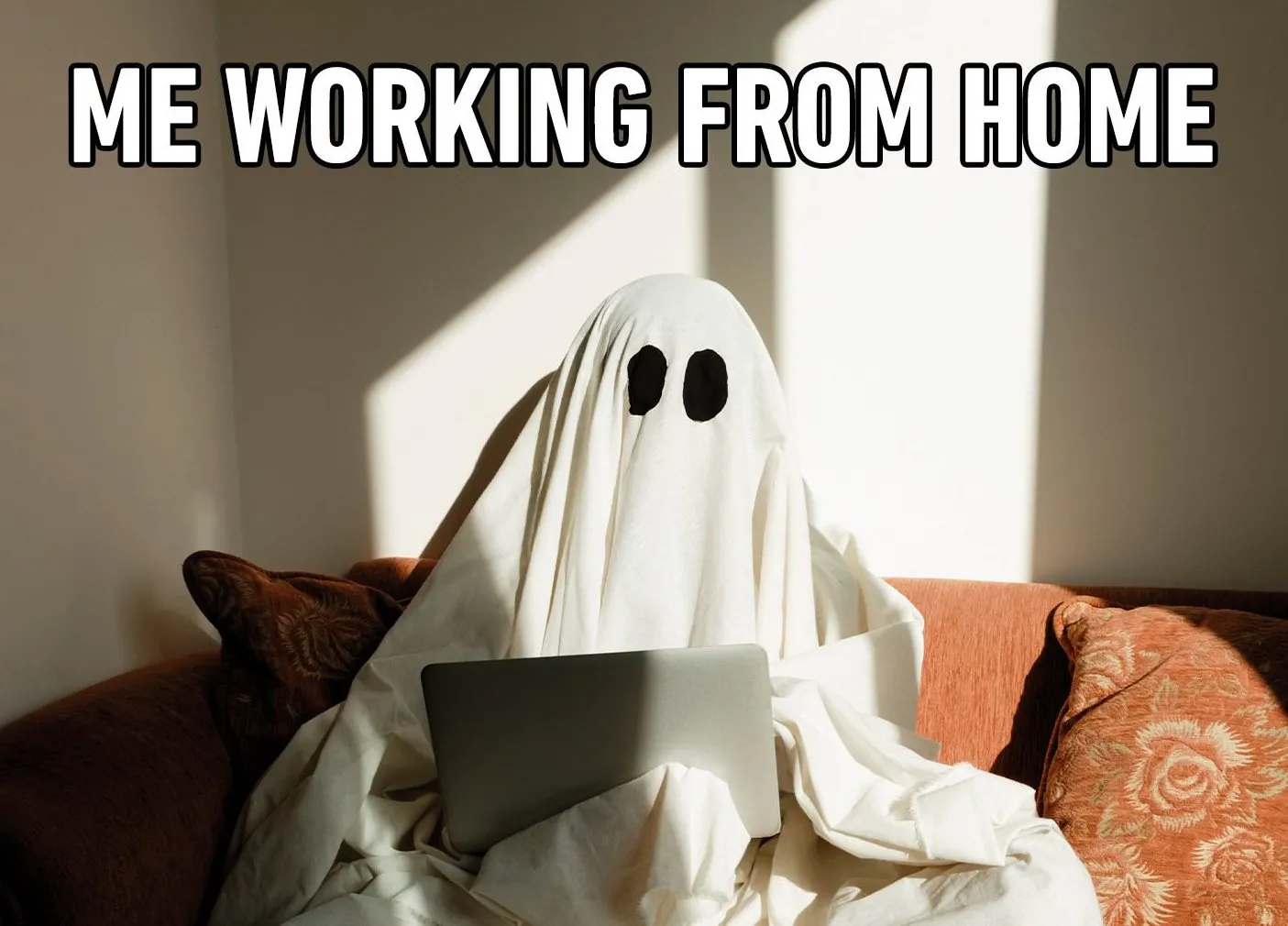 BLACK HISTORY MONTH SPOTLIGHT
Indie publishers Aurora Metro, based in Twickenham, are hosting a talk Amplifying Black Women's Voices on the 27th. Hear from authors Saskia Calliste, Kadija George, and Deirdre Osborne, as well as editor Cheryl Robson who will be discussing their work. Tickets range from £0-11.37 depending on admission type. Find out more here.
Join Rhubaba at the National Library of Scotland for 'Ode to Maud', to celebrate the release and launch of moving image piece MAUD and publication PASSIONS, inspired by Maud Sulter's book Passion: Discourses on Black Creativity. MAUD is a love letter to Maud Sulter, a Scottish-Ghanian artist born in Glasgow known for her writing, image making, curating, filmmaking and sound. Tickets are available here.
Womxn in Animation is a free panel discussion bringing together Black women and non-binary artists in the animationa and visual arts sector. Panelists include Jessica Ashman, Phoebe Boswell, Mothy Muyobo and Maybelle Peters. The event takes place 16th November at Primary, Nottingham. Find out more here.
Join acclaimed British poet Fred D'Aguiar and associate artist Mellow Baku will be hosting an open mic event and workshop with WORD! and Renaissance One. Held tomorrow at the Attenborough Arts Centre in Leicester, tickets range from £4-7 here.
Book publisher Nosy Crow has an open call for picture book stories by Authors and Illustrators of Colour.
The Grand Plan Fund awards £1,000 grants every two months to creative people of colour based in the UK who want to make a new cultural project happen. It can be anything from: poetry, paintings, fashion, zines, music, food, flowers, photographs to workshops or events.
To see the rest of our 50+ jobs and opportunities, please become a member. Members help us fund our work to ensure we can stick around long-term.
Already a member? Log in
October 26, 2022