How To: Host A Fashion Show with Butzi Schlaadt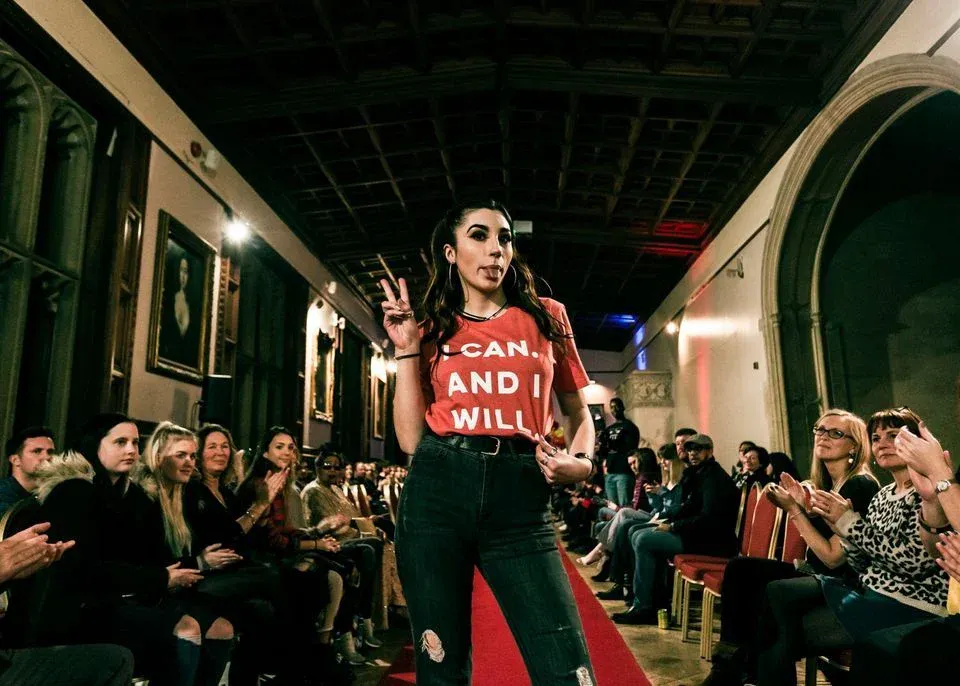 This week, Liza Bilal talks to Butzi Schlaadt, the organiser behind The Bristol Fashion Show, about the essential considerations for hosting a fashion event.
Below, we chat to Butzi about how she started with The Bristol Fashion Show, where to find a venue and the best advice for collaborating with your community. To learn more about the event and reserve your tickets, click here (Opens in a new window). This year, the event is supporting the Polledri Foundation (Opens in a new window) to raise money to install public access defibrillators around Bristol to save lives in memory of 24-year-old Sam Polledri. He tragically passed away from cardiac arrest in Millennium Square on the 26th of February 2022 and, with the help of a defibrillator, would most likely still be alive today.
0 comments
Would you like to be the first to write a comment?
Become a member of BRICKS magazine and start the conversation.
Become a member
Read more from BRICKS magazine