How To: Host A Fashion Show with Butzi Schlaadt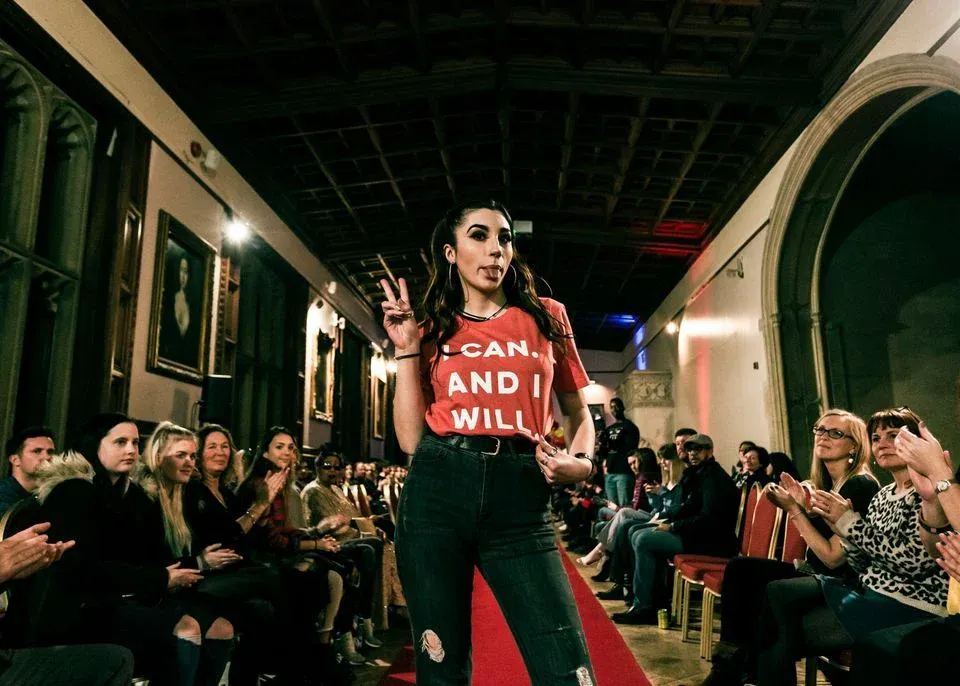 Below, we chat to Butzi about how she started with The Bristol Fashion Show, where to find a venue and the best advice for collaborating with your community. To learn more about the event and reserve your tickets, click here. This year, the event is supporting the Polledri Foundation to raise money to install public access defibrillators around Bristol to save lives in memory of 24-year-old Sam Polledri. He tragically passed away from cardiac arrest in Millennium Square on the 26th of February 2022 and, with the help of a defibrillator, would most likely still be alive today.
To read the full feature, you'll need to become a member. Members help us fund our work to ensure we can stick around long-term.
Already a member? Log in
October 28, 2022