This Week's Opportunities: Grants, Freelance, Internships & Workshops
This week's opportunities board features roles at Dazed, Peachy Den and more – along with all the latest creative grants, freelance call-outs, events & workshops.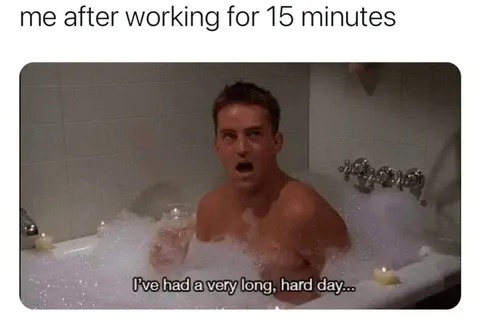 TEAM FAVS
Christopher Kane is looking for a Studio Manager & PA to Creative Directors (Opens in a new window).
Arts Connect is looking for a Programme Coordinator for Training Programmes for Young Artists (Opens in a new window) (18-30 years) to work with Children & Young People in the West Midlands. Fee is £8K.
16Arlington is looking for an Atelier/Development Intern (Opens in a new window).
Creative Access has recently launched the second round of the Creative Access x McLaren Racing Career Development Bursary (Opens in a new window), a fund aimed at talent from under-represented communities who have aspirations to work in or develop their career in the creative economy.
Boiler Room is shining a spotlight on Middle of Nowhere: a project & party series celebrating the very best SWANA (South West Asian & North African) sounds from London & beyond, founded & curated by the scene's leading light Nooriyah.Free entry, but RSVP is essential. More info here (Opens in a new window).
are holding a Waleswide search for talent for their upcoming production, to take place in Swansea in spring 2023. Fee is £596.76 per day. More info .
0 comments
Would you like to be the first to write a comment?
Become a member of BRICKS magazine and start the conversation.
Become a member
Read more from BRICKS magazine