This Week's Opportunities: Grants, Freelance, Internships & Workshops
This week's opportunities board features roles at Dilara Findikoglu, the Design Museum, END., and more – along with all the latest creative grants, freelance call-outs, events & workshops.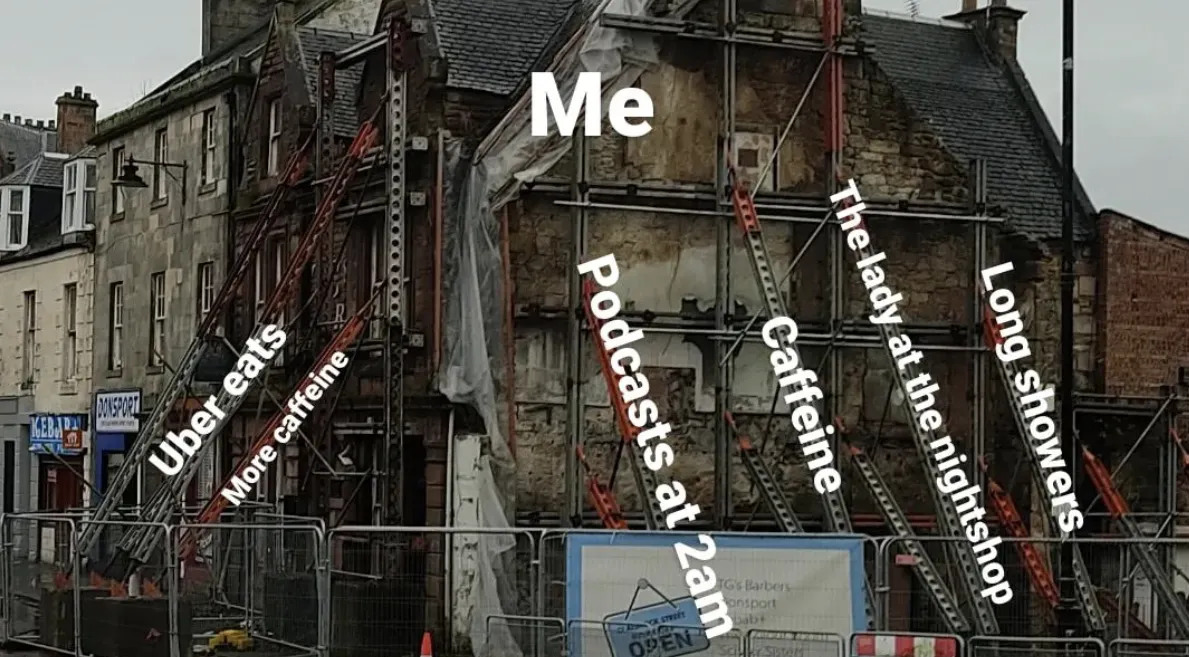 TEAM FAVS
JW Anderson is searching for a Knitwear Designer.
Tori West and Hannah Bertolino are looking for Graphic Designers to help with the first issue of MOM Zine. Send your portfolio here.
Ahluwalia is looking for Production Interns 3-4 days per week.
The Arts Access and Participation Fund awards £30k-400k to organisations that are led by, and work that is developed and delivered with people who are most affected by systemic oppression and or discrimination (including as artists and or practitioners). More info here.
Free Strategy Club is hosting a free event called Inspire, where they'll be looking at how creatives can adapt to changing industries. Speakers include Sally Halls - Head of Policy & Innovation Lab at UK Home Office. Reserve your spot here.
To see 50+ creative opportunities from freelance to full-time, grants to collabs, please become a member!
Already a member? Log in
November 9, 2022