Freelance Vs In-House: Understanding The Difference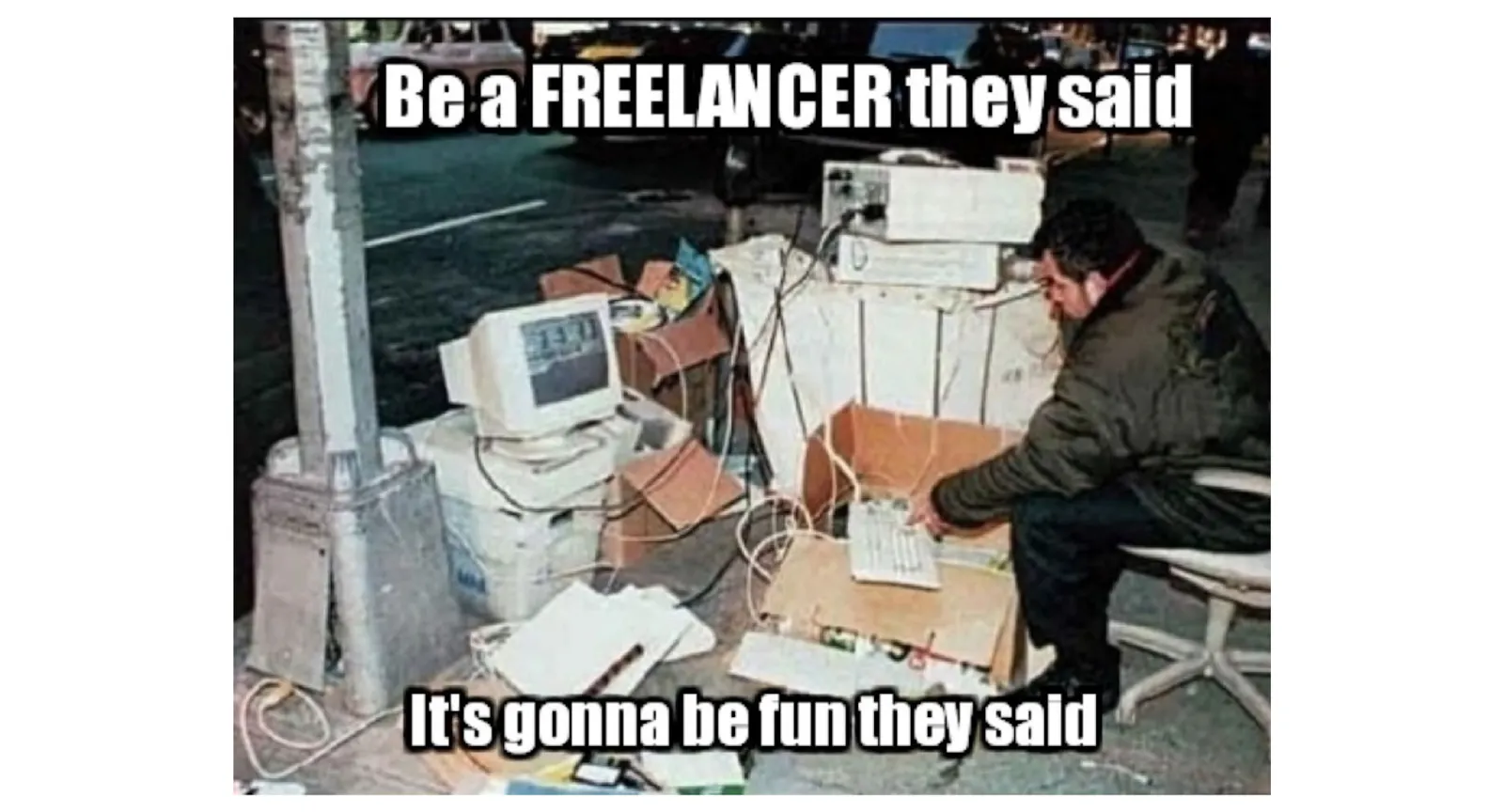 This week, Digital Editor Madeline Reid investigates the key differences and speaks to three leading industry creatives about their experiences doing both.
I don't know about you guys, but when I was 18, I had it all figured out – I was just accepted onto my dream university course which felt like I'd won a Willy Wonka-style Golden Ticket for a creative career. I'd do my degree, graduate, get a job and... well, that's it! Right?
As I quickly came to find, this was not the reality I, and so many young people studying or having recently graduated, have experienced. I worked hard, achieved good grades while interning and keeping up a part-time job in retail, and yet when the time came for me to enter the world of work, it felt like the world of work was not ready for me (or my entire graduating year, or the three years since). 
Unsure of how I could work, benefit my future career goals and somehow make a living to stay in London, I started pitching stories to various magazines and picked up small bits of freelance work. I was perplexed, as my university had spent three years practically indoctrinating us to believe that in-house roles at existing companies are the only spaces in which we could work.
As my last three years has taught me, this is definitely not the case – there's a whole host of full time, part time, fixed-term, contract and freelance roles on offer. To better understand the benefits and shortcomings of these work places – and what type of work could be best for you in your career – I spoke to Dazed Arts & Photography Editor-at-Large, Ashleigh Kane, Delish UK Editor, Victoria Chandler, and our own BRICKS Editor-in-Chief Tori West to share their insights about different types of working environments and their experiences in them.
0 comments
Would you like to be the first to write a comment?
Become a member of BRICKS magazine and start the conversation.
Become a member
Read more from BRICKS magazine