This Week's Opportunities: Grants, Freelance, Internships & Workshops
This week's opportunities board features roles at Alexander McQueen, Grazia and more – along with all the latest creative grants, freelance call-outs, events & workshops.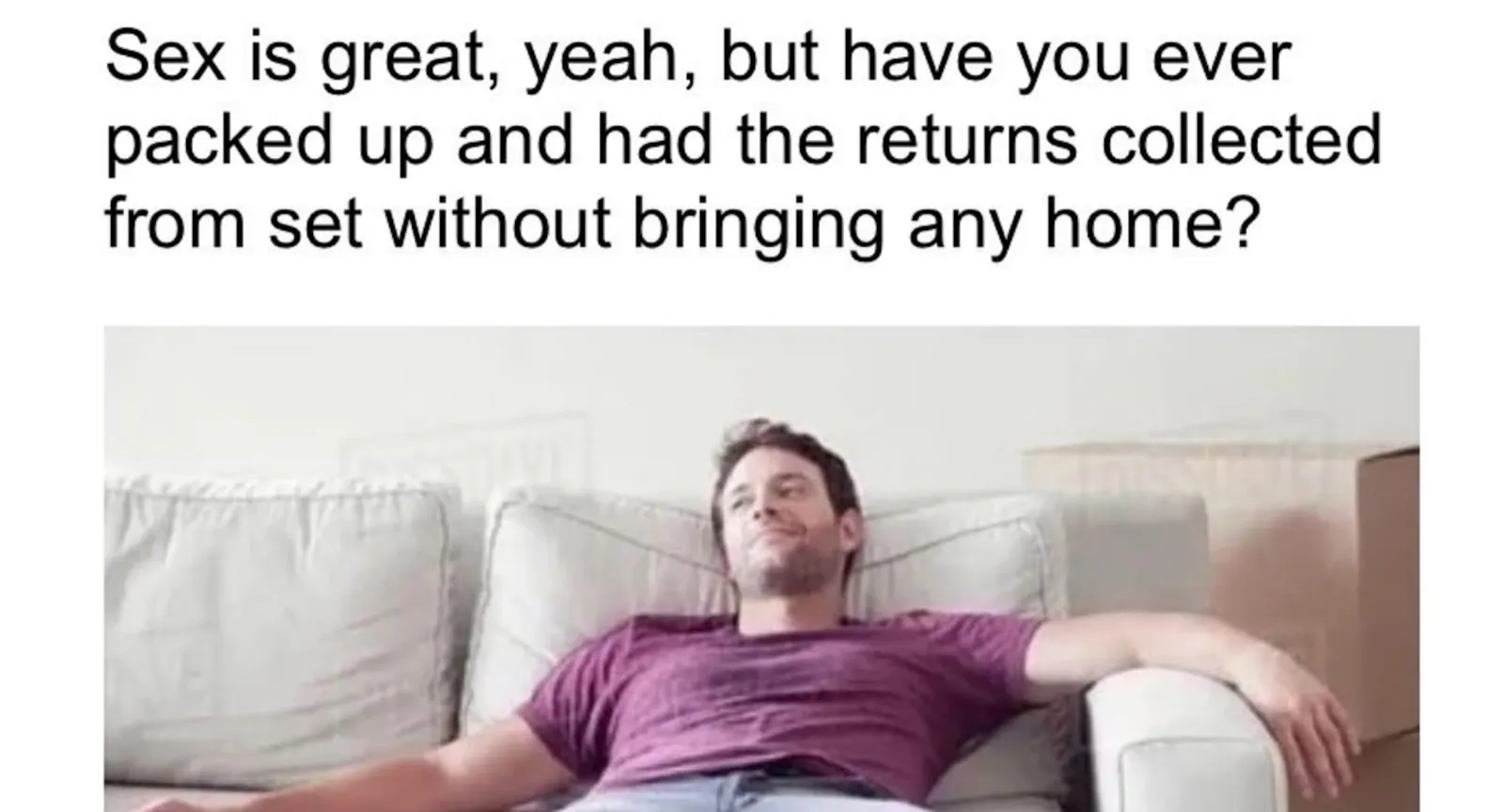 TEAM FAVS
Alexander McQueen is seeking a Creative Pattern Cutter and a PA to the Chief Communications & Marketing Officer.
Online resale marketplace Rites is seeking a freelance Content Creator and a freelance Ecommerce Photographer.
Tara Hakin is looking for a Pattern Cutting Intern.
The Grand Plan Fund offers £1000 grants to creative people of colour based in the UK who want to make a new cultural project happen. It can be anything from: poetry, paintings, fashion, zines, music, food, flowers, photographs to workshops or events. More info here.
Join Startups Magazine at Queen Mary Enterprise Zone for an event on 'how to support well-being at work: breaking barriers around burnout'. More info and tickets here.
To read the full feature, you'll need to become a member. Joining helps support our in-house team and keeps BRICKS independent.
Already a member? Log in
November 16, 2022