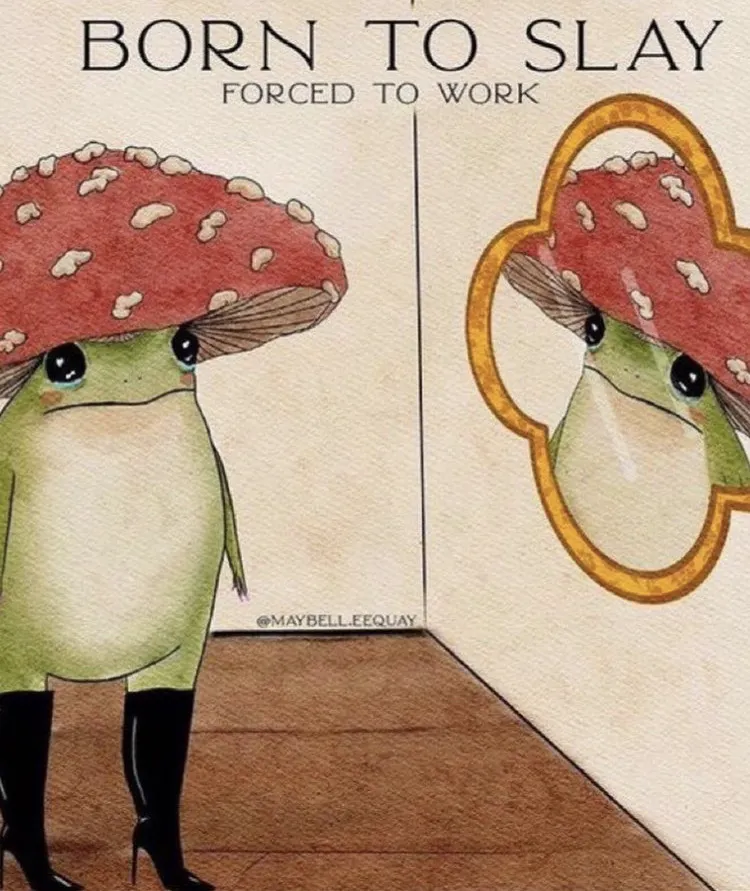 This Week's Opportunities: Grants, Freelance, Internships & Workshops
Along with our regular newsletter, this week we have dedicated a special non-paywalled spotlight to the best events and initiatives to celebrate Black History Month.
BLACK HISTORY MONTH SPOTLIGHT
Africa Fashion Week London, the largest annual African fashion catwalk in Europe, is coming back again. Showcasing home grown and international designers at the prestigious freemasons hall in covent garden, london. More info here (Opens in a new window).
The Importance of Being Earnest is a witty and joyous play directed by Denzel Westley-Sanderson that celebrates Black and LGBTQIA+ voices often unheard in the Victorian era. The show runs from the 4th-8th at the Northern Stage in Newcastle-Upon-Tyne. Tickets from £10 are available here (Opens in a new window).
A bit on the spennier side, but worth the money, the Empowered to Lead Conference created by She Leads For Legacy discusses how Black female professionals can be supported into senior leadership roles, as well as how to foster more inclusive workplaces. Taking place in Manchester on the 8th, tickets are on sale for £65 here (Opens in a new window).
The Bean Tree Cafe in Bristol welcomes you to an intimate showcase of music, dance and poetry to celebrate Black History Month. Hosted and supported by South Gloucestershire Race Equality Network (SGREN), Bean Tree Cafe, Movema, Diverse Artists Network (DAN), Staple Hill Community Action Against Racism (SHCAAR) and Friends of Page Park. Tickets here (Opens in a new window).
Creative Debuts are offering a Black Artists Fund for black artists to help with financial situations. Apply here (Opens in a new window).
Read more from BRICKS magazine