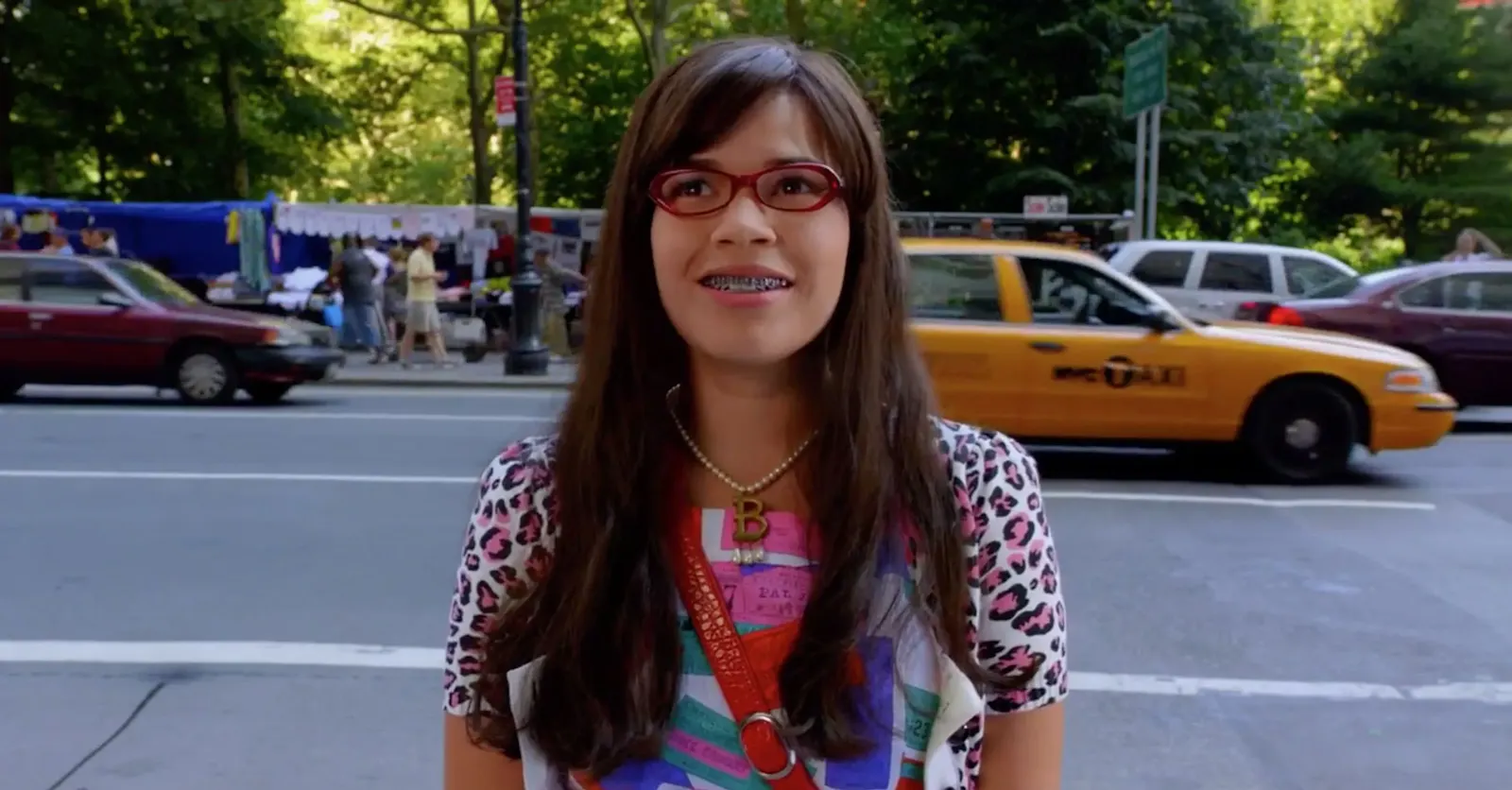 How To: Nail A Creative Internship
With new graduates entering the workforce and uni starting again this month, the question of how to procure yourself a good internship is now more than pressing. The BRICKS team have put together a series of tips on how to obtain an internship in the creative field and make the most of your work experience.
To read this post you'll need to become a member!
Already a member? Log in
September 30, 2022