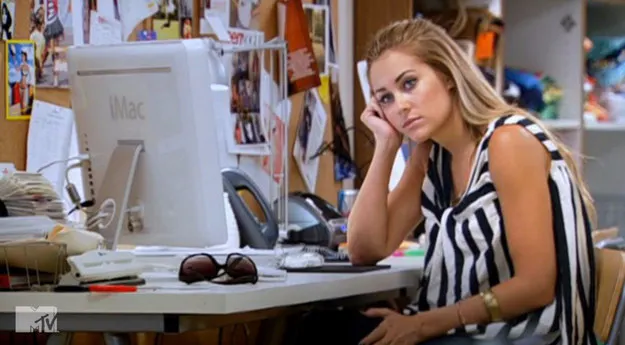 This Week's Opportunities: Grants, Freelance, Internships & Workshops
This week's opportunities board features roles at DAZED, Dr Martens, The British Library and more– along with new creative grants, freelance call-outs, events & workshops.
Team Favs
DAZED is looking for a Fashion Assistant (Opens in a new window).
Black Curatorial has opened its applications for its "fly me out fund". They will be offering five black curators a £1k budget to travel anywhere they'd like to develop their practice. Click here (Opens in a new window) for more information.
Vice President of PR agency L52, Charlotte Arif is looking for a freelance social media manager, with experience across multiple platforms. DM them here (Opens in a new window).
Fashion designer to the stars Tara Hakin is hiring a paid Pattern Cutting intern, part-time or full-time, for a 3-6 month placement. Tara's emerging label is growing quickly and she's looking for "highly motivated creative thinker" with strong pattern cutting experience. Apply here (Opens in a new window) and include your portfolio.
Read more from BRICKS magazine