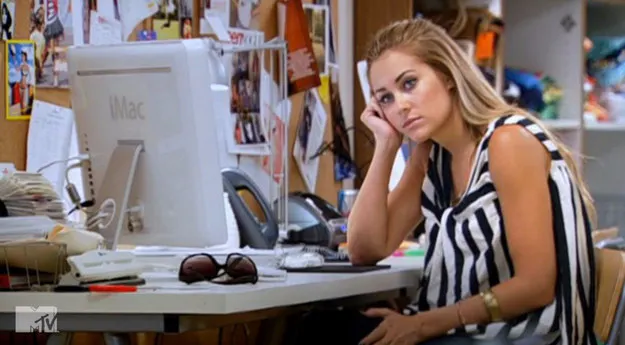 This Week's Opportunities: Grants, Freelance, Internships & Workshops
Team Favs
DAZED is looking for a Fashion Assistant.
Black Curatorial has opened its applications for its "fly me out fund". They will be offering five black curators a £1k budget to travel anywhere they'd like to develop their practice. Click here for more information.
Vice President of PR agency L52, Charlotte Arif is looking for a freelance social media manager, with experience across multiple platforms. DM them here.
Fashion designer to the stars Tara Hakin is hiring a paid Pattern Cutting intern, part-time or full-time, for a 3-6 month placement. Tara's emerging label is growing quickly and she's looking for "highly motivated creative thinker" with strong pattern cutting experience. Apply here and include your portfolio.
That's it for now...
To see our full list of opportunities, join our platform and support independent media
Already a member? Log in
August 24, 2022