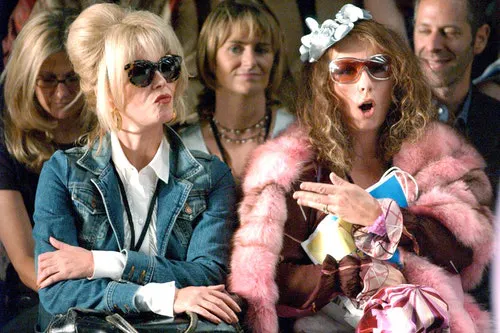 This Week's Opportunities: Grants, Freelance, Internships & Workshops
Team Faves
Fashion, lifestyle product and design consultancy Gur Designs is looking for a London-based Studio Assistant on a part-time basis, min. 16 hours a week, ideal for candidates pursuing their own creative endeavours on the side. Email here.
Sarah-Maria Booth is looking for an experienced casting assistant to lead a LFW show on 16th September. Email your CV here.
Molly O'Halloran Knitwear is looking for a knit textiles or fashion knitwear student Intern. Send a pdf CV and Portfolio here.
Humorous art platform The White Pube has changed its monthly writers grant to a creative grant. The grant offers £500 to UK-based early-career working recipients, and can now be applied to by "anyone who makes stuff" and will still include writers too. You can read full details about the change and how to apply here.
Applications for the Black British Artist Grants have opened. There are 10 grant slots to be awarded, equating to £2500 each. Click here for more information.
To see our full list of opportunities, join our platform and support independent media
Already a member? Log in
August 17, 2022