How To: Create Your Own Event
Have you ever thought of planning your own event? Perhaps you've attended something and thought about what you would have done differently. Did it ever occur to you that maybe, just maybe (most definitely), you could host your own?
In this article, we'll be doing a whistle-stop tour on how to gain the confidence to create your own event; from top tips to great resources. Hopefully, by the end of reading this, you'll be  more confident to create an event from scratch.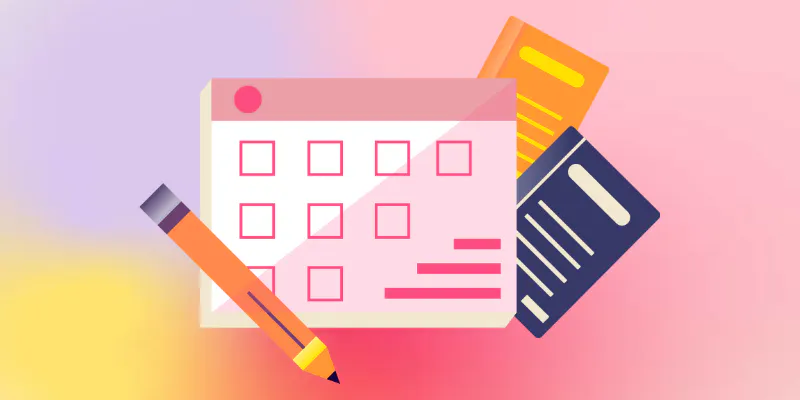 Read more from BRICKS magazine