Listen Up! The BRICKS 'I Did That' Podcast Powered by TikTok Is Coming Soon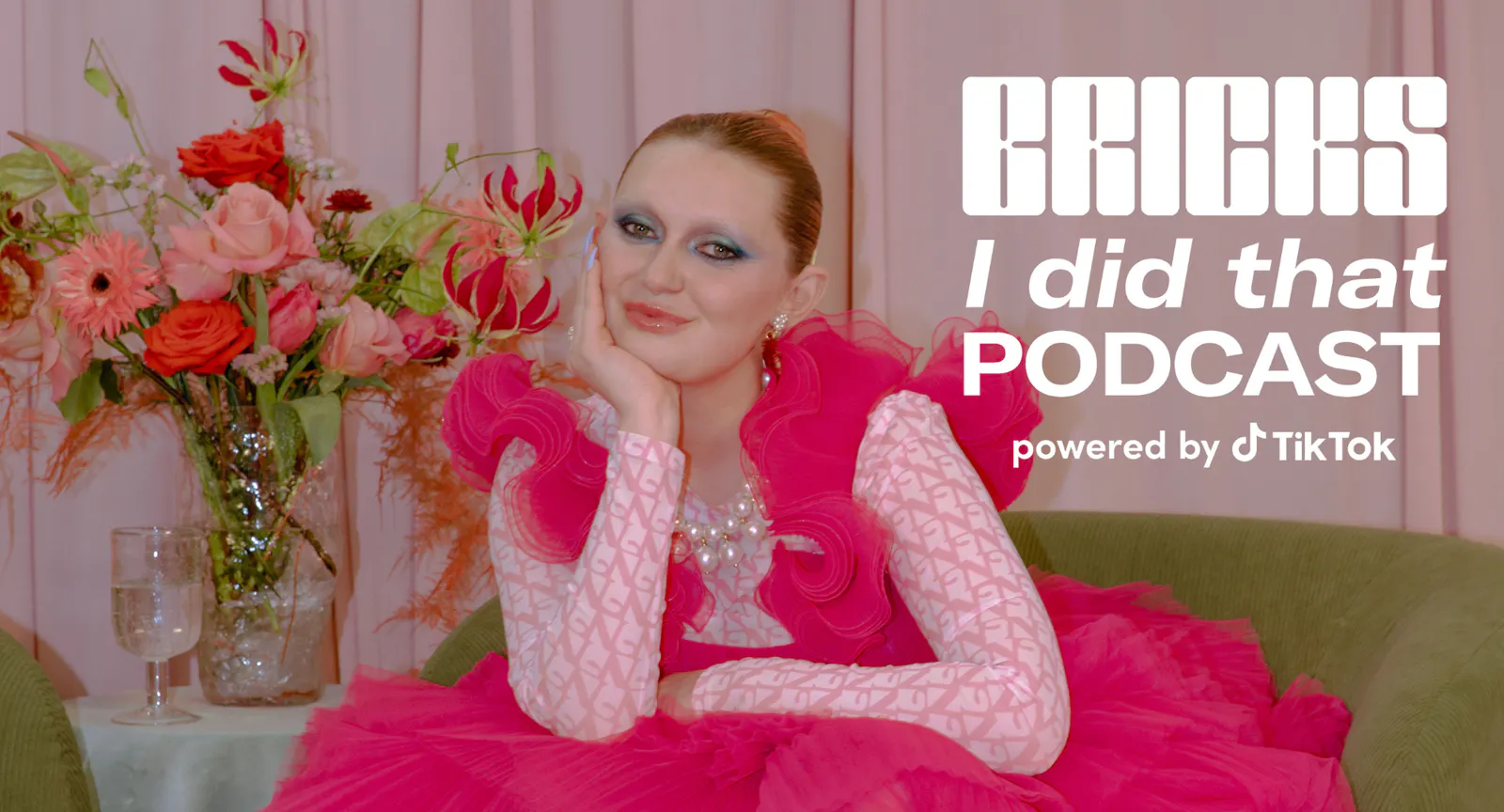 Our podcast series hosted by BRICKS founder Tori West returns with a new name and new home, powered by TikTok.
Our relationship with work is changing – the standard 9-to-5 schedule is up for debate, the era of "Girl-bossing" is finally over, remote working has become the norm and new generation apps like TikTok have reimagined what being your own boss can look like. More than ever, alternative careers and career paths are becoming the new normal.
But how do we adapt to this new world of work, when the journey is unknown and our five-year plan goes out the window? What does the future of creative work look like in 2023? The disparity faced by many creatives as they launch their careers is trying to balance their creativity with business. To find out more, BRICKS meets eight creative disruptors who carved unique career paths against all odds, transforming industry stereotypes and cultivating their communities.
The podcast series will be hosted by BRICKS founder and Editor-in-Chief Tori West (Opens in a new window), who has first-hand experience launching her own creative venture from the ground up. "I can't wait for our audience to hear these conversations and learn more from creatives who inspire me," she says, "And I'm so happy to have TikTok join us on this series as it's become an integral part of our creative practice for so many of us now."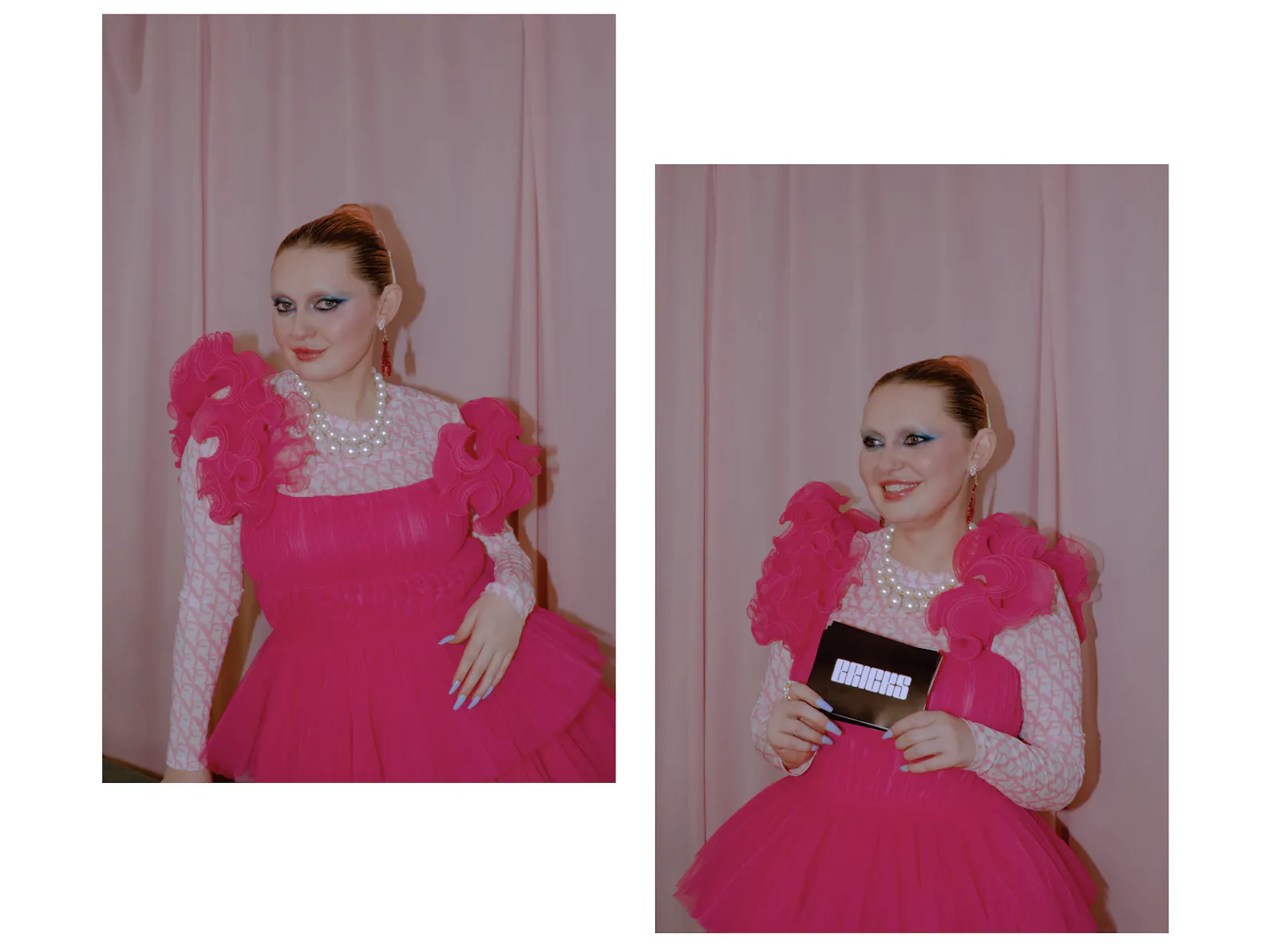 Following on from the success of our 'Navigating The Creative Industry' podcast series hosted exclusively via our members-only Learner Platform newsletter (Opens in a new window), this year we're taking the podcast public, and – with the help of TikTok – we're powering eight insightful conversations with creatives at the forefront of their disciplines, from photography to fashion design, musicians to multi-hyphenates.
Conversations will cover how each creative settled on their chosen career path, sticking to your ethos, finding funding as a freelancer, navigating networking, the importance of listening to your gut and widening accessibility for the next generation.
The BRICKS 'I Did That Podcast powered by TikTok' will launch without a paywall for the first time this January. Each podcast episode will be live-streamed on TikTok (Opens in a new window) before later being available to stream via BRICKS' Spotify (Opens in a new window) and Youtube (Opens in a new window) channels or directly from our Learner Platform.
To keep updated, make sure to follow BRICKS on TikTok (Opens in a new window) and tune in Wednesday 25th at 8pm to catch the first episode.
0 comments
Would you like to be the first to write a comment?
Become a member of BRICKS magazine and start the conversation.
Become a member
Read more from BRICKS magazine