This Week's Opportunities: Grants, Freelance, Internships & Workshops
This week's creative industry opportunities features roles at Vivienne Westwood, The Tate, Sky and more – along with all the latest creative grants, freelance call-outs, events & workshops.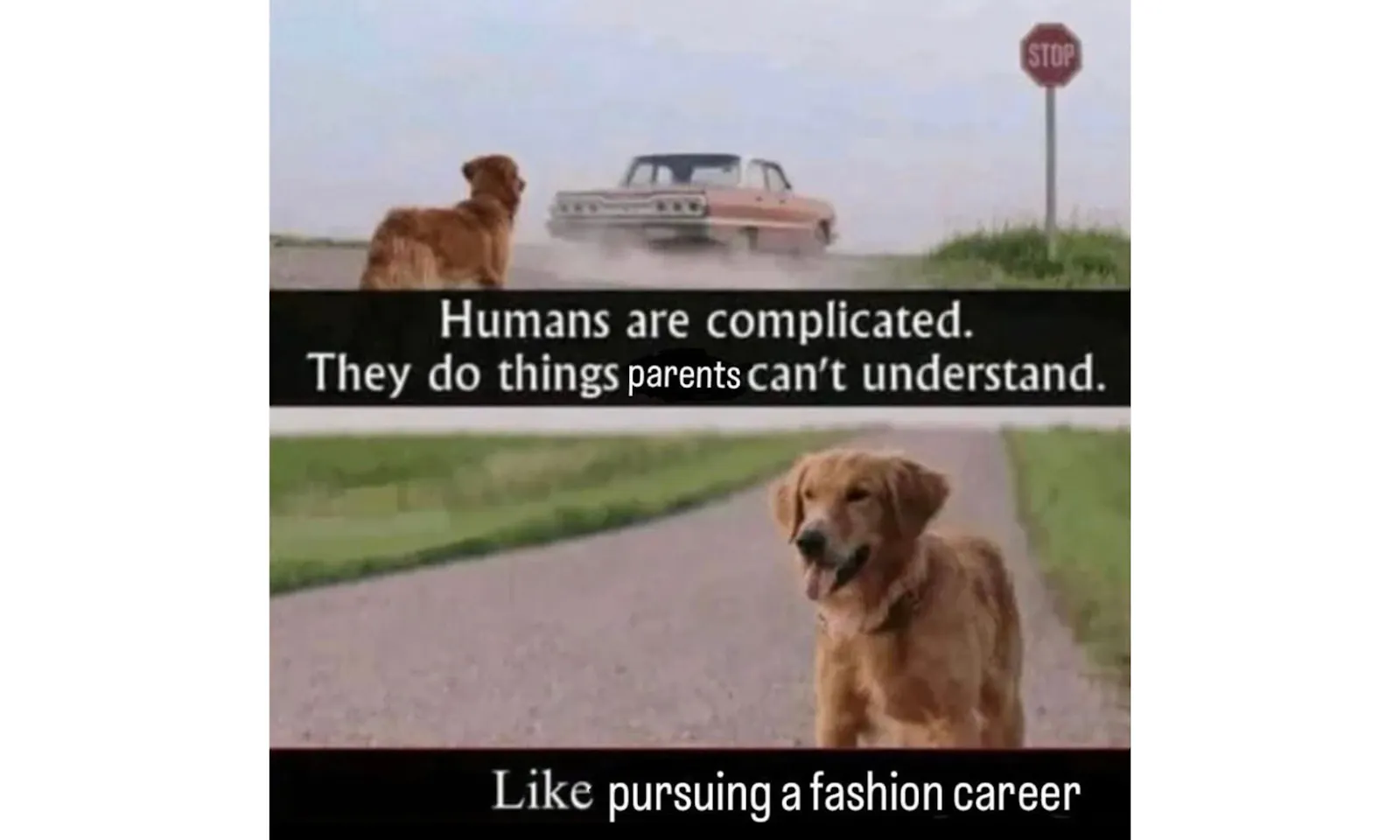 Employers, email here to advertise roles on our platform!
TEAM FAVS
W Model Management is looking for a General Assistant on the Model Booking team to start ASAP. The successful candidate will support daily tasks such as booking travel, model communication, updating model digitals and general ad-hoc work. There's scope to learn and progress into an integral booking role, and salary depends on experience. This is an entry-level role, but the ideal candidate should have some industry knowledge or experience in modelling or fashion. Please send CV and Cover Letter  here.
Matches Fashion is looking for a freelance Womenswear Stylist.
Ingrid Kraftchenko is hiring a Fashion Design Intern and a PR/Press Intern.
The Deborah Rogers Foundation is offering an Award of £10,000 to a first-time prose writer whose submission demonstrates literary talent and who would benefit from financial support to complete their work.
Got an idea for a film, video, podcast or other media project, or have one in the works? Want to learn how to pitch and manage it? Take the Roundhouse four session workshop with GUAP that will give you the skills to pitch and manage a creative media project. More info here.
To view 50+ creative industry opportunities, please become a member!
Already a member? Log in
January 18, 2023