Tax Return Reminders for January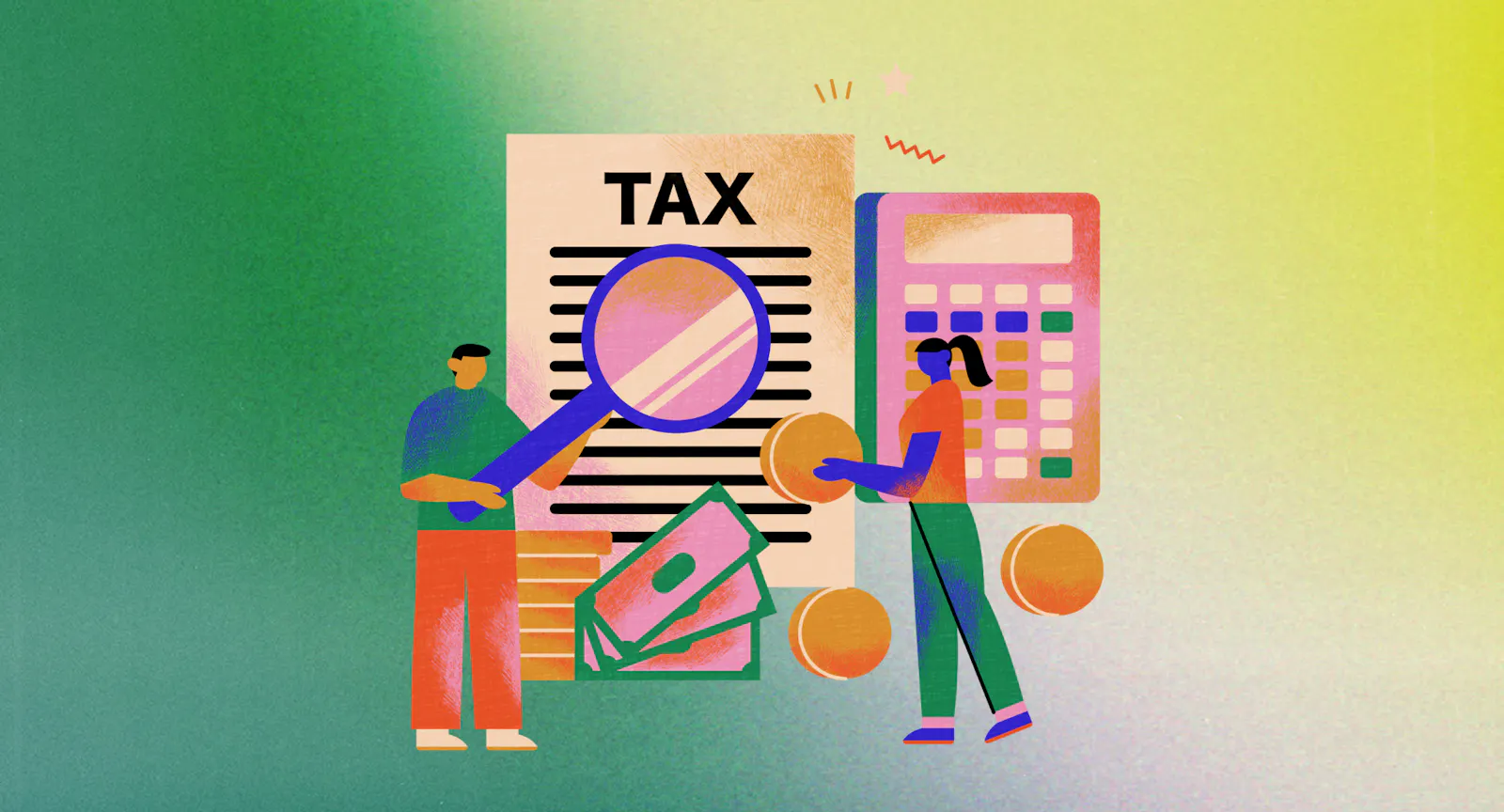 Don't run, or hide – it's self-assessment tax return week! Well, the deadline for returns is the 31st of January, but it's best not to leave it til the last minute, as any delays can risk penalty fines. For those working in-house, tax is deducted automatically from your wages or pension - known as PAYE. However, if you receive any other income – such as from self-employment, aka any freelance work, commissions or tips – you need to report this to HMRC by sending a self-assessment tax return.
To read, please become a member!
Already a member? Log in
January 20, 2023