How To: Get Your Product In Stores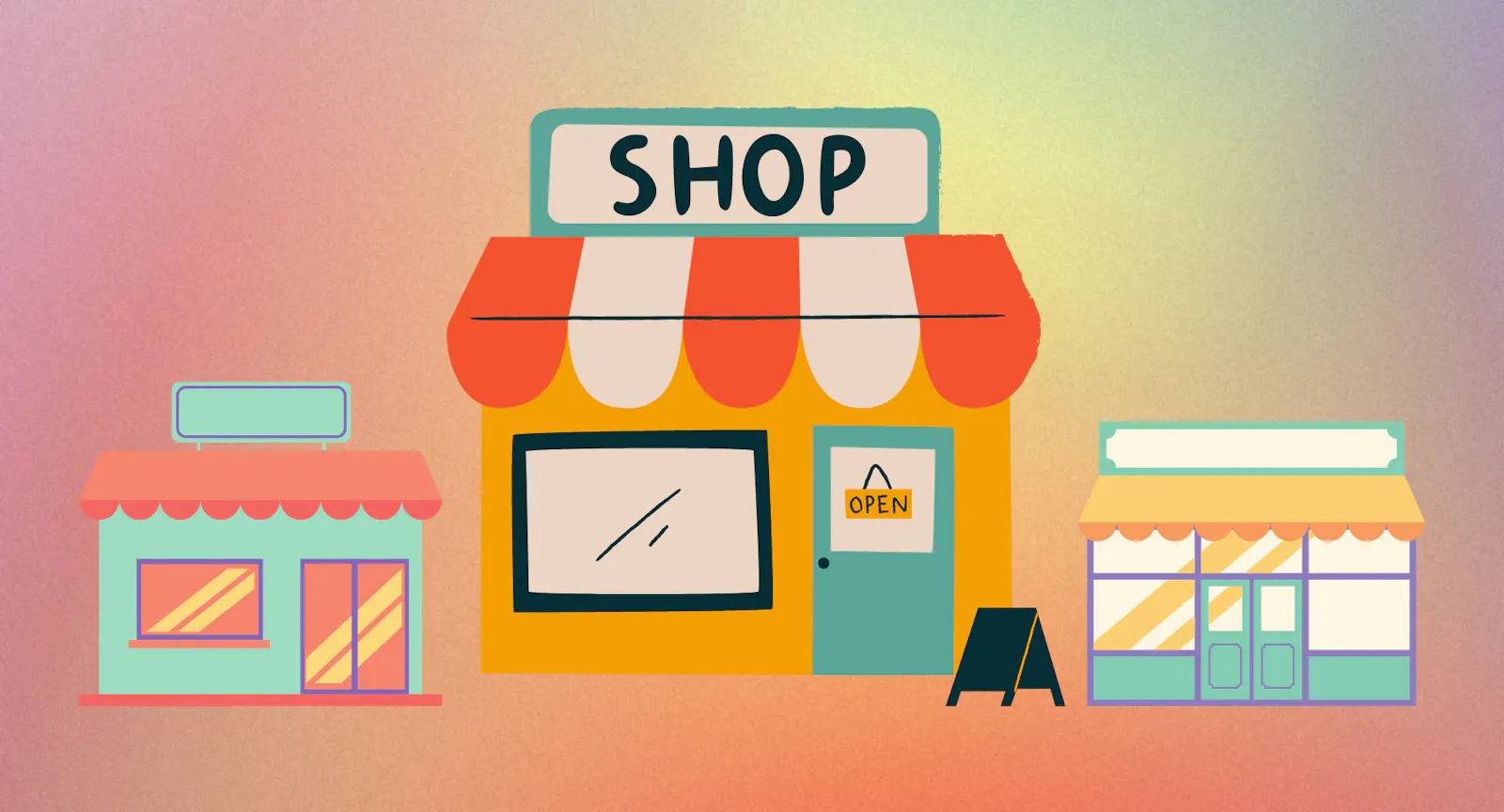 In the new year, many of us will be setting new goals, whether that's finally starting your new business venture or levelling-up your creative project. For lots of us, it's also been a difficult time financially – between Christmas, the cost of living crisis and Tory-induced austerity, so you might be thinking about how your creative side-hustle or back-of-the-brain dream project could be a future money-maker. 
At the BRICKS Learner Platform, we're here to support you as you take your creative venture to the next step, and today we're looking at how we can support those of you making, designing and producing products. For small brands looking to scale their business, getting into a retailer can be a game-changer. So whether you sell an item of clothing, a piece of publishing or an art piece, today we're offering tips and advice for those of you looking to stock your products in stores.
While direct-to-consumer sites like Etsy, Depop, Vinted and eBay can provide sellers with a built-in userbase and accessible tools, the percentage taken by the hosting site from your sales can hinder a growing business. Some things just work better IRL – touching how soft the wool feels, or getting to try out a piece of stationary, or trying on an accessory, are irreplaceable experiences for shoppers that can't be replicated online. So if you're thinking about having your product stocked in stores, keep reading...
To read this post you'll need to become a member. Members help us fund our work to ensure we can stick around long-term.
Already a member? Log in
January 13, 2023