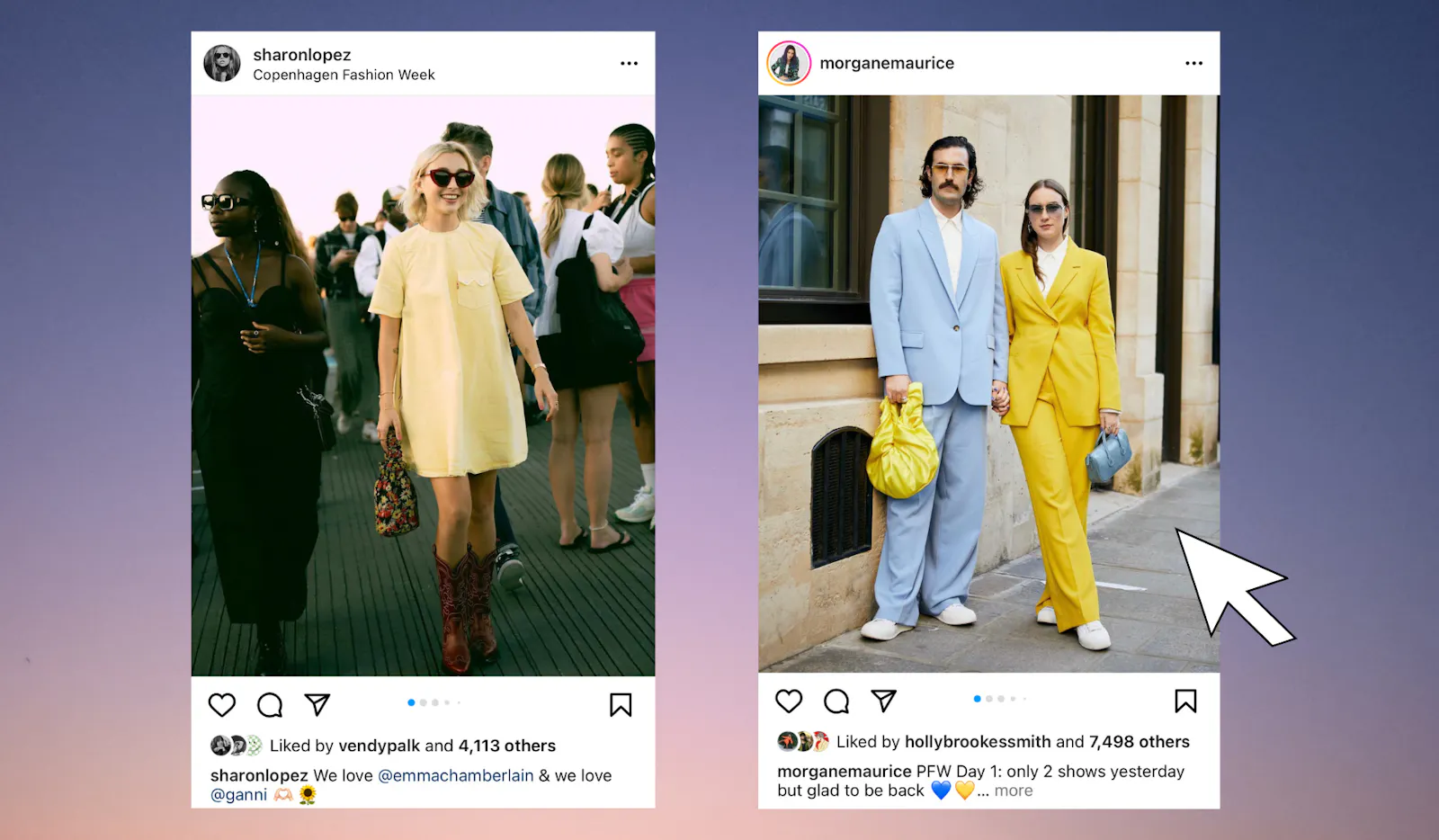 Tips for Fashion Week First-Timers 
London Fashion Week is upon us! And with Queen Elizabeth II's passing this week, it's likely to be a season like no other before. Despite non-essential events and parties forced to cancel, the runway shows must go on, so we've compiled our advice from our editorial team, along with some street style photography and fashion PR experts, to prepare you for the month of madness ahead.
That's it for now...
To read this post you'll need to become a member!
Already a member? Log in
September 9, 2022