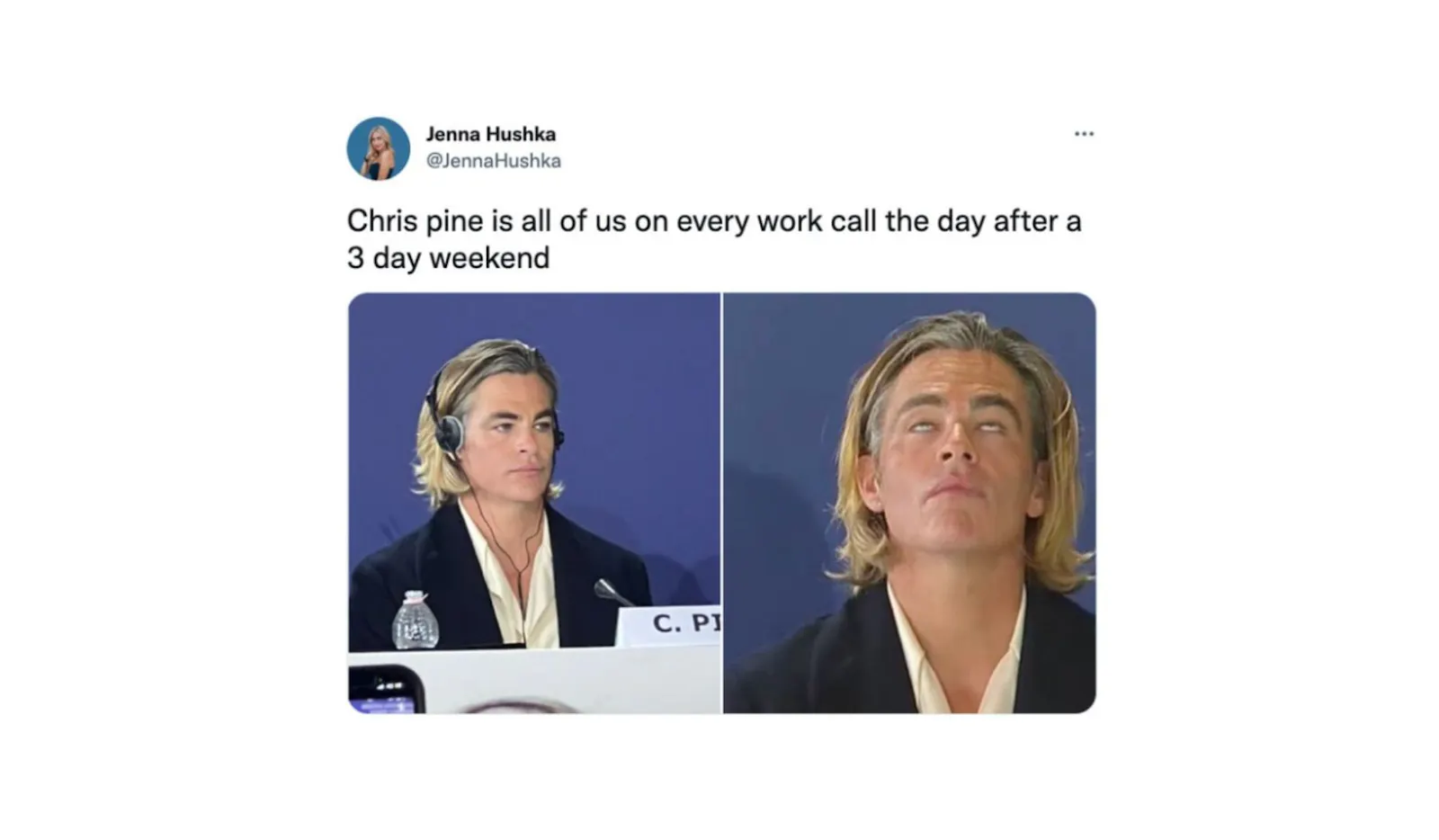 This Week's Opportunities: Grants, Freelance, Internships & Workshops
Team Favs
Peachy Den is looking for a Digital & Content Creative.
gal-dem is looking to expand our pool of freelance editors for their brand partnership projects. Send relevant clips / a portfolio along with a paragraph on your experience and interests here. Rates start from £200.
TikTok is seeking a Music Production Summer Intern.
Soho House has launched a series of Freelancer Speed Pitching & Folio events.
Trans Activist Lewis Burton is working with Arts Council England offering support for DYCP (Develop Your Creative Practice). Access support covers a large area of things that might hinder people from applying to ACE, including mental health problems, disability and information-processing disorders. DM them here.
That's it for now...
To read this post you'll need to become a member!
Already a member? Log in
September 7, 2022