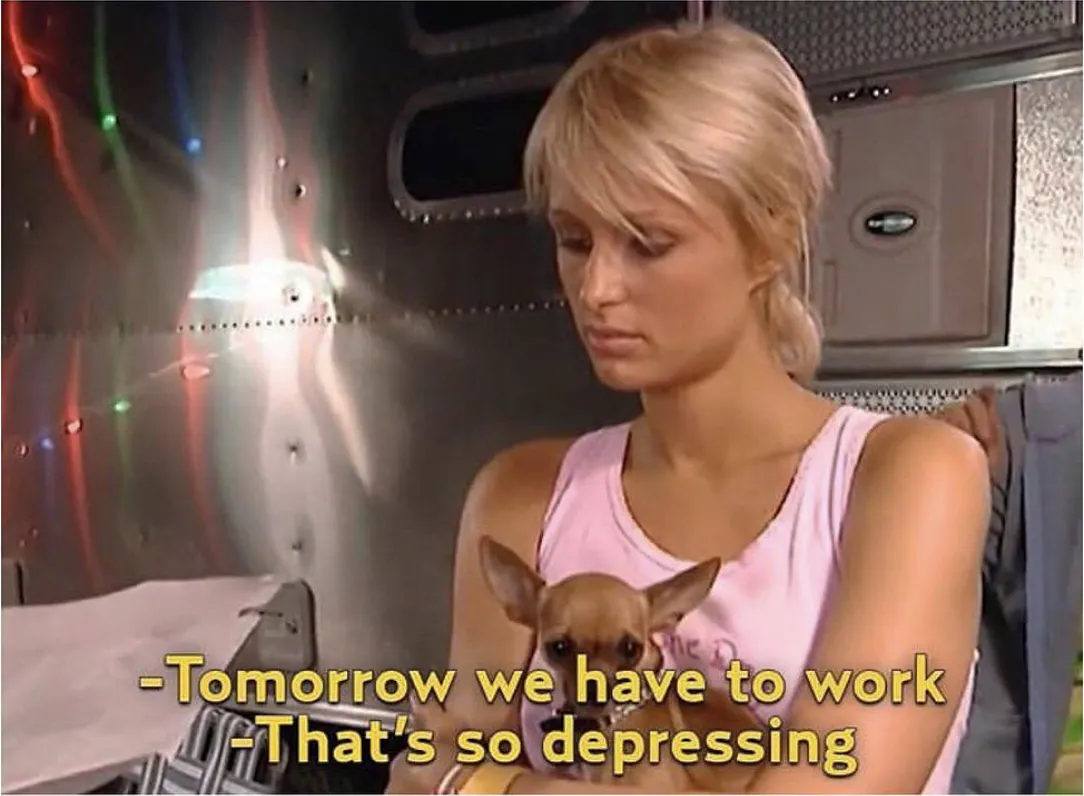 This Week's Opportunities: Grants, Freelance, Internships & Workshops
Team Favs
Alexander McQueen is looking for a Press Coordinator for Womenswear and a Junior Designer, Woven Textiles and Prints.
Seventh Stores is looking for a freelance Menswear Designer.
Liberty is looking for a Marketing Intern.
The Comedy Women in Print Awards has an unpublished novel category and a short story category. Enter here.
Join Dazed's Photographic Director Jo Evendon, Photographic Producer Takiyah Blaize and AnOther Magazine's Photographic Producer Beth Mingay for their new Making It Up As We Go Along: Producing A Magazine, as they discuss keeping your cool when producing multiple shoots, with multiple contributors, simultaneously in countries all over the world.
That's it for now...
To read this post you'll need to become a member!
Already a member? Log in
September 14, 2022