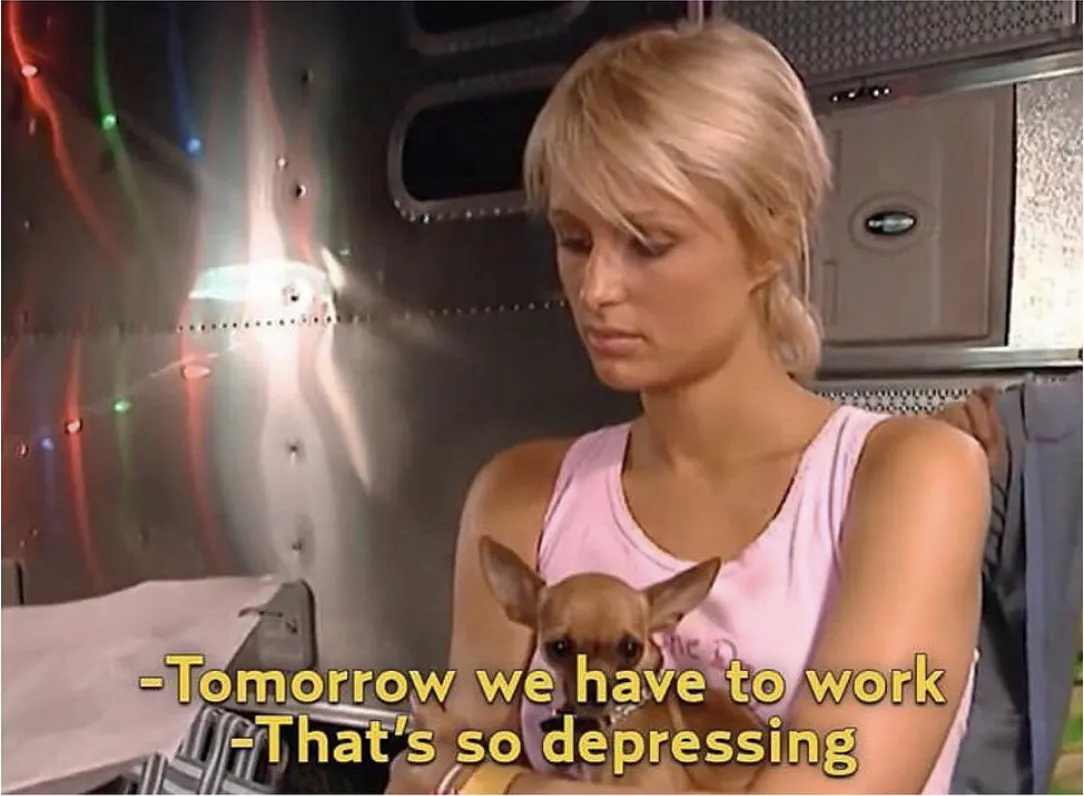 This Week's Opportunities: Grants, Freelance, Internships & Workshops
This week's opportunities board features roles at Dazed, Alexander McQueen, Liberty, NOWNESS, Dior, Fred Perry and more – along with all the latest creative grants, freelance call-outs, events & workshops.
Team Favs
Alexander McQueen is looking for a Press Coordinator for Womenswear (Opens in a new window) and a Junior Designer, Woven Textiles and Prints (Opens in a new window).
Seventh Stores is looking for a freelance Menswear Designer (Opens in a new window).
Liberty is looking for a Marketing Intern (Opens in a new window).
The Comedy Women in Print Awards has an unpublished novel category and a short story category. Enter here (Opens in a new window).
Join Dazed's Photographic Director Jo Evendon, Photographic Producer Takiyah Blaize and AnOther Magazine's Photographic Producer Beth Mingay for their new Making It Up As We Go Along: Producing A Magazine (Opens in a new window), as they discuss keeping your cool when producing multiple shoots, with multiple contributors, simultaneously in countries all over the world.
0 comments
Would you like to be the first to write a comment?
Become a member of BRICKS magazine and start the conversation.
Become a member
Read more from BRICKS magazine