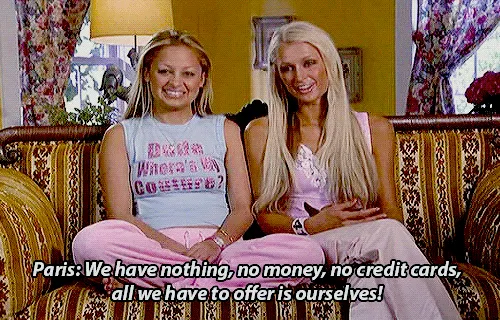 This Week's Opportunities: Grants, Freelance, Internships & Workshops
This week's opportunities board features roles at Alexander McQueen, Guap, Hermes, Cosmopolitan, Leeds Festival, ERDEM,  and more– along with all the latest creative grants, freelance call-outs, events & workshops.
TEAM FAVS:
Alexander McQueen is hiring an Assistant Men's Knitwear Designer (Opens in a new window).
Harriet Hall is Cosmopolitan's new features director and she's looking for pitches (Opens in a new window).
ERDEM is looking for a Design Intern (Rtw, Print & Embroidery) (Opens in a new window).
Bergstrom Studio is offering a £6,000 Writers' Grant (Opens in a new window).
Join us at BRICKS with Grrrl Zine Fair's Lu Williams for a 60-minute online workshop on the history of zines and their use this evening. The workshop is free for our Learner Platform members, or you can buy a ticket here (Opens in a new window).
Read more from BRICKS magazine