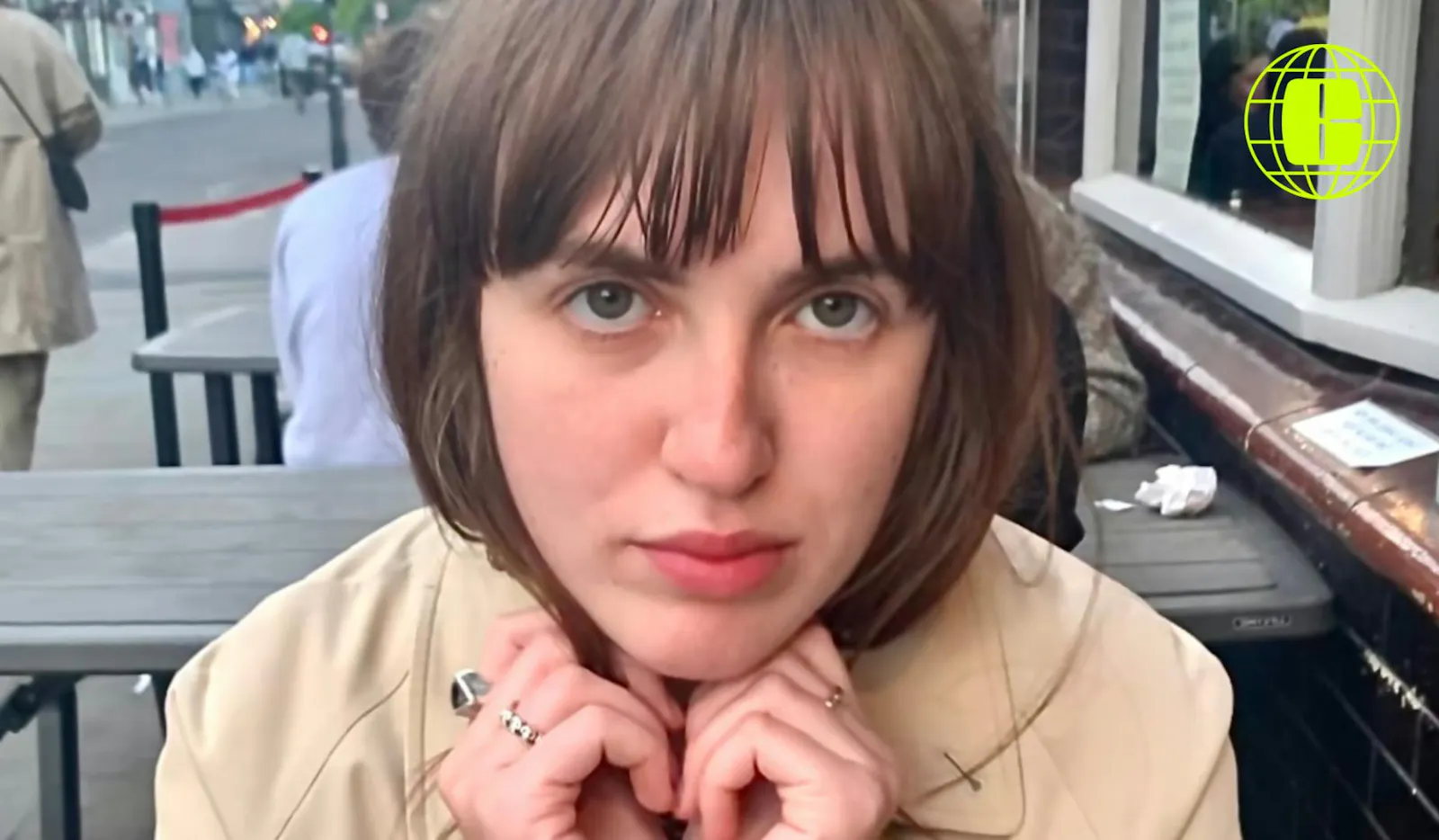 How I Became: A "Professional Dabbler" with Molly Davies
Welcome back to How I Became, our latest series where we ask creatives to discuss how they came into their role, what struggles they had to face in the industry, and how they overcame them. This week we speak to "professional dabbler" Molly Davies, whose career at just 23 has already spanned from fashion to finance. 
0 comments
Would you like to be the first to write a comment?
Become a member of BRICKS magazine and start the conversation.
Become a member
Read more from BRICKS magazine