This Week's Opportunities: Grants, Freelance, Internships & Workshops! 
This week's newsletter features a new international section – along with all the latest creative grants, freelance call-outs, fixed-term, events & workshops.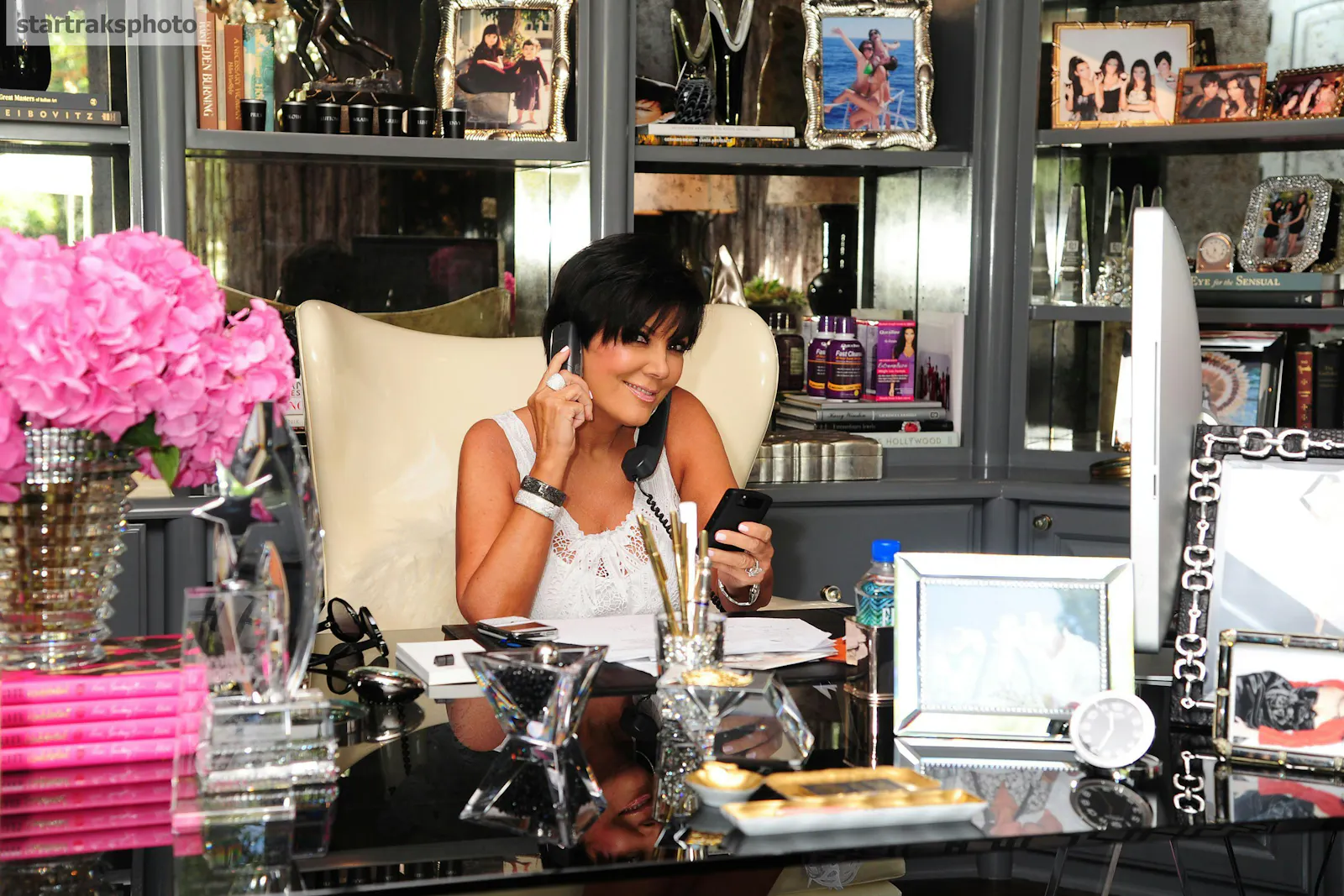 Team Favs
Aurelia Magazine is looking for a Deputy Editor (Opens in a new window), Assistant Editor (Opens in a new window) and Head of Social (Opens in a new window)on a voluntary basis - those who are POC and living outside of London are especially encouraged to apply.

TikTok are looking for a VFX Artist (Opens in a new window) to support the team over 2 days with a total budget £2000, but would love applicants who are keen to be part of their ongoing freelance roster.
Penguin are also looking to diversify their roster of creatives and ensure we work with more designers, animators, photographers, illustrators and videographers from underrepresented backgrounds, find out more here (Opens in a new window).
Huxley, a London-based talent agency representing artists such as Megan Thee Stallion and Grimes are looking for a Publicity Intern (Opens in a new window) to work with them in their Soho office.
Open School East is hiring a part-time Associate Programme Producer (Opens in a new window) in Margate for 18k.
0 comments
Would you like to be the first to write a comment?
Become a member of BRICKS magazine and start the conversation.
Become a member
Read more from BRICKS magazine