Newsletter No 4 - The Interesting Narrative of Oludah Equiano
Greetings Black History Buffs,
This week, we're highlighting the life of Olaudah Equiano, also known as Gustavus Vassa. Equiano was an enslaved African who became a prominent abolitionist in the late 18th century.
But before we go any further I'd like to say a huge thank you to everyone who has supported me on my membership platform, Steady; without your support, I couldn't produce my content.
Not only do your contributions help me to cover some costs, but it lets me know that my work and these stories have value, so thank you all.
If you're not already a member, you can join using the link below:
By becoming a member, you'll get access to exclusive posts, ad-free versions of the podcast and the warm glow that comes with knowing you've helped make Black History more accessible for everyone!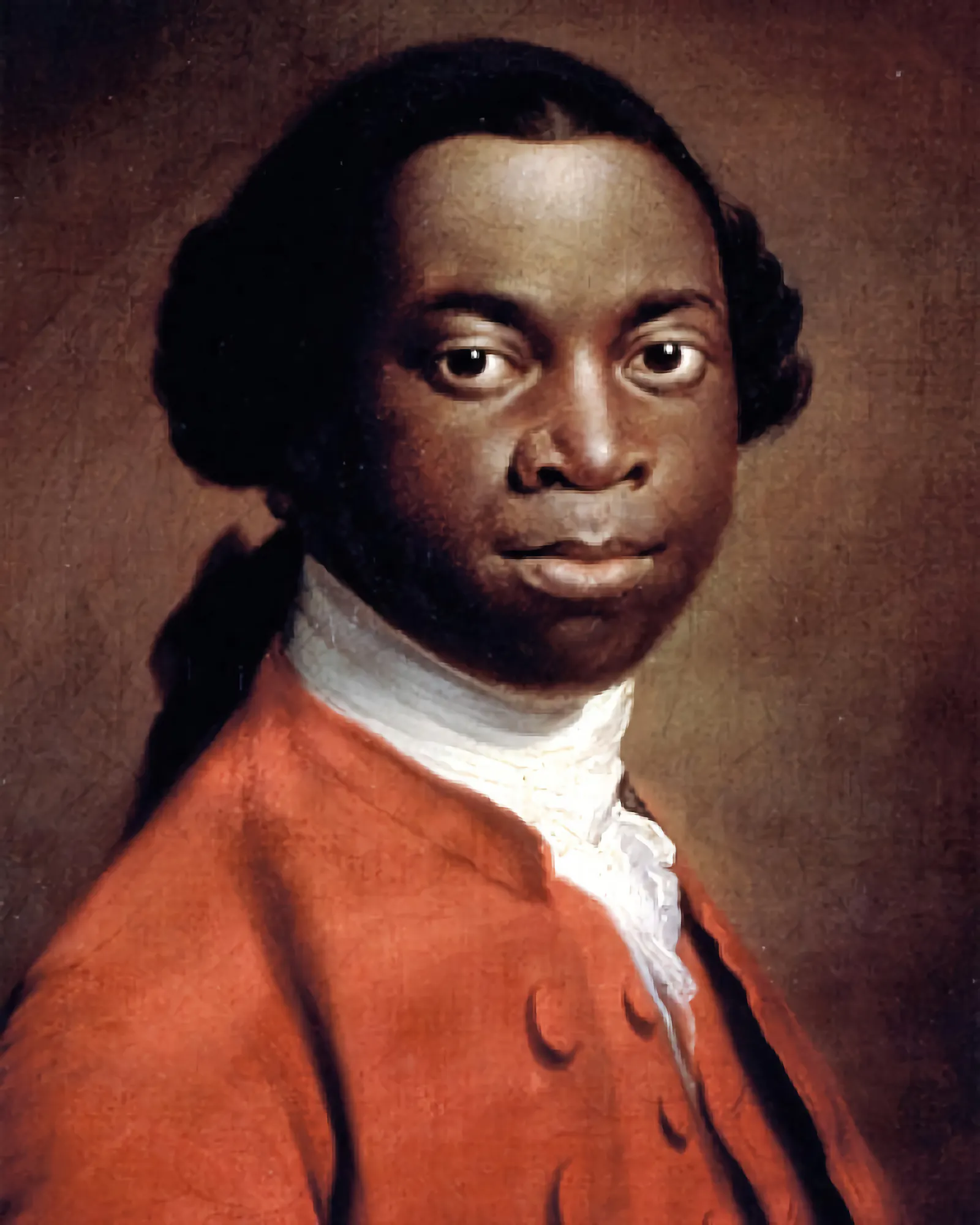 Born in 1745 in what is now Nigeria, Equiano was captured and sold into slavery at the age of 11. He was transported to the British colonies in America, where he worked as a slave on plantations and on ships. In 1766, Equiano was able to purchase his freedom and embarked on a career as a merchant sailor. He traveled extensively throughout the British colonies, Europe, and the Caribbean.
During this life, Equiano spoke out against the transatlantic slave trade, writing and publishing his autobiography, "The Interesting Narrative of the Life of Olaudah Equiano or Gustavus Vassa the African," in 1789. The book, which detailed his life as a slave and his eventual manumission, became a bestseller and helped to raise awareness about the horrors of the slave trade.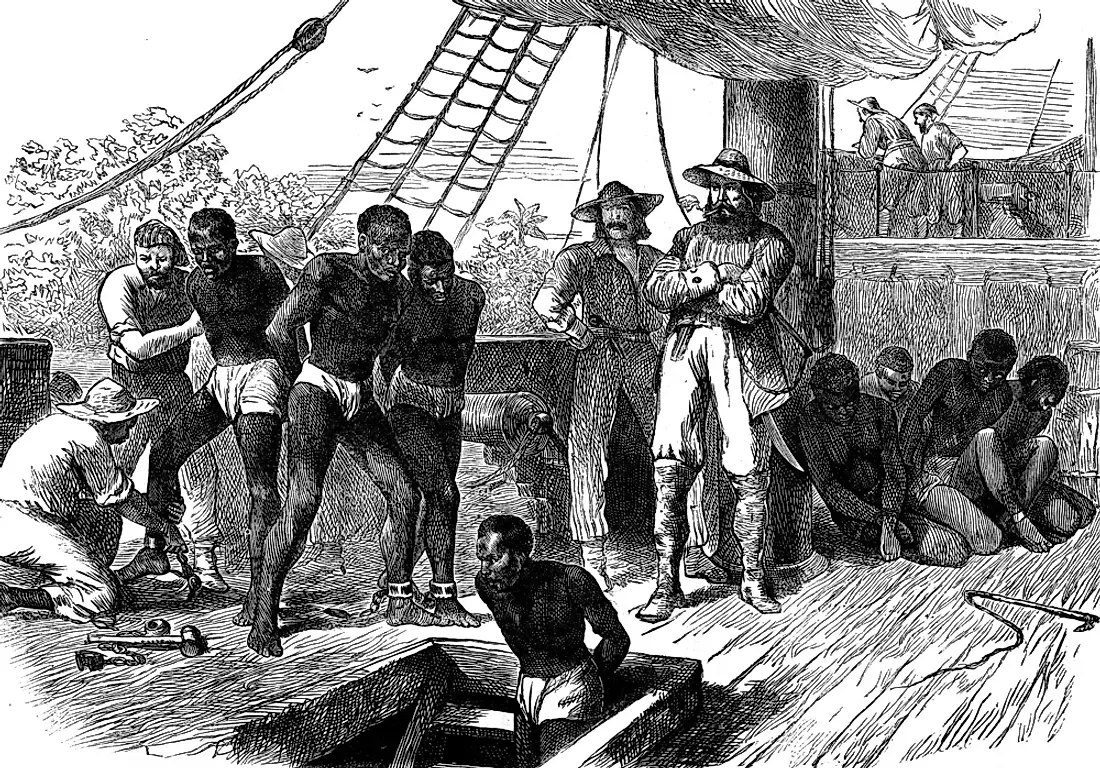 Equiano's writings and speeches were influential in the growing abolitionist movement of the late 18th century. He worked with other abolitionists annd also testified before the British Parliament in support of abolition.
To honour Equiano, I recently made a social media post about about his life, which you can access at the links below: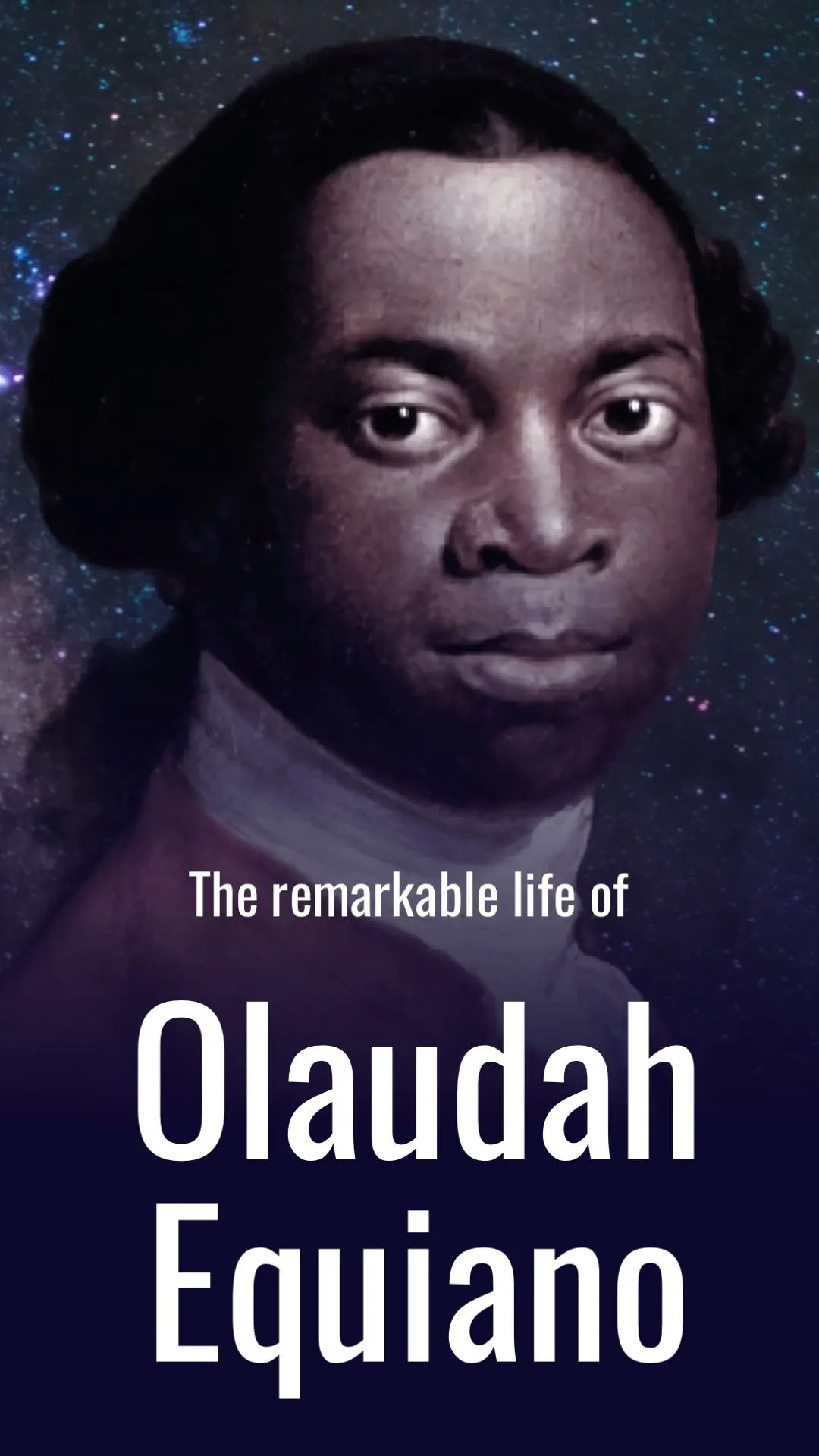 Instagram  (Opens in a new window)
TikTok  (Opens in a new window)
and to further educate and raise awareness about his life and legacy, I would like to invite you to access a free copy of his autobiography by clicking the button below:
Equiano died in London in 1797, but his legacy lived on. His autobiography remains a powerful testimony to the atrocities of the transatlantic slave trade and the resilience of those who were enslaved. Today, he is remembered as a pioneering abolitionist and a pioneering African writer.
I was fortunate enough to speak to Sir Arthur Torrington founder of the Equiano Society some time ago to discuss the life of this Black Pioneer. Members can listen to a copy of the interview by hitting the play button in the section below
Topic
Newsletter