Warum NFT-Kunst so unfassbar hässlich und schlecht ist. Wie sich alle auf das Metaverse freuen. Und was sonst noch im Internet los ist.
Supergute Zeit für alle, die irgendwann mal Bücher von Neal Stephenson oder William Gibson gelesen haben und jetzt über das Metaverse abnerden können, die cyberfuturistische Parallelwelt, die über uns kommt. Mark Facebook Zuckerberg verwettet offenbar gerade ein paar Milliarden darauf, will Tausende Leute einstellen und am Metaverse schrauben lassen. Die Hardware dazu, Oculus-Brillen, hat er sich längt einverleibt. Womöglich ändert er auch gleich noch den Firmennamen, die Domains meta.com und meta.org hat er wohl schon.
Jetzt mal die Pundits beiseite, die völlig zurecht darauf hinweisen, dass die Metaverse-Literatur vor allem als Warnung (Öffnet in neuem Fenster) zu lesen ist und die Idee von durchkommerzialisierten virtuellen Realitäten, in denen alles und jeder Content ist, traurig und abschreckend ist: Der Move vom Betreiber einer umtrittenen Hassmaschine hin zum Architekten und Immobilienhändler einer virtuellen Welt ist verständlich. Infrastruktur betreiben, Transaktionen vermessen und oder mit Gebühren belegen: top.
Social Media
»TheRepublic« ist eine Art Tichys Einblick mit weniger langen Texten, dafür Parteianbindung an die CDU, man träumt von einer Kampagnenmaschine gegen den vermuteten Linksdrift. Eine FDP-nahe Social-Media-Taskforce hat mal nachgeschaut, in welcher Gesellschaft sich TheRepublic im Netz wohlfühlt:
Medien
Crypto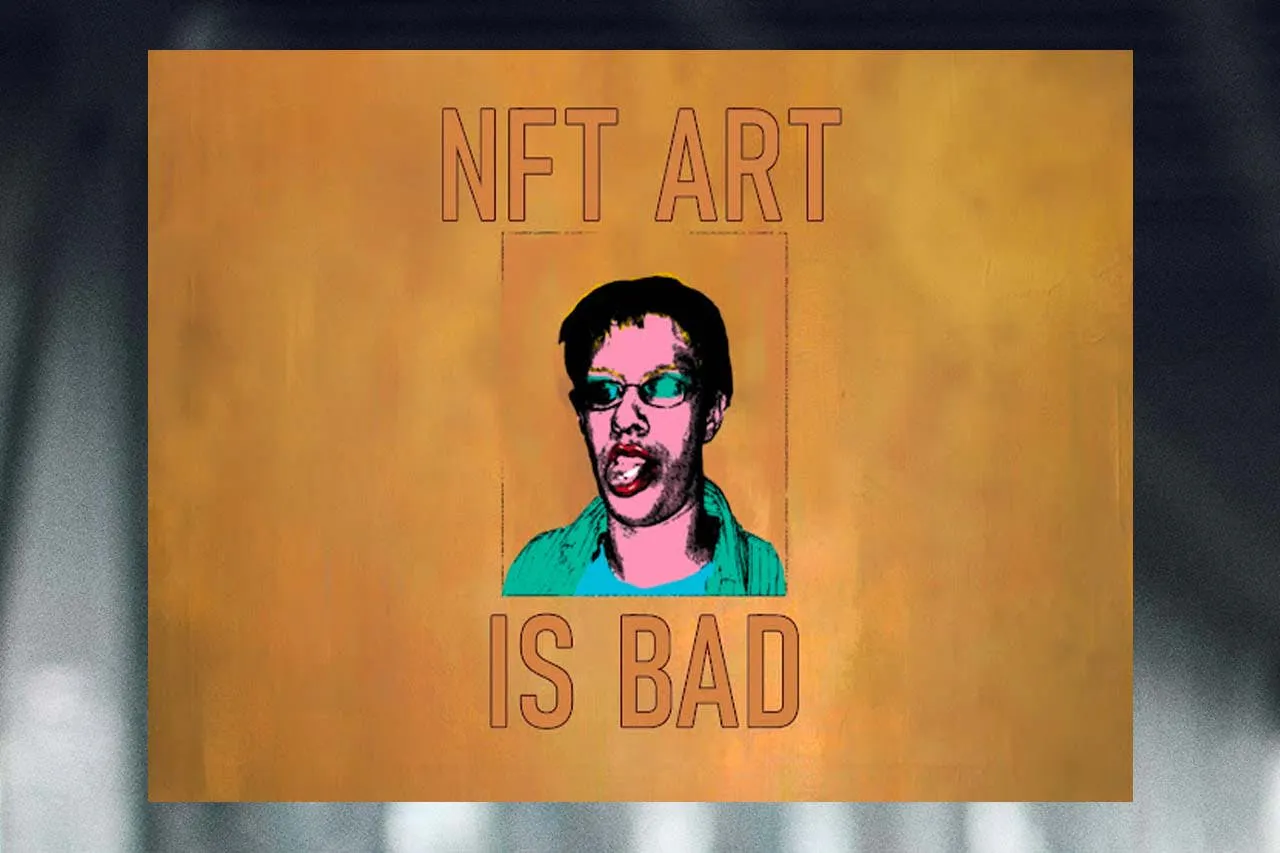 Remember the International Star Registry?

Somebody looked at that, and thought, »That's a pretty great scam, but what if it destroyed that planet too?«
And that's how we got NFTs. (Öffnet in neuem Fenster)
Hacker
Longreads
Internet Explorer
Das war Ausgabe #80 von THEFUTURE (Öffnet in neuem Fenster), dem Newsletter über das wilde Internet und die Zukunft der Medien von Ole Reißmann (Öffnet in neuem Fenster).