What's got my attention this week?
Want some ideas for things to read, watch and listen to this weekend? Look no further...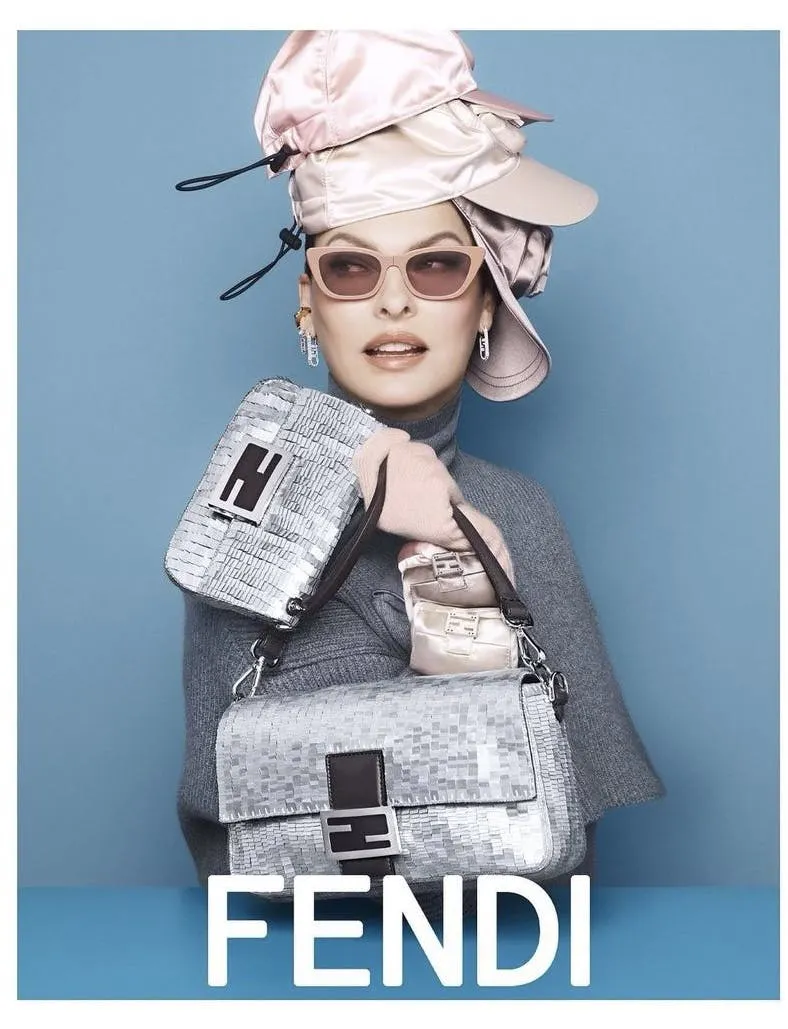 Iconic supermodel Linda Evangelista in the new Fendi campaign 
Thanks for subscribing to The Shift. If you're already a paying member, thank you. I appreciate you. If not, and you'd like to get this newsletter in your inbox every week, plus help us make the podcast you love, why not become a member?
SCROLLING • After Coolsculpting left her "disfigured", Linda Evangelista is back. • Pre-Roe v Wade, abortion had its own version of an underground railroad. • HRT really is coming to over-the-counter in the UK. Ish. • A flight attendant's tips on surviving travel now. • The evolution of the Jane Austen adaptation. • In praise of the cross-generational flat-share.
That's it for now...
To read the rest of this post, you need to be a member of The Shift. Membership starts from £5 a month (£4 if paid annually)
Already a member? Log in
July 22, 2022