What I'm looking forward to reading this autumn
Autumn: cosy nights in, woolly socks, log fires (because no-one can afford to heat their houses) and a good book. Bliss!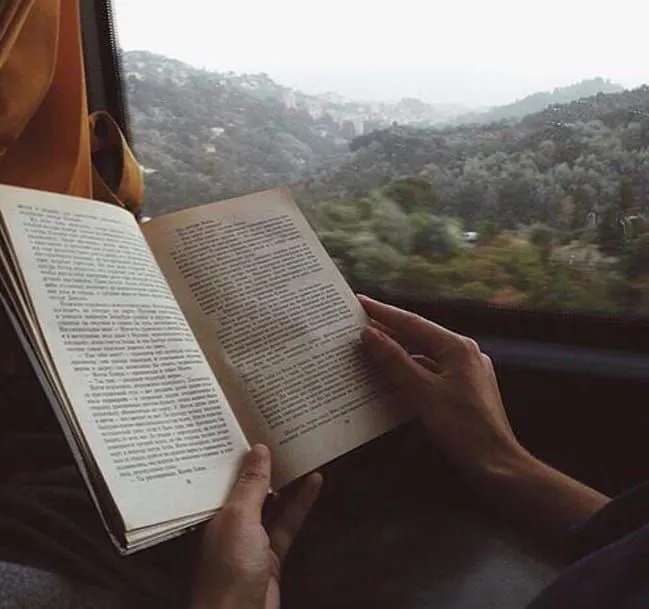 Thanks for subscribing to The Shift. If you're already a paying member, thank you. If not, and you'd like to get this newsletter in your inbox every week, be part of our community and help me make the podcast you love, why not join?
The Skeleton Key, Erin Kelly
Every autumn needs a gothic mystery and this one is a twisty turny treat. Right up there with Kelly's bestselling debut, The Poison Tree (Opens in a new window), The Skeleton Key riffs off the 1970s treasure hunt picture book Masquerade to tell the story of two families – the Churchers and the Lallys – perilously entwined and riven by  fame, lies and greed. (Out now.)
• Buy it from bookshop.org (Opens in a new window) • Buy it from Amazon (Opens in a new window)
The Marriage Portrait, Maggie O'Farrell
After the critical and commercial success of Hamnet (Opens in a new window)(her award-winning reimagining of the life of Agnes Hathaway aka Mrs Shakespeare) Maggie O'Farrell is on a historical roll. Based on the short life of Lucrezia, Duchess of Ferrara, the subject of Robert Browning's poem, My Last Duchess, in which a duke pulls back a curtain to reveal his wife's portrait while recounting how he murdered her, The Marriage Portrait shows O'Farrell as a writer at the height of her storytelling powers. (Out now.)
• Buy it from bookshop.org (Opens in a new window) • Buy it from Amazon (Opens in a new window)
Topic
books
Read more from The Shift with Sam Baker